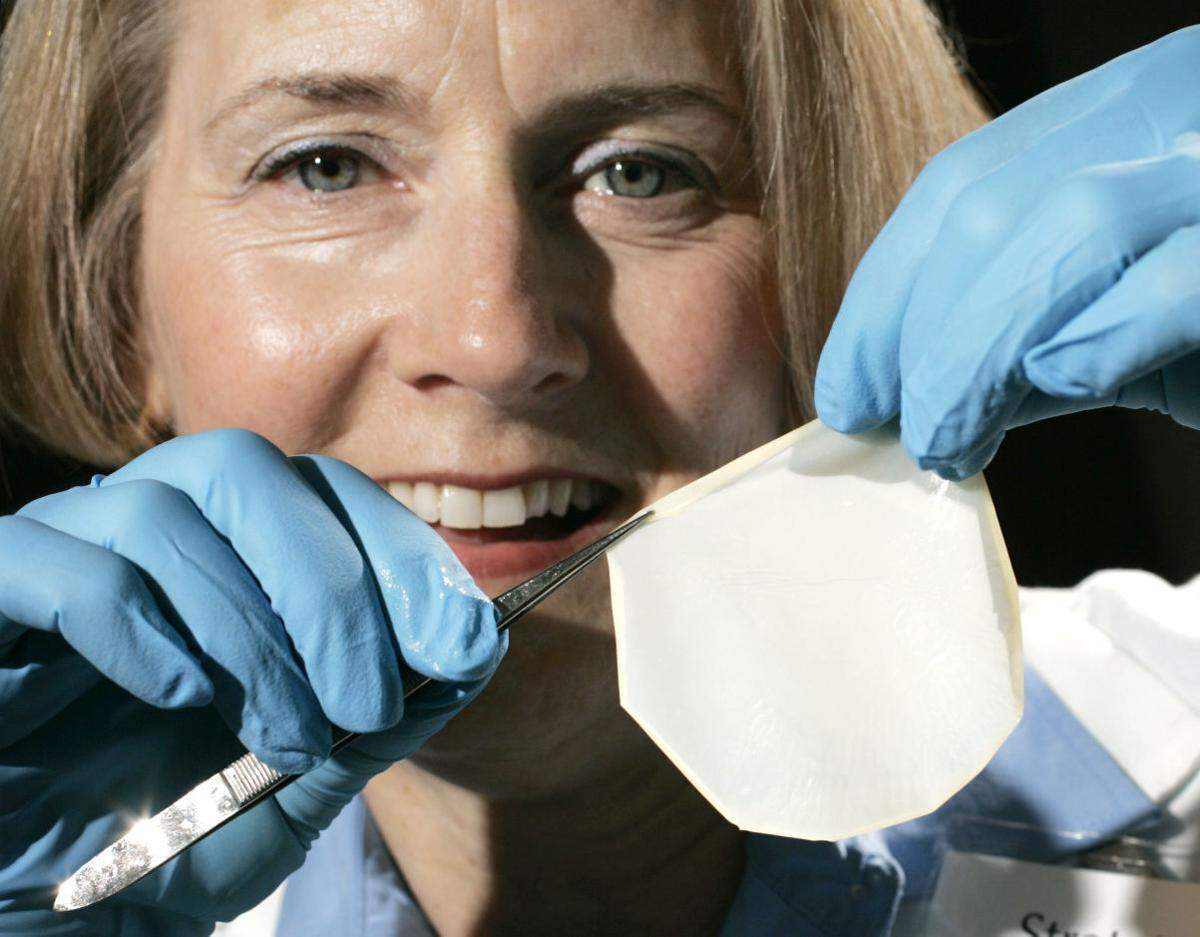 The U.S. Food and Drug Administration on Tuesday approved StrataGraft, a topical treatment for severe burns made from skin tissue, providing a boost for Madison-based firm Stratatech.
The FDA approval is supported by two clinical studies involving a total of 101 adult patients. The StrataGraft treatment demonstrated effectiveness in eliminating the need for donor tissue harvest and achieved a complete wound closure in a majority of patients. There were no reports of rejection. 
Steven Romano, the executive vice president and chief scientific officer at Statatech's owner Mallinckrodt Pharmaceuticals, called the FDA's decision a "significant milestone" in the burn care community.
"We are deeply appreciative of the patients who participated in the StrataGraft clinical trials, the physicians and study investigators involved in the clinical development program, and our employees, who have worked tirelessly over the last 20 years to help us bring StrataGraft to burn surgeons and the patients they treat," Romano stated.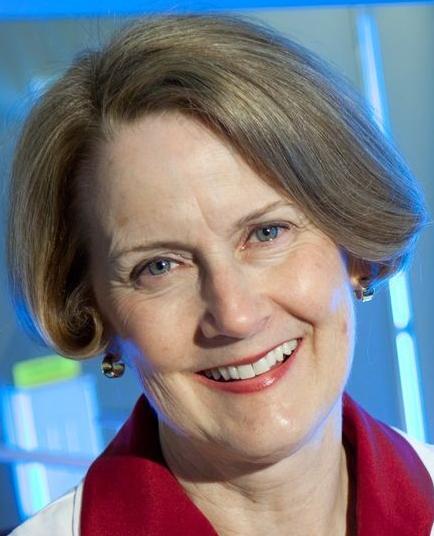 Stratatech was founded in 2000 by Lynn Allen-Hoffman, the first female University of Wisconsin-Madison faculty member to start a biotech company. In 1996, Allen-Hoffmann discovered a line of skin cells called keratinocytes taken from foreskin tissue that could be engineered into living tissue almost identical to real human skin. The cells multiplied and did not die or develop viruses or tumors.
This discovery was the basis of research for StrataGraft.
StrataGraft is now produced from two kinds of human skin cells — keratinocytes and dermal fibroblasts. They are grown together to make the bi-layered structure of the graft. 
For many deep burns, treatment often involves the removal of the burned skin and replacement with a skin graft. These skin grafts, or autografts, are often the patient's own healthy skin taken from their body and moved to the burned area to help it heal, leaving a new wound where the healthy skin was removed. 
However, StrataGraft can be placed directly on burns with little to no skin graft needed. The patient's skin cells grow to replace the skin cells lost as a result of the burn over time. In one study, StrataGraft skin tissue completely closed the burn injuries on 27 of 28 patients after three months.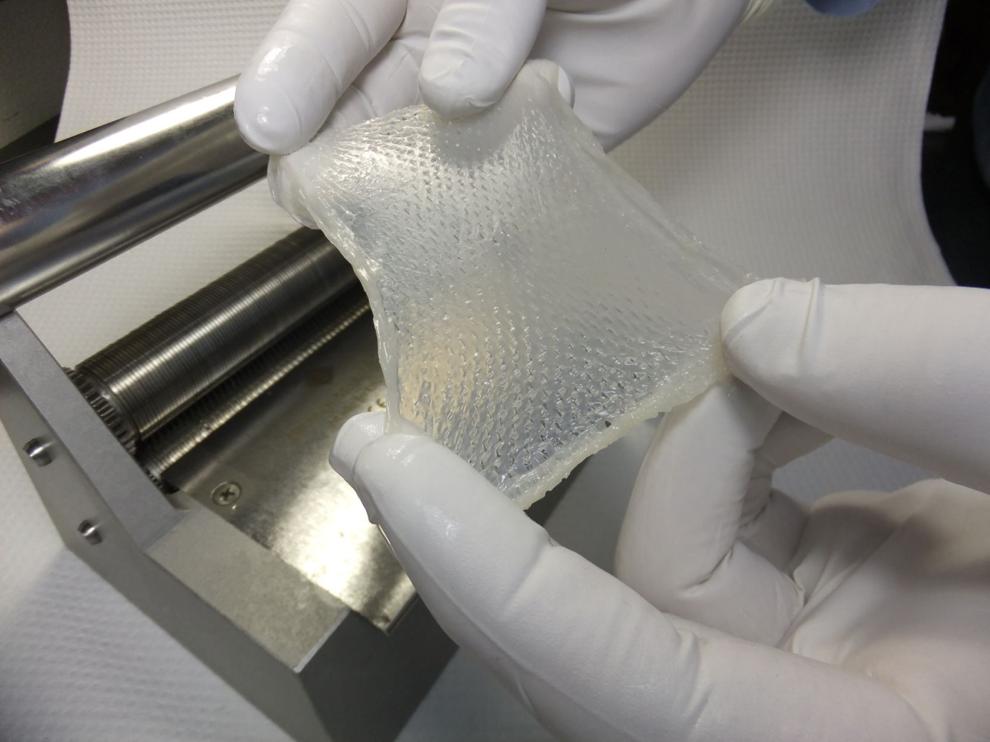 "While autografting is effective in providing closure of the original wound in patients with deep partial-thickness burns, it can lead to donor site complications, including pain, itching, increased risk of infection and scarring," said Tracee Short, a burn surgeon and burn unit medical director at the Regional Burn Center at Baton Rouge General. "Burn surgeons will now have a new biologic treatment to eliminate or reduce the need for autografting."
StrataGraft can be used to treat thermal burns that have intact dermal elements, or remaining deep skin layers, for which surgical intervention is needed. Thermal burns are typically caused by direct contact with an external heat source such as hot surfaces or fire.
Gary Disbrow, director of the Biomedical Advanced Research and Development Authority, anticipated the benefits of StrataGraft's approval for burn care providers.
"Having new products available on the commercial market to improve routine care for burn patients gives healthcare providers a level of familiarity and comfort in using the products," he said. "This improves our healthcare response during a national emergency and reduces the long-term cost of national preparedness."
While the FDA has approved the treatment of adult patients with StrataGraft, Mallinckrodt plans to conduct a study evaluating StrataGraft in the treatment of children in the near future.
Share your opinion on this topic by sending a letter to the editor to tctvoice@madison.com. Include your full name, hometown and phone number. Your name and town will be published. The phone number is for verification purposes only. Please keep your letter to 250 words or less.