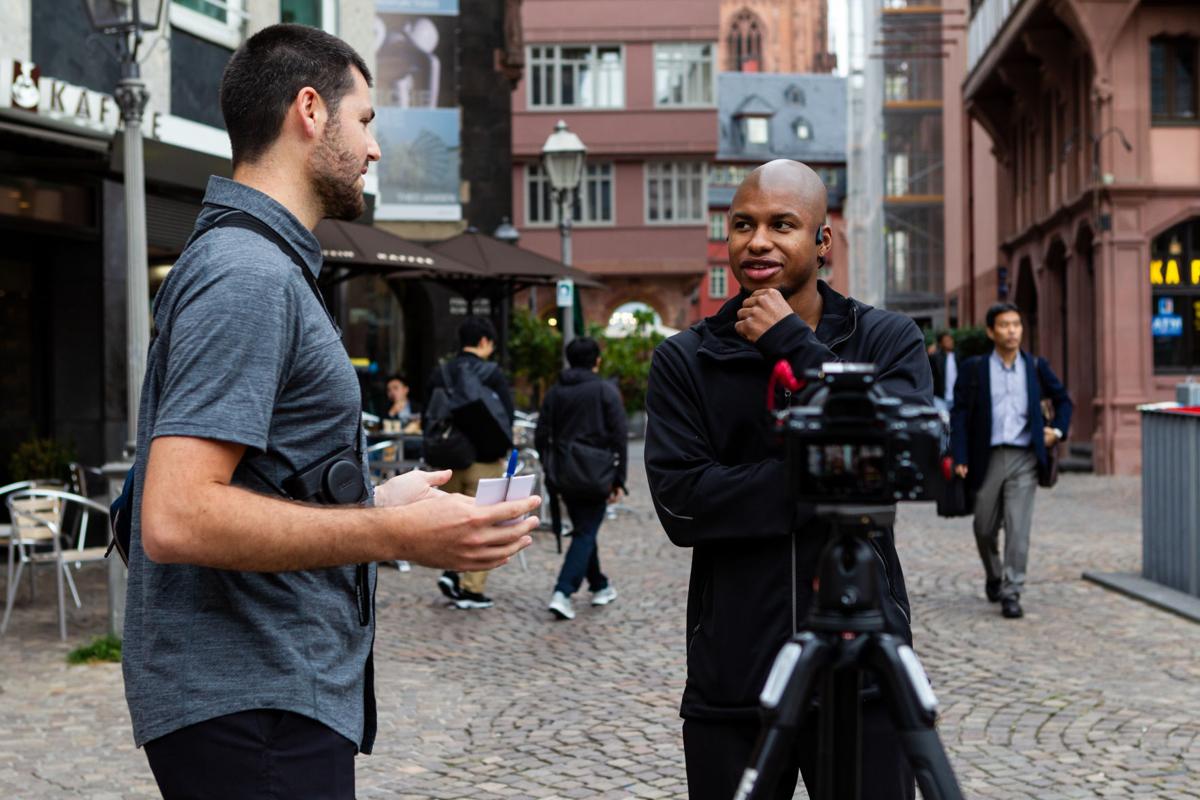 A Madison ad agency that got its start with wild antics on the University of Wisconsin-Madison campus has been acquired by a Los Angeles-based multinational entertainment firm.
The founders of VNM USA announced earlier this month that the company would become a subsidiary of ONE Entertainment Group, which markets and finances movies and video games, plans global events and manages big name talent.
Launched by UW-Madison students QuHarrison Terry and Ryan Cowdrey in 2013, VNM USA began as a "guerrilla marketing" endeavor. In one of the company's most eye-catching early projects, called "Startup Rangers," the team dressed in Power Rangers outfits emblazoned with the logos of local startups. The Rangers-for-hire ($199/10-hour shift) would karate chop around campus, hang out at the gates on Badgers game days, and sometimes even make it onto the jumbotron. 
The goal: Use the new trends and out-of-the-box technologies to share message in a timeless way. 
As their work took them across the country and around the world, they kept a home base at 100state, moving with the co-working space from State Street to Capitol Square to East Washington Avenue. In 2019, they gave up their spot and shifted to remote work — Terry now lives in Dallas and Cowdrey lives in Chicago — but their official address is still in Madison.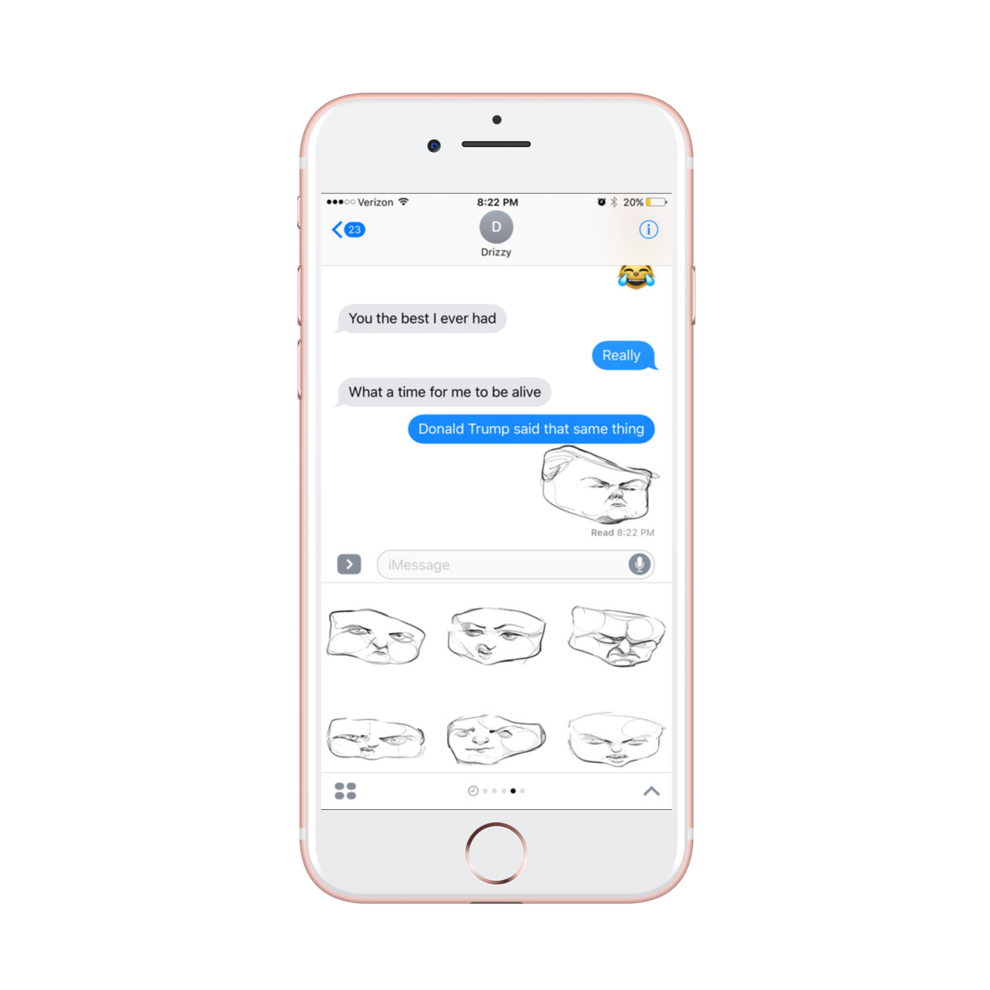 "Me and Q are Midwestern guys in our DNA," Cowdrey said. 
The company received its first acquisition offer from a large agency in 2018, Terry said. At the time, he and Cowdrey were "still enjoying the agency life" and opted not to sell, but the offer got them thinking about their options.
Then, in January 2020, the team's work caught the eye of ONE Entertainment CEO and founder Brent Johnson at global technology showcase CES. VNM had teamed up with Rush Hour Media, which installs billboard-like digital displays in the rear side windows of luxury Ubers, to run video ads that covered the Las Vegas Strip. 
When ONE Entertainment approached VNM, it seemed like the right time, especially given the financial upheaval that 2020 had wrought. "We were thinking, 'How do we want to kind of mitigate some of the potential losses we could have?,' and we started to say, 'What are some groups that we can partner up with and make a bigger impact and create bigger waves?'" Terry said. 
The deal was announced earlier this month. After getting their own start advertising for startups, the founders are looking forward to the new opportunities that come with being a subsidiary of ONE Entertainment. 
"They're used to creating these extravagant experiences with bigger-than-life personalities," Terry said. "They are already working with some of the biggest brands on the planet, and that's the intersection that we'd now like to play in."
"VNM USA has an uncanny ability to spot new forms of marketing before they take off," ONE Entertainment's Johnson said in a press release. "By acquiring VNM USA, we'll be able to better meet the needs of our clients by providing cutting edge marketing services to a wider array of clients and to expand the offering to existing clients."
Terry did not provide details on the deal, which he said allows VNM to keep its own clients and continue running its own campaigns. He said VNM will now be able to draw on the resources of ONE Entertainment, and ONE Entertainment can enlist VNM marketers for its campaigns. Cowdrey will continue leading the company's marketing campaigns while Terry, who now works for billionaire entrepreneur and media mogul Mark Cuban, will continue to play a smaller role.
Share your opinion on this topic by sending a letter to the editor to tctvoice@madison.com. Include your full name, hometown and phone number. Your name and town will be published. The phone number is for verification purposes only. Please keep your letter to 250 words or less.