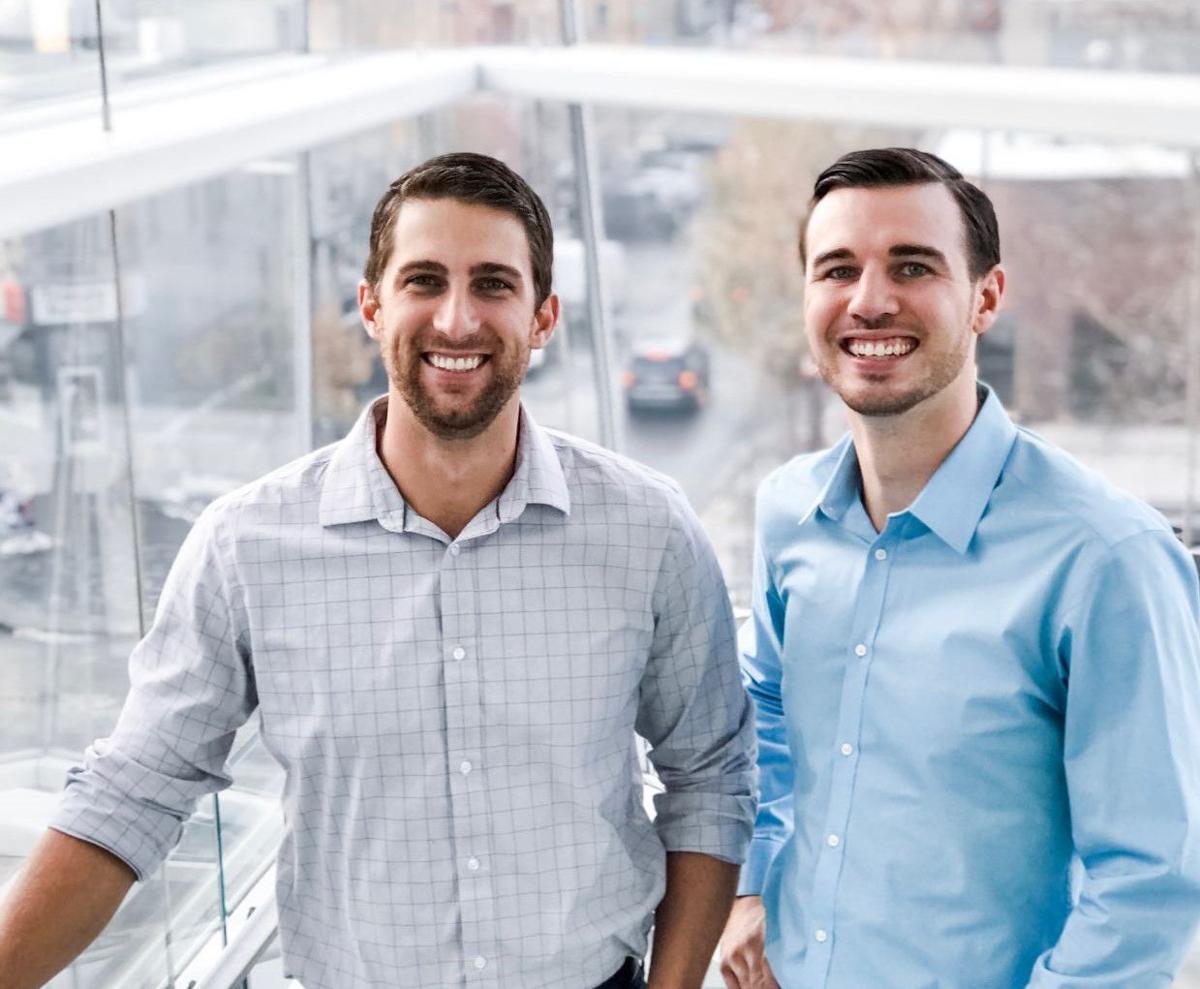 The keynote speaker at next month's Wisconsin Entrepreneurs Conference owes his $1 billion company, Fetch Rewards, to an idea that came to him when he was a University of Wisconsin-Madison soon-to-be sophomore learning to do his own grocery shopping. 
It was the summer after Wes Schroll's freshman year and he'd just moved out of the dorms. As he said goodbye to the days of dining halls and meal plans, he started stocking his own fridge and pantry. Soon, he was seeing a flood of messages from companies telling him they wanted to reward his business — if only he'd sign up for a special account or carry around coupons. He wondered if he could flip that model.
"I figured if we did this right … these companies would actually jump through the hoops in order to truly show you that they have loyalty to you as a customer," Schroll said. He imagined a technology company that would partner with consumer brands, offering an app in which consumers can scan their receipts and get points when they buy items from partner brands.
The 19-year-old business major spent the first half of his sophomore year finding professors and other advisors who were eager to see someone revolutionize the way companies reward customers. 
"I had gotten them excited enough about this young person wanting to take on something that hasn't been changed in decades that they were willing to lend me their credibility and their time to help get me up to speed really quick," Schroll said.
In the second half of that school year, Schroll and co-founder Tyler Kennedy began presenting a PowerPoint featuring a Microsoft Paint mockup of the app interface at local and out-of-state pitch competitions. Over just a month and a half, they'd raised $185,000 in cash, office space and legal services. 
By the end of that summer, he'd recruited a few angel investors and dropped out of school to make Fetch Rewards his full-time job. They launched the app four years later, in 2017. 
Today, the company has more than 7 million active users who scan 50 receipts per second, redeeming their points to save money, enter sweepstakes or give to charity. The company's latest funding round drew $210 million in investments, bringing the company's total valuation to $1 billion and earning it the "unicorn" label reserved for privately held startups valued at $1 billion or more.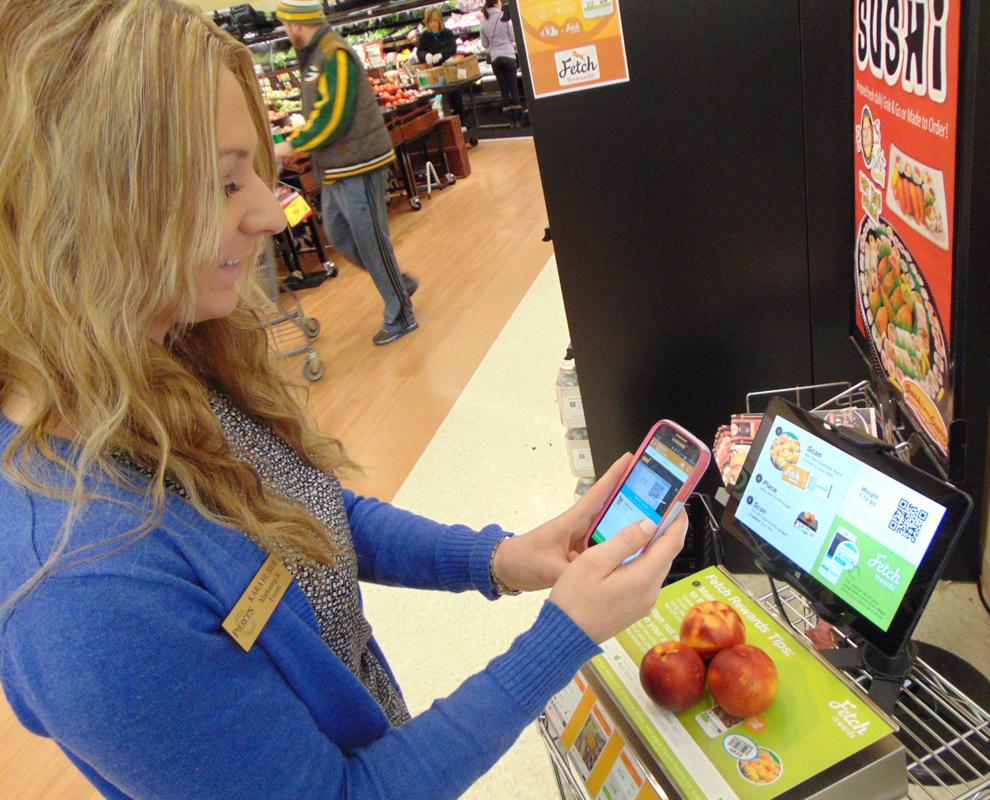 Now, Schroll is making plans for three types of growth. He wants to increase marketing to let more potential users know about the app. He wants to expand the app, currently focused on  consumer packaged goods like those bought in grocery stores and drugstores, to other "verticals," like quick-service restaurants. Schroll noted that users scan a variety of receipts that don't currently qualify.
"That was our user base telling us that they want to get rewarded in those categories too," Schroll said. The company has partnered with Panera, KFC and Jersey Mike's Subs, and is looking to add more. 
And starting in 2022, he wants to partner with brands based in other countries to make the app available to international users. "We don't believe that the desire to easily save money and have fun is unique to the U.S.," Schroll said.
Though the new investments will let the company move toward those goals more quickly, they haven't changed the amount of pressure he feels. 
"I don't feel that the pressure or expectation really comes from the investors. At the end of the day, I don't think anyone has higher expectations than me for what we can do," Schroll said. "We're never satisfied. We always think we can do better for the consumers."
In fact, he set the bar high from the very beginning. "We always thought that this would be something that tens of millions of people would be able to use," Schroll said. Even in the early stages, they planned to offer rewards for everything from grocery bills and restaurant dinners to clothing and electronics, though they never dreamed of launching the app internationally.
"I think we're finally getting to the level of what I was always excited to be able to do," Schroll said. "I didn't think it would take eight years to do, but I think I was just being way naive for how this would all work and how hard it is to actually build.
"At 19, you know, four more years would have been a fifth of my entire existence. (I figured) there's no way anything would ever take four years, let alone eight."
Share your opinion on this topic by sending a letter to the editor to tctvoice@madison.com. Include your full name, hometown and phone number. Your name and town will be published. The phone number is for verification purposes only. Please keep your letter to 250 words or less.