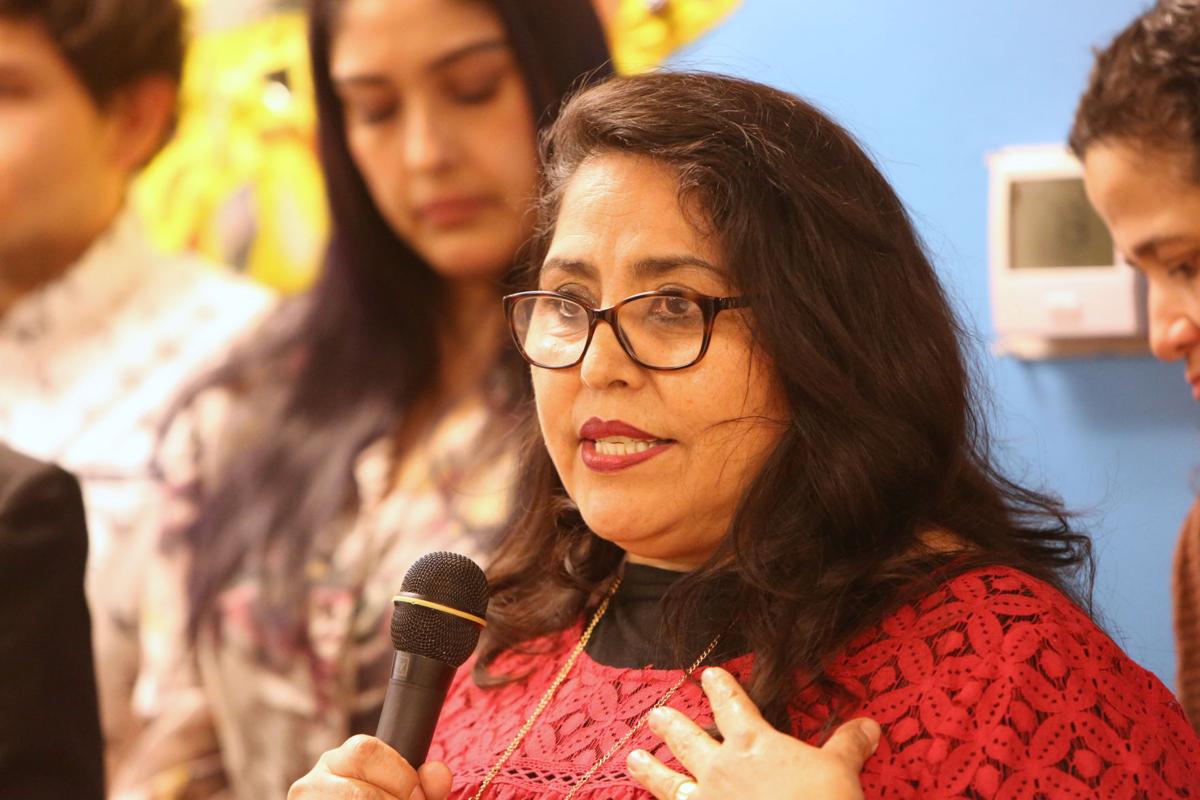 Our latest cover story explores how Madison's Latino community — hit disproportionately hard by COVID-19 — is weathering the pandemic. This snapshot offers a glimpse of the consequences for those detained by immigration officials. Check out the main story for a wider look.
On the morning of Nov. 6, Fabiola Hamdan's phone rang. It was a man in Dodge County Jail, calling to say he'd just been picked up by Immigration and Customs Enforcement. He'd used his one call, he said, and he hoped she could call his family.
As Dane County's immigrant affairs specialist, these calls are one of Hamdan's many jobs. She connects the person with a pro bono attorney and helps the family address all the needs — from paying rent to buying diapers — that emerge when a breadwinner is detained.
For a while after the pandemic hit, ICE made fewer arrests and Hamdan spent her days helping families navigate the virus fallout instead. Around June, ICE arrests began to tick up again, though local attorneys say the numbers are still well below pre-pandemic rates.
Hamdan knows these situations are always traumatic. But now, those who are detained face not only the risk of being deported, but the risk of contracting a deadly virus.
According to ICE data, 7,476 detainees have tested positive for the virus since the pandemic began, 350 are currently being monitored or isolated, and eight have died after testing positive. The agency has yet to report a single case at Dodge, the only Wisconsin facility currently detaining immigrants for ICE.
But given that detainees are not being universally tested, the Vera Institute of Justice asserts that the data can't possibly reflect the true scope of the spread.
Aissa Olivarez is an attorney with the Community Immigration Law Center (CILC), which provides pro bono deportation defense to Dane County residents. None of her clients are currently detained, but she worries about those who are. Fear of the virus might make them decide not to fight their deportations, she said.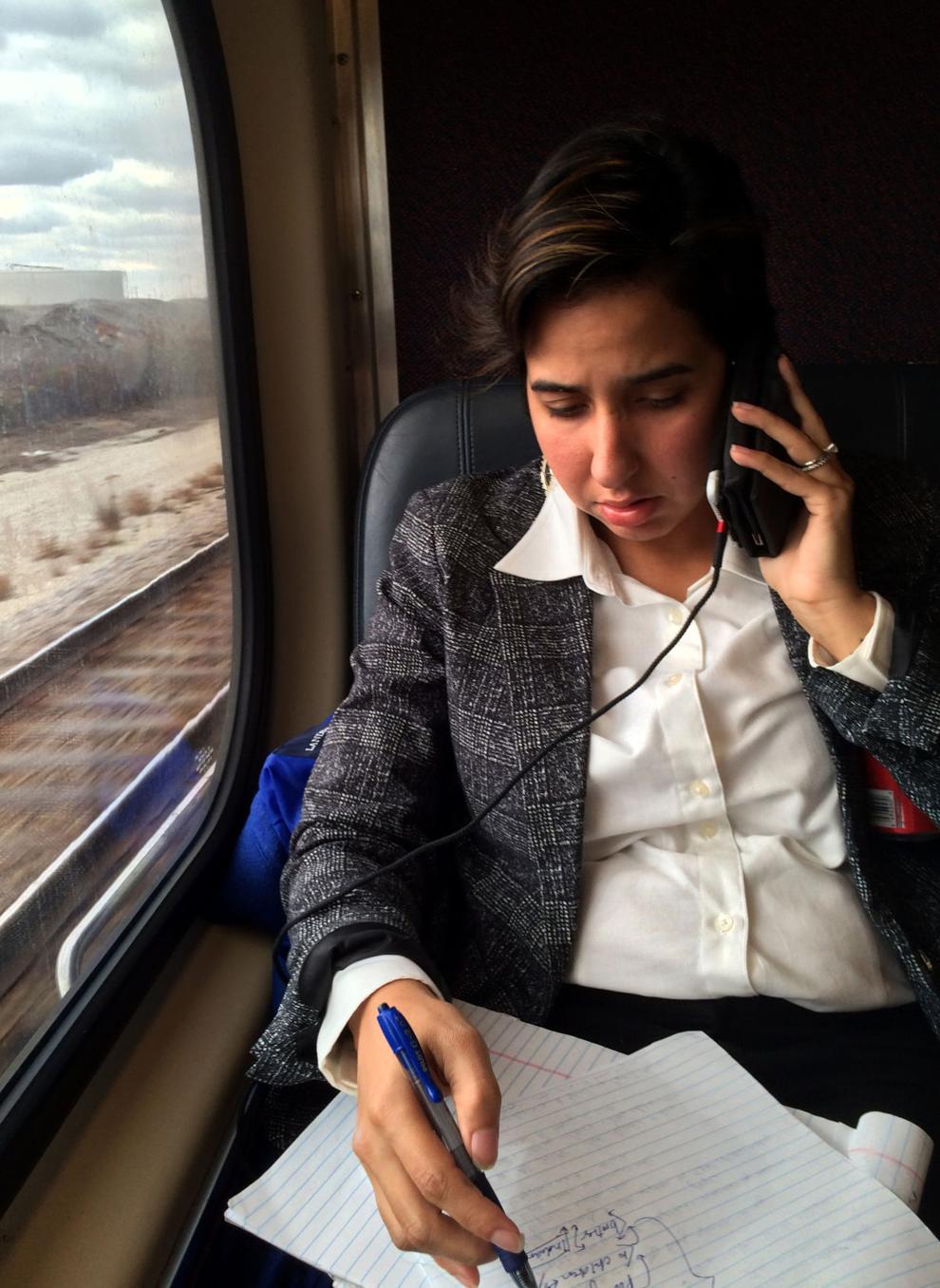 "It really becomes a situation of life or death on both sides: Are you going to live or die in that facility, or are you going to live or die in your home country?" she said.
"This kind of layer of trauma has been added to families to consider how they're going to fight their case, in light of the risk of contracting the coronavirus in the facility and possibly dying. So, families are facing really tough decisions, and it's a really scary time for them."
To Olivarez, the solution is simple: Pause immigration enforcement for the duration of the pandemic. "The administration should have just pulled back and stopped detaining people so that they're not putting people's lives at risk," she said. "They do have the discretion to be able to stop what they're doing."
But the Trump administration has threatened to do just the opposite. In September, ICE announced it would step up enforcement in so-called "sanctuary cities" — cities where police or jail officials limit their cooperation with federal immigration enforcement — a vague category that Olivarez said might include Madison. She's yet to see evidence of increased ICE activity in the area, but she pointed to October sweeps in cities like New York as a sign that the threat was real.
Two weeks later, the man who had called Hamdan was still detained. "It's sad … Christmas is coming," she said, and COVID's still here. "I wish ICE would put a stop to this."
Share your opinion on this topic by sending a letter to the editor to tctvoice@madison.com. Include your full name, hometown and phone number. Your name and town will be published. The phone number is for verification purposes only. Please keep your letter to 250 words or less.