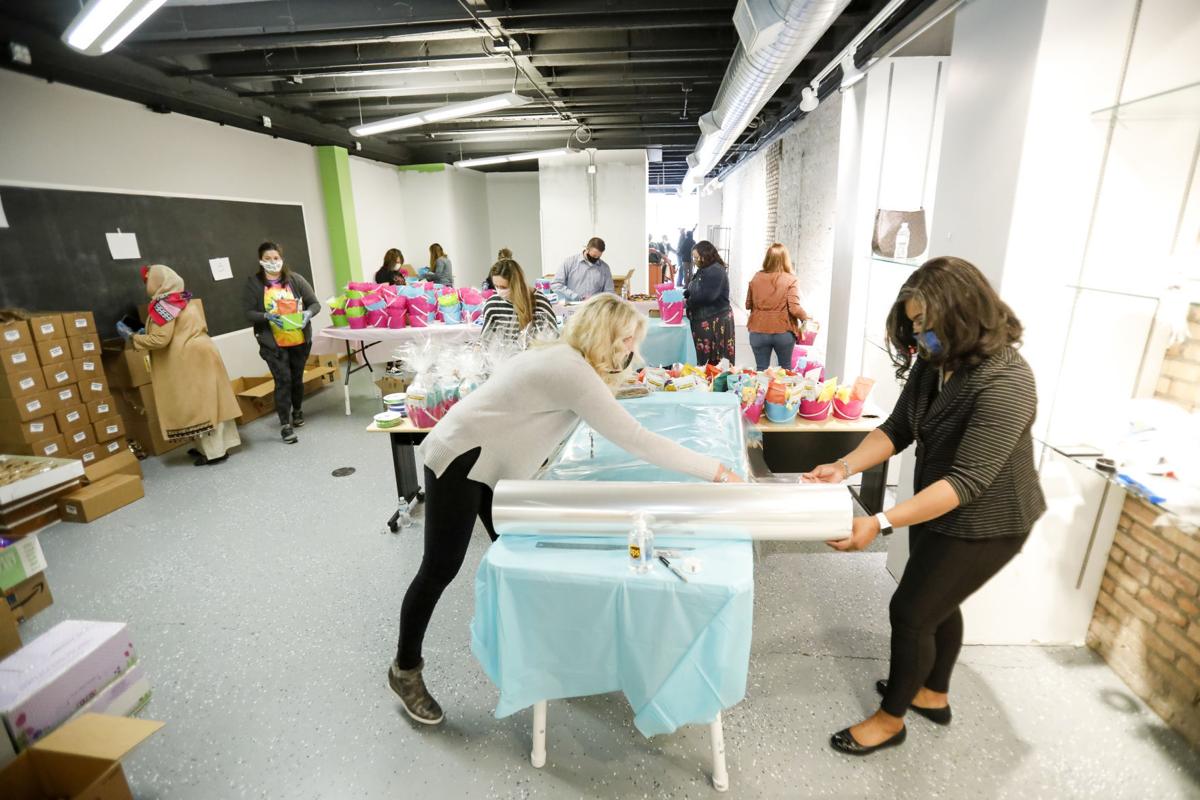 The Boys and Girls Club of Dane County is moving into some prime real estate on Madison's Capitol Square. 
The spaces at 1 and 3 N. Pinckney St. — formerly home to American Family Insurance's Dream Band and Quizno's Subs, respectively — will house operations for grassroots organizations Feeding the Youth and the Black Men Coalition of Dane County, as well as a hub for BGCDC volunteers and a training space for other nonprofits.  
The organizations have been working throughout the COVID-19 pandemic to provide resources for everyone from those experiencing homelessness and housing insecurity to children and families in need of essential hygiene supplies or food. 
Boys and Girls Club president and CEO Michael Johnson has been wanting to expand operations downtown in order to maximize the potential of reaching people in need, as well as providing Black people and people of color with more services on the Square.  
"I had a meeting with the downtown Business Improvement District director Tiffany Kenney, and thought it was important that Black people and people of color are represented and finding ways to make that happen," Johnson said Wednesday. "She put me in touch with ULI and we signed a one-year agreement." 
Johnson intends to maintain a presence downtown and plans to utilize the site as a hub for volunteer operations.  
"It will be used as a volunteer hub for Boys and Girls Club," Johnson said. "It will also be used as a vaccination site where people can get the (COVID-19) vaccine." 
Hand up to grassroots organizations
Last summer, Johnson worked to develop a partnership between the Boys and Girls Club and the Black Men Coalition of Dane County, an organization that focuses on teen and youth mentorship along with delivering food to families in need.  
Corey Marionneaux, organization's founder, said having a brick-and-mortar location will help centralize the group's work. The coalition partners with River Food Pantry to deliver food throughout the community once a week. But perhaps the most important work is the mentorship program with at-risk youth.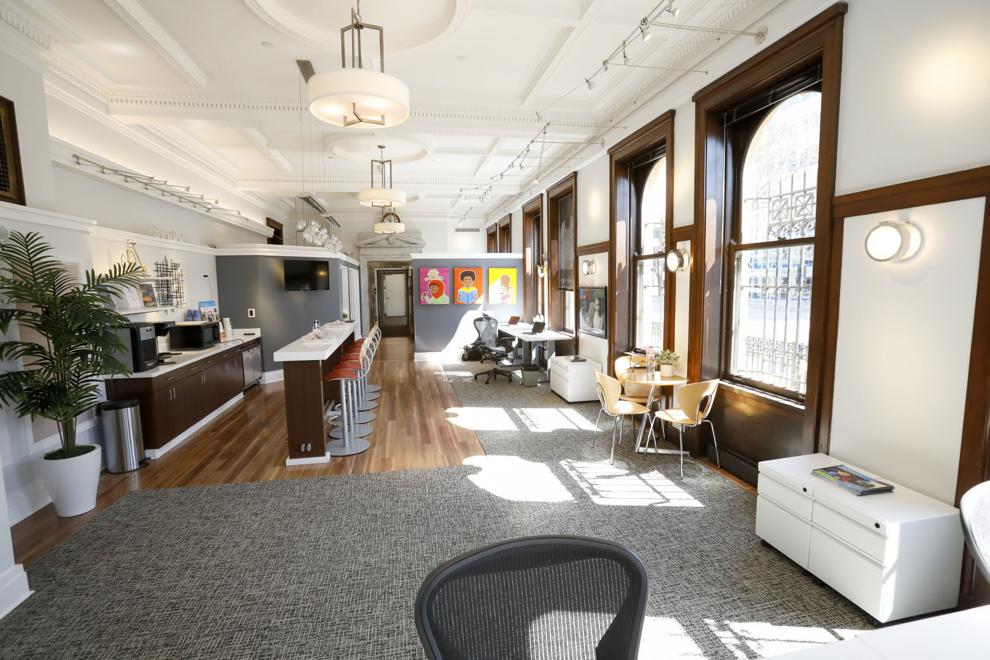 "Chaotic" is how Marionneaux described the lives of many youth in Madison. "I believe a lot of our youth would like a nice normal childhood. But that's not the case for many, in particular Black kids. Conditions need to be a lot different for our youth." 
Marionneaux pointed to car thefts and other petty crimes involving youth across the city as being emblematic of the need for kids to have something positive to fill their time. 
"I do believe it has a lot to do with some of them looking for excitement in their life and making bad decisions, or having other friends who are older and making bad decisions," Marionneaux said. "A lot of them just need somewhere to sleep at night. It's different situations for different people." 
Jazzman Brown has first-hand experience dealing with the traumas and difficulties Madison youth face. 
"Our biggest focus is going to be getting the essentials pantry up and running and making sure people know we are a location people can come to and get the things they need," Brown said. "Our location will definitely be a place where people can come and get resources." 
Brown said Feeding the Youth's inclusion in the space came about after conversations with Johnson while they were helping the young victim of a vicious hit-and-run in December. 
"She was actually 12 years old and hit in the street, and left in the middle of the intersection," Brown said.  
At a Martin Luther King Jr. Day event, the girl's mother introduced her to Johnson, who was already aware of her work providing food and other supplies at protests. 
Brown's focus has expanded since the summer. Feeding the Youth has given out 900 winter coats, helped over 1,200 families with food and essentials and has organized 13 mobile pantries where Brown and her volunteers bring full meals straight to people's doorsteps.  
"This space is gonna be huge for us," Brown said. "We've been running it out of my garage! So to be able to have space where people can come not just once every month-and-a-half, when we do pop-up pantries, but as needed will be great. It's right down where all the shelters and churches and things are."