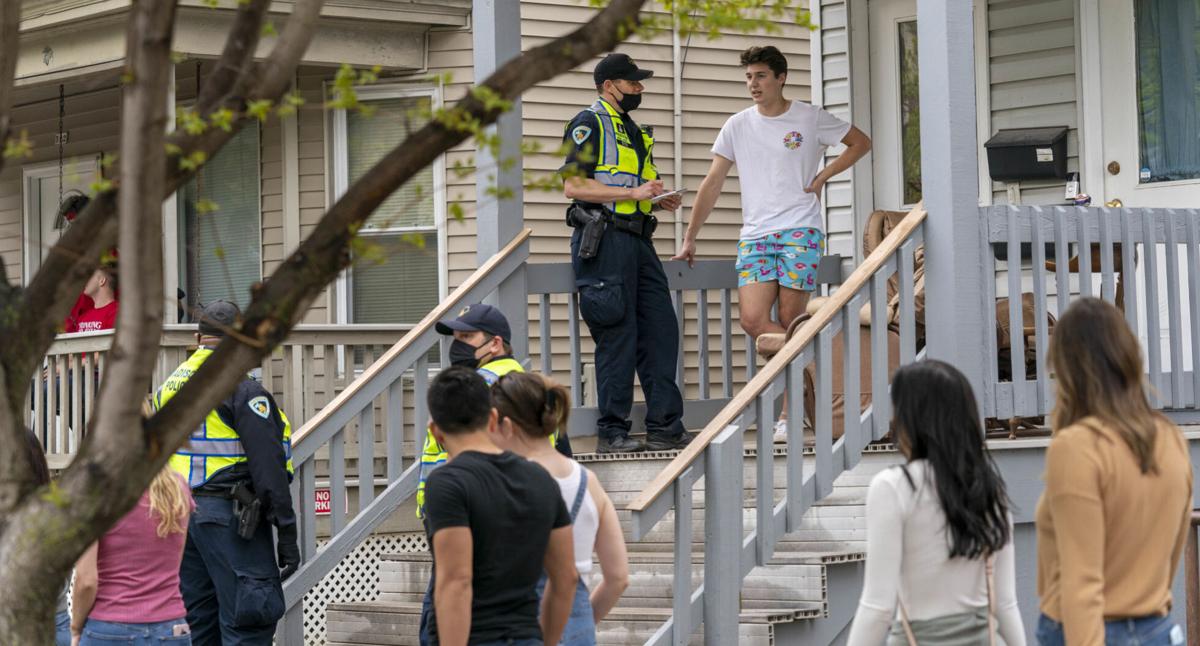 Madison Police Department representatives spoke out against criticism of officer conduct during the Mifflin Street Block Party at the city's Public Safety Review Committee Wednesday night.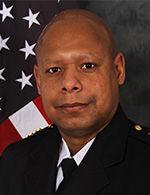 Alders on the committee were quick to raise questions regarding MPD's actions at the April event, especially incidents that received extensive media coverage. Some officers patrolling the annual unsanctioned party in the campus-area neighborhood posed for selfies and even joined games of beer pong, while others stood by as party-goers damaged property. Two cars were nearly completely destroyed as individuals stood atop them before kicking in their windshields.  
Two individuals were later arrested for the damage; several more were issued city ordinance citations.
Police Chief Shon Barnes responded to concern by stating that officers at Mifflin were simply maintaining a sense of community. 
"I set the culture of what the officers were supposed to do, and how they were to interact with what I consider our visitors," Barnes said. "I set that culture at the onset of Mifflin. So if someone is wondering why it may look different, or why it really didn't look that different, it's because I was clear in my direction to everyone."
In debriefing the committee about their handling of Mifflin, an annual gathering that has taken place since 1969, MPD officials reported 40 municipal ordinance citations directly related to the event. The majority of the ordinance citations were for underage possession or consumption of alcohol.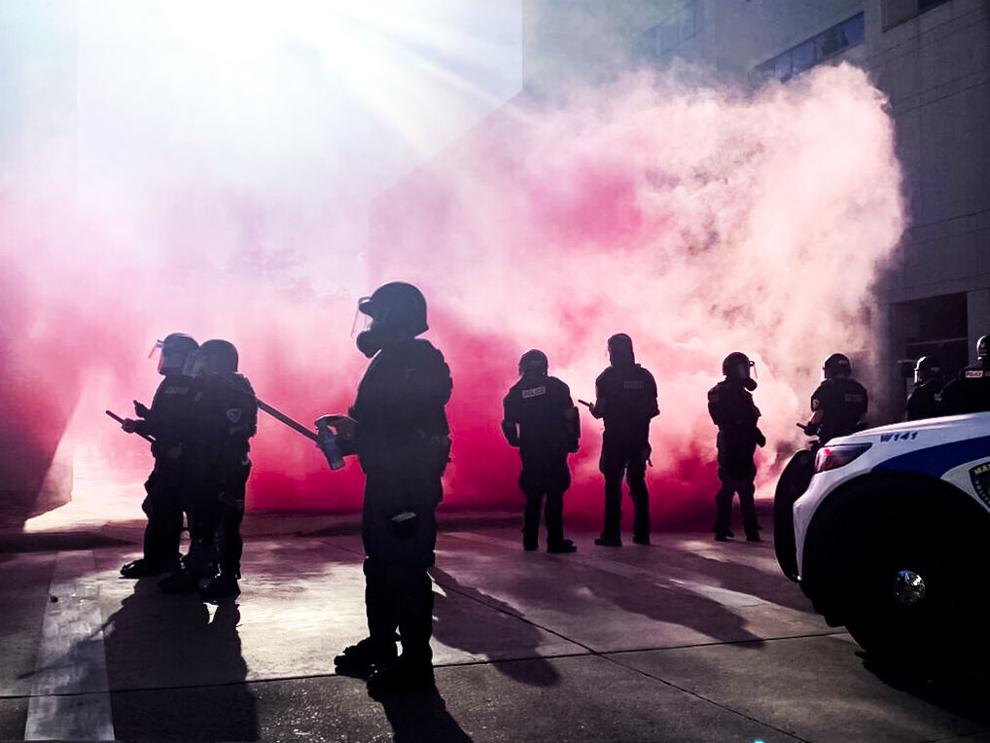 Four people went through the arrest processing center during the event, and, as a result of follow-up investigations, four misdemeanor referrals related to the damaged property investigations were made. 
MPD's conduct at Mifflin stood in contrast to their response to last summer's protests against police brutality that came in the wake of the Minneapolis police killing of George Floyd, when large crowds formed downtown and property was also damaged. At those events, officers donned riot gear and dispatched chemical agents in attempts to disperse crowds.
Barnes was sworn in as chief in February and was not living in Madison a year ago, when the department was under the command of interim Chief Vic Wahl.
"We do live in a tale of two cities. As a Black man, I walked away scratching my head … If 30,000 Black students (were) doing that. What would it look like? It wouldn't have been the same response," said Dis. 6 Ald. Brian Benford said of the scene at the Mifflin Street event.
Capt. Mindy Winters, the lead commander of the special events team, clarified that officer conduct during the protests and during the Mifflin Block Party cannot be easily compared due to the nature of the events.
"Our officers enjoy opportunities engaging with people, but they're humans who are going to engage with people who are offering friendly banter, more so than perhaps an expletive or a gesture that is less than welcoming," Winters said.
Share your opinion on this topic by sending a letter to the editor to tctvoice@madison.com. Include your full name, hometown and phone number. Your name and town will be published. The phone number is for verification purposes only. Please keep your letter to 250 words or less.