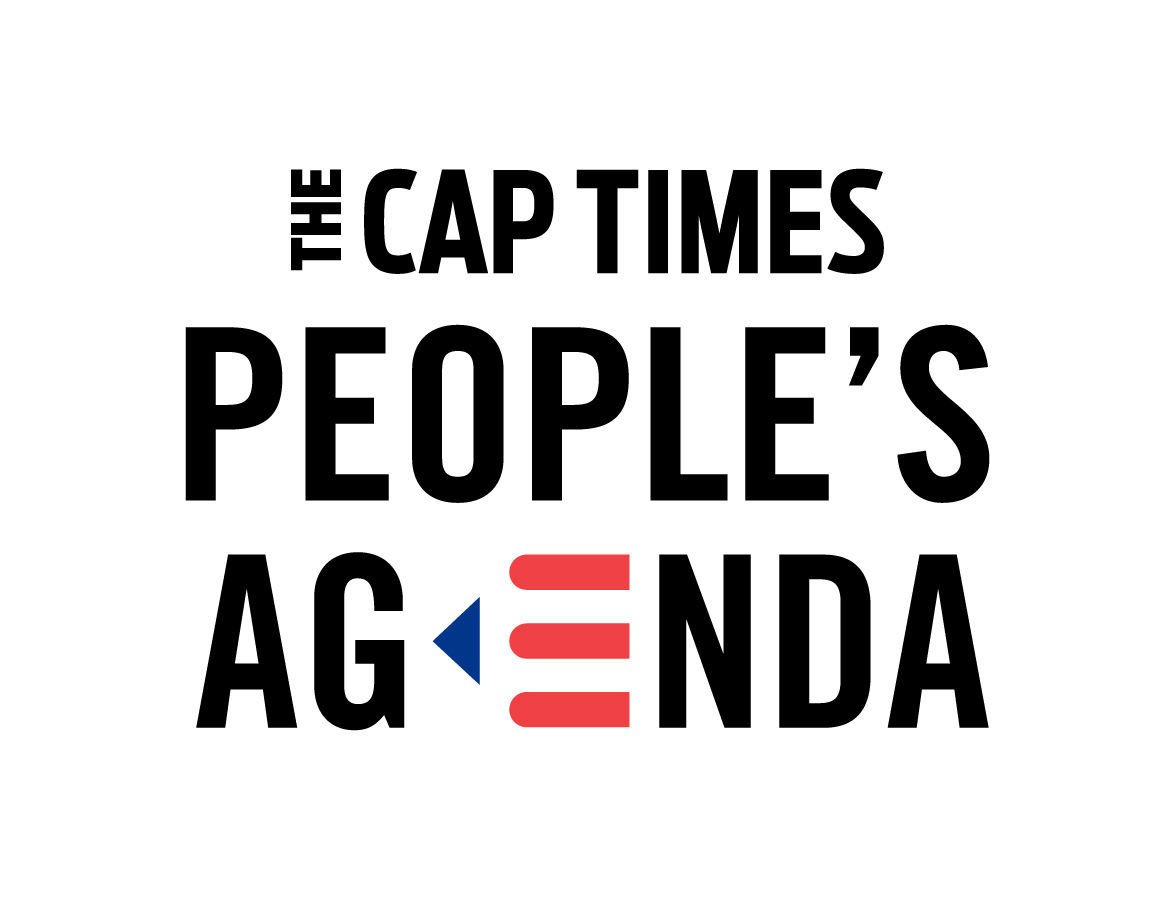 What issues are most important to you as you head to the polls? With help from the Local Voices Network, the Cap Times will host a community conversation on July 15 at 7 p.m. to discuss such topics. 
During the discussion, questions will center on what voters want local and national candidates to talk about as they compete for your vote. As we report on the upcoming elections, what should we ask candidates? And looking at your own experience, what worries you about your city or county?
What we learn will help guide our stories and form a People's Agenda for election coverage and beyond. This isn't about what the candidates want to discuss — it's about the community setting its priorities. You can participate no matter your age, citizenship or voter registration status.
More than 70 people have already shared feedback on these sorts of questions in an online form on our People's Agenda page. We've been excited to see the thoughtful responses submitted so far. Themes that have emerged include questions about climate change, such as what steps candidates will take and how they will convince others to care, and questions about election fairness. Multiple people want to know whether candidates would support a nonpartisan redistricting process and what steps they would take to implement it.
Many respondents brought up systemic racism and asked what candidates would do to overhaul law enforcement and justice system procedures. One local voter wants to ask candidates, "Do you think local police departments can and should be abolished, and if not, what structural changes can be made to at least cut their funding significantly?"
And as our community has been upended with the novel coronavirus, voters have asked a range of questions: "How has the pandemic changed your philosophy on what society needs as a social net, if anything?" "What will you do to support job creation in the recovery from the pandemic?" And, "For local candidates: how do you plan to revive State Street and downtown businesses after the hits they took during COVID and the protests?"
In an indication of our polarized times, one voter wants candidates to "give specific examples of how you will work together with people with differing viewpoints so issues can be solved." Another asks, "What life experience has equipped you to work with people of different races, cultures, and/or political views?"
Be the first to know
Get local news delivered to your inbox!