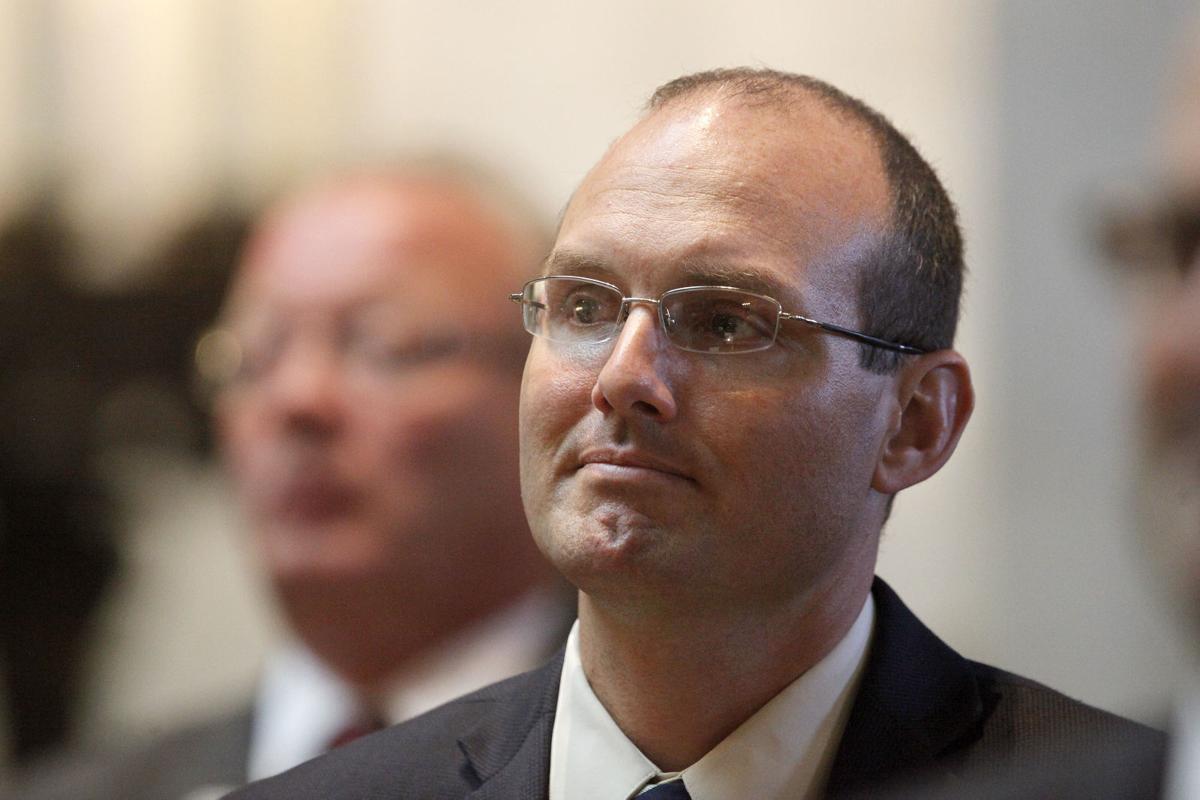 The bill, introduced by Rep. Jesse Kremer, R-Kewaskum, and Sen. Steve Nass, R-Whitewater, would require school boards to designate school restrooms and locker rooms for use by one gender exclusively. In other words, transgender students would be not be allowed to use the facilities that correspond with their gender identity.
The bill would require a school board to provide "reasonable accommodations" for a transgender student to use a single-occupancy changing room or restroom.
Both Kremer and Wisconsin Family Action president Julaine Appling argue the proposal isn't designed to be discriminatory. Appling said the bill is necessary to ensure the privacy of all students is a priority, rather than giving "special protections and special opportunities to a very select few." She said it respects the privacy rights of all students in an even-handed way.
Opponents of the bill have argued it singles out transgender students by requiring them to use a single-occupancy facility if they don't identify with their biological gender.
"It singles out, isolates and stigmatizes transgender students, who often already face harassment and exclusion at school. It also undermines the advances many school districts across Wisconsin, and the nation, have made allowing students to use facilities and participate in sports and activities consistent with their gender identity," said Fair Wisconsin interim executive director Megin McDonell in a statement.
Democrats have introduced their own bill in response, which would require the state Department of Public Instruction to develop a model policy regarding transgender students and require each school board in the state to adopt its own policy.
Kremer told the Cap Times last month he does believe there are people who truly don't identify with their biological gender, but he thinks there are also some people who just want to make a statement and "cause a ruckus."
He said he's willing to listen to anyone in order to "make this actually work."
The bill has eight Republican co-sponsors in the Assembly and three in the Senate. Wisconsin Family Action is registered in favor of it, while nine groups, including the Wisconsin chapter of the National Association of Social Workers and the Wisconsin Council on Children and Families, are registered against it.
Share your opinion on this topic by sending a letter to the editor to tctvoice@madison.com. Include your full name, hometown and phone number. Your name and town will be published. The phone number is for verification purposes only. Please keep your letter to 250 words or less.