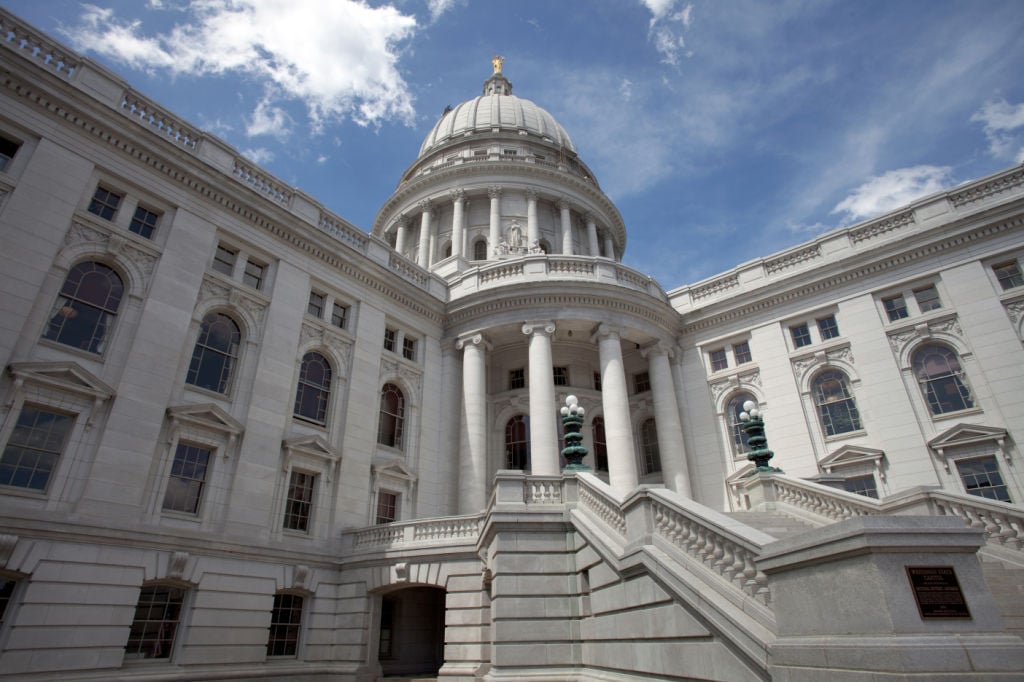 What are these accounting standards you're talking about?
Generally Accepted Accounting Principles, or GAAP, are a set of commonly followed guidelines intended to allow for a consistent "apples-to-apples" comparison from one agency to another (or one state to another, or one corporation to another — you get the picture). Accountants often argue the state should use GAAP in its budgeting, rather than using cash accounting, because it eliminates so-called accounting tricks and presents a clearer picture.
Those standards are used to determine the state's GAAP deficit in a report that comes out once a year. 
What does that report say this year?
According to the state's Comprehensive Annual Fiscal Report, Wisconsin's general fund GAAP deficit grew in fiscal year 2015 by about 28 percent, from $1.4 billion to $1.8 billion. 
The report notes that while tax revenues increased, income tax revenues decreased. It also points out several increases in general fund expenditures, including nearly $660 million in education expenditures and nearly $480 million in increased medical assistance costs.
How does that compare to past years?
Last year, the governor's administration trumpeted the GAAP deficit reaching $1.5 billion, the lowest it had been since 2001. In 2001, it was $1.2 billion.
But it's been higher, and still has a ways to go until it reaches the level it hit as Walker took office in 2011: nearly $3 billion. 
"As you know, we have a proven track record of keeping the state's fiscal house in order. For context, the GAAP deficit is still down $1.2 billion from FY11 and at one of the lowest points in the last ten years," said Walker spokeswoman Laurel Patrick in an email. "Additionally, under Governor Walker our rainy day fund is 165 times larger than when he took office. Our most recent budget has the lowest level of new bonding in at least 20 years, and we are one of only two states in the nation with a fully funded pension system. We will continue to prudently manage taxpayer resources and work to ensure state government is more efficient, more effective, and more accountable to the public."
But I thought the state was required to pass a balanced budget.
It is. But only under this definition: it cannot plan to spend more than it expects to take in. 
Share your opinion on this topic by sending a letter to the editor to tctvoice@madison.com. Include your full name, hometown and phone number. Your name and town will be published. The phone number is for verification purposes only. Please keep your letter to 250 words or less.