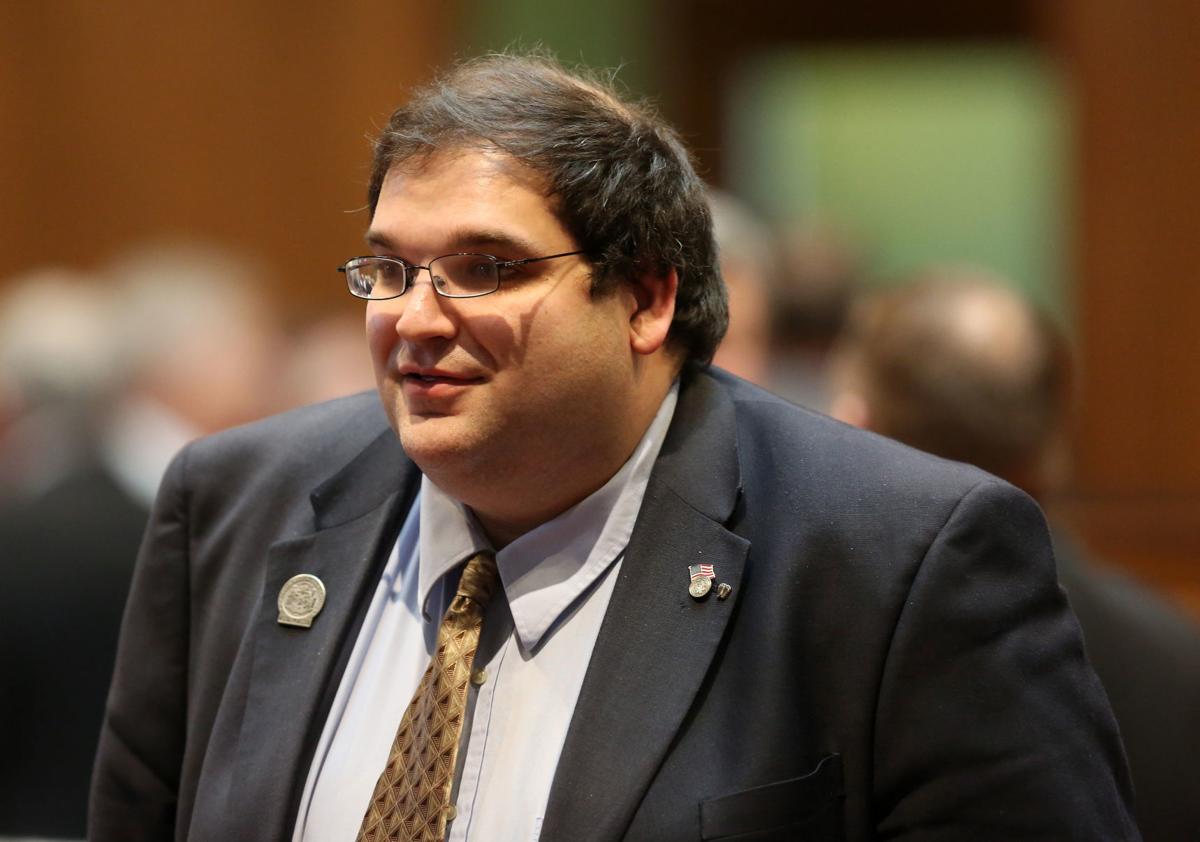 A handful of Wisconsin Republicans are bringing back legislation to ban the use of aborted fetal tissue in research. 
The bill, authored by Sen. André Jacque of De Pere and Rep. Janel Brandtjen of Menomonee Falls, began circulating for cosponsors Wednesday and would prohibit the use of fetal tissue obtained from abortions for research or any other purpose. 
Previous iterations of the bill have failed to become law in recent sessions under complete GOP control of state government, as they faced opposition from the scientific and medical research communities.
But the bill's leading sponsors said Tuesday they're continuing to push for the effort because "the children still deserve a voice," in the words of Brandtjen. 
"I certainly would hope that (the bill) would pass, but the reality is our doing our job is not dependent on who's in the (governor's office)," Jacque said. "And yes, I would have hoped that these (fetal tissue bills) would have passed already. But the reality is this is an important conversation that we need to have."
While the pair didn't say whether their bill, if enacted, would curb the number of abortions, they said it would help combat the "false representation" that "there'll be a gain by giving us your child."
Meanwhile, Brandtjen added "the second half of the conversation" surrounds promoting alternatives for women outside of abortions, including adoption. 
The offices of Democratic leaders Jennifer Shilling of La Crosse, and Gordon Hintz of Oshkosh declined to weigh in or didn't immediately return a request for comment. An Evers spokeswoman also didn't provide comment on the legislation.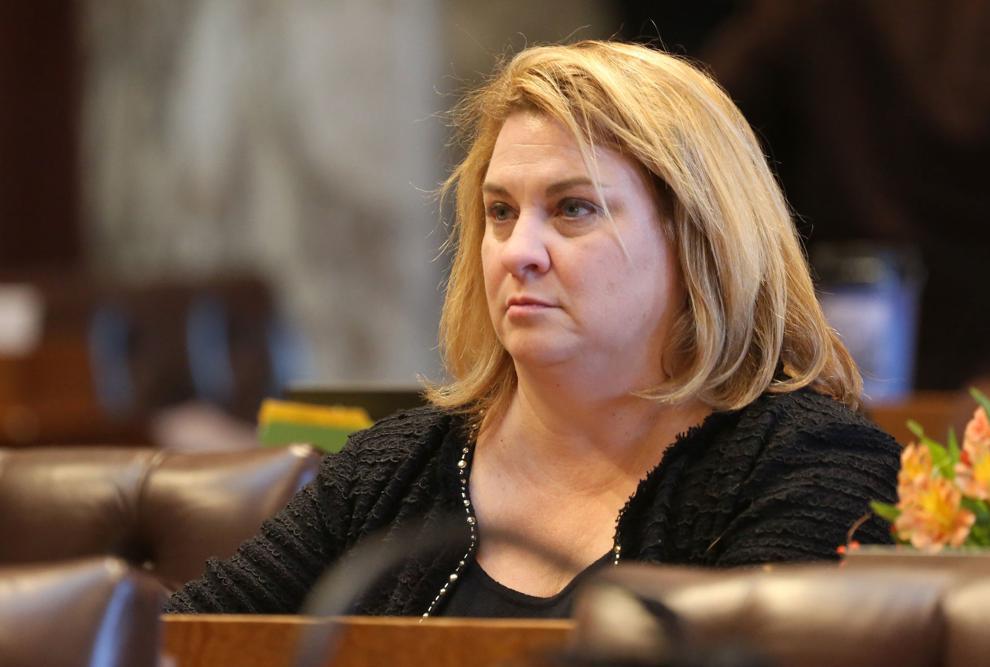 In addition to the ban on fetal tissue for research purposes, the language would require a physician who performs or induces an abortion to arrange for the final disposition of the fetal body parts. Anyone who violates either of the provisions would be guilty of a Class H felony and fined no more than $50,000.
But the two noted it would be the doctors who would be required under the legislation to carry out the new changes, rather than parents. Jacque added that since the language pertains directly to induced abortions — as opposed to "spontaneous abortions," miscarriages or other instances — the responsibility of the disposition would fall to the physician who performed the procedure. 
This time, the bill -- which would only apply to the use of aborted fetal tissue obtain after the effective date of the legislation -- also features reporting requirements Jacque tried to include in an amendment to Assembly Bill 180 earlier this session, one of the four abortion-related ones Evers vetoed.
Specifically, the provisions would compel hospitals, clinics or other facilities where induced abortions are performed to report information to the Department of Health Services surrounding the sex of the aborted fetus if it can be determined via visual inspection, whether the fetus had an anomaly and if so, what the nature of it was. 
Jacque said an earlier iteration of his fetal tissue bill included similar language initially, though it was ultimately taken out of a revised draft as lawmakers "hoped (there) would be other opportunities to address some of these other issues in standalone legislation." 
"But I certainly thought then as I do now that the topics all fit together," he said. 
While Jacque had regularly introduced similar legislation, the effort received heightened attention after the release of undercover videos four years ago showed Planned Parenthood employees in California discussing the sale of fetal tissue. 
Jacque, of De Pere, and Brandtjen, of Menomonee Falls, said they haven't heard about any other GOP lawmakers eyeing fetal tissue legislation this session. Jacque added that's he's had "some brief discussions" with Senate Majority Leader Scott Fitzgerald and his office about the bill. 
Still, they expressed optimism their colleagues in both chambers would sign onto the legislation.
"Ultimately the reason that the senator and I put this bill out is because, regardless of where the rest of our colleagues are, this is something that we feel very personal about and we certainly want to make sure that our constituents sent us here to represent the unborn, to represent these children and have a voice," Brandtjen said.
The offices of Fitzgerald, R-Juneau, and Assembly Speaker Robin Vos, R-Rochester, didn't return calls seeking comment Tuesday evening.  
In addition to Jacque and Brandtjen, Republican state Sens. David Craig, of Big Bend, Kathy Bernier, of Chippewa Falls, and Reps. Rick Gundrum, of Slinger, Tim Ramthun, of Campbellsport, Chuck Wichgers, of Muskego, Scott Allen, of Waukesha, Jeremy Thiesfeldt, of Fond du Lac, and Shae Sortwell, of Two Rivers, have signed on as early supporters of the latest bill. 
Share your opinion on this topic by sending a letter to the editor to tctvoice@madison.com. Include your full name, hometown and phone number. Your name and town will be published. The phone number is for verification purposes only. Please keep your letter to 250 words or less.