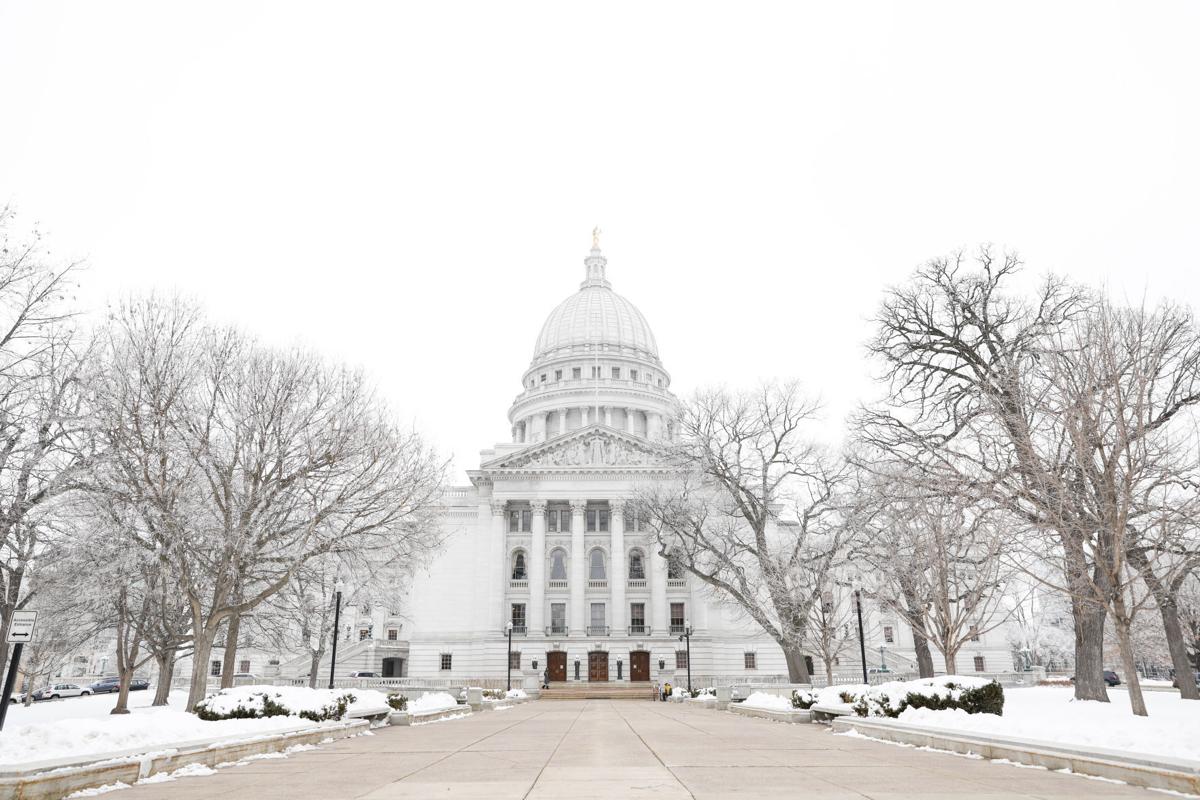 The measures, among the host of proposals that were brought back this year after similar efforts died last session, are just a few of the pieces of legislation lawmakers considered when they convened Senate and Assembly floor periods Tuesday afternoon.
Republican lawmakers touted the health care provisions in the lead-up to and during Tuesday's session, with Rep. Tony Kurtz, R-Wonewoc, saying in a floor speech: "What a great day for health care in Wisconsin, particularly those living in rural areas like myself."
Many of the items on both chambers' calendars passed with broad bipartisan support. That includes a pair of bills aiming to streamline the collection, testing and tracking of sexual assault kits.
Those bipartisan efforts, which seek to prevent a future backlog of sexual assault kits in Wisconsin, easily passed the Senate last session but faced roadblocks in the Assembly after Republicans in that chamber introduced their own competing plans featuring provisions the Senate authors didn't endorse.
"We must do all that we can to support survivors of sexual assault and sexual violence," said Madison Sen. Melissa Agard (formerly Sargent), who was a lead Assembly Democratic author of last session's bipartisan sexual assault kit bills. "I hope that the Assembly follows our lead to pass these bills swiftly."
The Assembly is scheduled to meet again Wednesday to vote on a plan to legalize takeout cocktails. Specifically, the framework would allow bars and restaurants with a Class B license to sell wine and spirits on premise, enabling them to sell mixed drinks and glasses of wine in to-go containers. The change would be a boost for restaurants, where profit margins are higher on alcohol than food.
Rush Limbaugh resolution
The party-line approval came over protests from Democratic lawmakers, who pointed to Limbaugh's history of derogatory comments toward gay people, including those who died during the HIV/AIDS crisis; degrading remarks about women, as part of broader critiques of feminism, which he opposed; and racist comments on professional athletes, former President Barack Obama and others.
The Assembly will take up the Limbaugh resolution, which in part honors him as "a talk radio pioneer beloved by millions of loyal listeners for his ardent defense of conservative politics," on Wednesday.