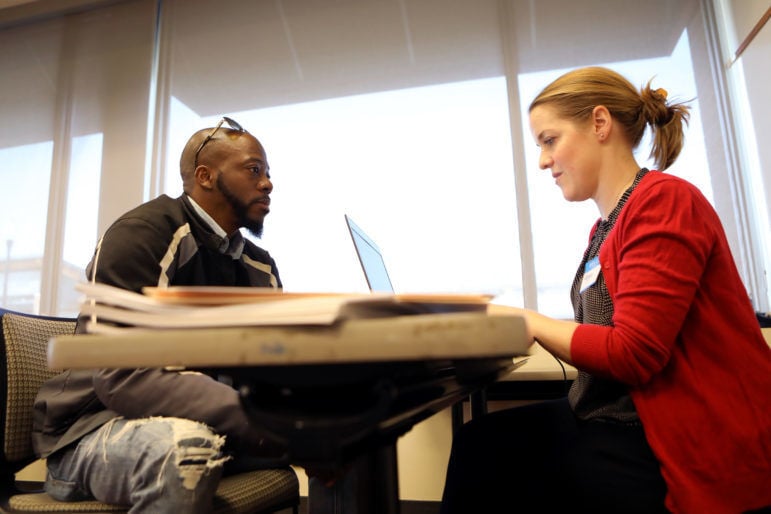 Wisconsin's Assembly easily approved a bipartisan measure Wednesday that would allow more people convicted of some crimes to remove them from their records. 
The chamber quickly approved the measure on a voice vote with no discussion. It now heads to the Senate. 
The bill, which the Assembly has passed twice before but has never advanced out of the Legislature, removes the age limit for offenders to petition a court to get a crime removed from their record if they have successfully completed their sentence. If a crime is expunged, it is not considered a conviction for employment, according to the bill, which outlines a process for expungement. 
That process includes notification of the victim and the prosecuting attorney, review by a court, and limiting a person to two applications for expungement. Crimes that are not eligible for expungement include stalking offenses, property damage to a business, criminal trespass to a dwelling and violation of a domestic abuse injunction or restraining order.
Wisconsin's current expungement law is considered one of the strictest in the Midwest and only allows those under 25 at the time of the crime to petition for removal of it. Currently, only those convicted of nonviolent, low-level crimes are eligible to have their record expunged.  An estimated 1.4 million individuals in the state have criminal records.
Expungement has garnered bipartisan support in the Legislature with both Republicans and Democrats arguing that it can improve the state's workforce shortages and mitigate overcrowded jails.
Its supporters include the National Federation of Independent Business, Metropolitan Milwaukee Association of Commerce, Americans for Prosperity and the League of Women Voters of Wisconsin.
Several law enforcement groups also support the changes, including the Wisconsin Chiefs of Police Association, Wisconsin Professional Police Association and Milwaukee Police Association.
Briana Reilly contributed to this report.