After deciding earlier this year to keep the state treasurer's office, Wisconsin voters head to the polls next week in a partisan primary to decide who the Republican and Democratic candidates will be in the statewide race.  
In April, voters overwhelmingly opposed a referendum to eliminate the state office, 62 percent to 38 percent. The current state treasurer, Republican Matt Adamczyk, is leaving the position to run for the state Assembly. Adamczyk campaigned on eliminating the office in 2014 and his tenure has focused on reducing the office's powers and calling out what he deems waste, fraud and abuse in state government. 
There are six candidates on the ballot for the Aug. 14 primary: two Republicans, three Democrats and one Constitution Party candidate. Winners of the primary will face off in the general election in November. Here is who they are and what they would do if elected. The Cap Times reached out to each candidate for interviews. Those not quoted in this story did not respond. 
Travis Hartwig of Oak Creek worked with mutual funds for U.S. Bank and has a degree in finance and business economics. He said he was terminated by U.S. Bank Fund Services in July for seeking the treasurer's office because the bank does business with the state. He said he wants to be an advocate for taxpayers, focusing on limiting the growth of government and cutting waste. He said his approach would be different from Adamczyk's.
"His behavior on that board is unacceptable," he said. 
If elected, Hartwig said he would assist in state audits and would comb through the state's two-year budget line-by-line to give taxpayers a fair analysis of how money is spent. He said he is a more true conservative than his Republican opponent, Jill Millies, and has been active in the Republican Party since high school and at Carroll College. 
"She is running on the Republican ticket and a lot of her positions don't stand up to a conservative. She is not a traditional conservative."
Jill Millies of Big Bend attended Milwaukee Area Technical College and has worked as a florist for the last 37 years. She managed flower shops in Milwaukee and Menomonee Falls, according to her website.  
If elected, Millies said she would focus on auditing state government, opening the books of schools and municipalities via OpenBook.wi.gov and reduce the acreage of land managed by the Board of Commissioners of Public Lands, where she would be one of three commissioners. 
"I see no reason why private individuals and business can't own and manage this land just as well. Putting some of this land back on the property tax roles [sic] would be beneficial to all Wisconsin residents," she said on her website. 
She said in an email her experience distinguishes her from Hartwig, especially since he lost his job campaigning. 
"My opponent's youth and inexperience shows, because he lost his job after 2 yrs, not understanding a conflict of interest. I was the first one to ask to put the auditing function into the treasurer's office. He started with no clear ideas and now is trying to find something to stand for," she said. 
Dawn Marie Sass of Belleville served as state treasurer from 2007 to 2011 and now works in accounting for a company in Madison.  
She wants to serve as treasurer again to restore duties to the office to provide financial oversight to the state.  If elected, the first thing she would do is put together a budget to more fully fund and staff the office. She has also proposed creating a citizen-owned state bank akin to North Dakota's in order to decrease the fees the state pays banks to do its business and return some profits to taxpayers.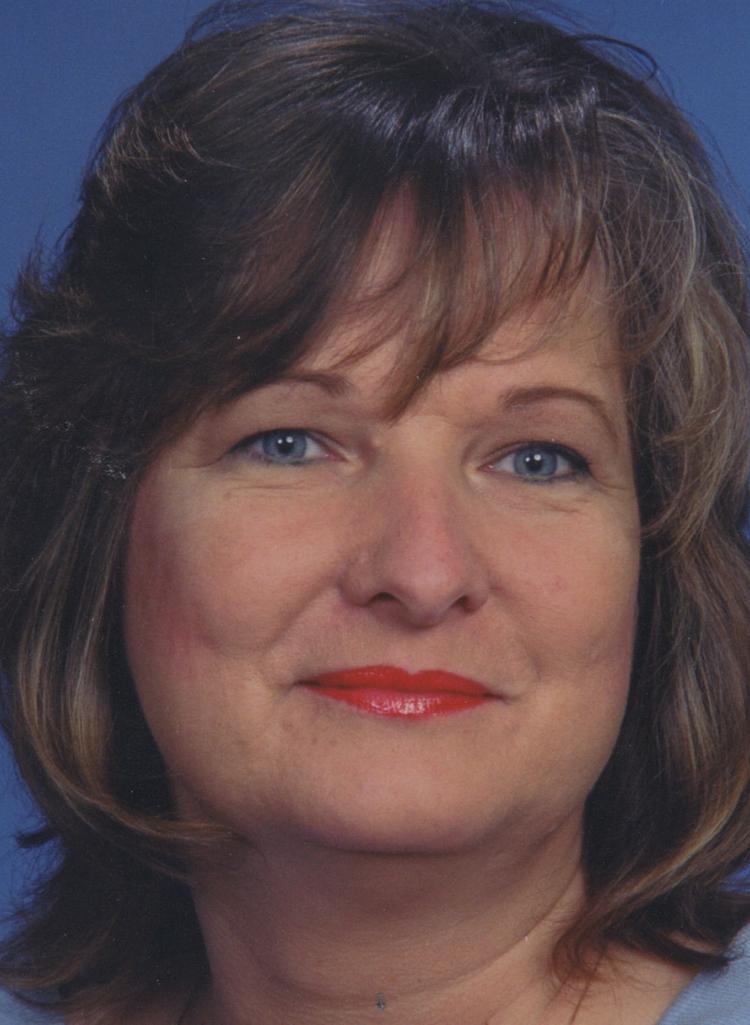 "If Wisconsin could look into something like that we could save a lot of money in fees," she said. "The state currently deposits billions of dollars each year of into a multi-national bank, which in turn pays us a measley 1.3% interest [sic]," according to her website. 
She stands out among Democrats because she understands how the job works and how to navigate government, she said. 
"I went through two budget cycles with the state," she said. "I think you need to be well-rounded. You need to have worked in the system and know how it runs. I have experience in both the private and public sector and I gave back over $100 million in unclaimed property in my four year terms." 
Cynthia Kaump of Madison is a small business owner and licensed insurance intermediary. She is also a former television reporter and worked in the state treasurer's office from 2012- 2015. 
If elected, she said she will focus on restoring the duty of returning unclaimed property to taxpayers to the state treasurer's office. That duty was removed, along with several others, in 2011. 
"To manage that program the way the people of Wisconsin deserve means aggressive and targeted outreach ... to businesses to ensure they are turning over money they legally have to turn over to the state. It all starts there," she said.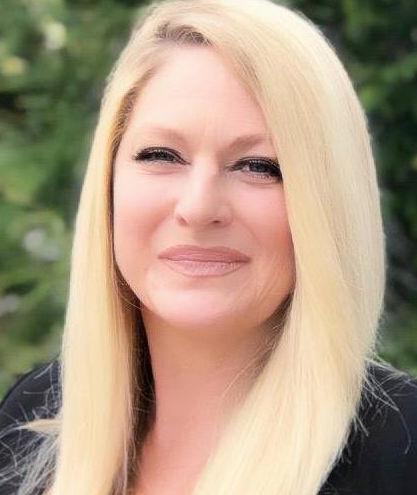 Kaump said the state treasurer should also create a single line of financial reporting for the state so residents can always check in and know the status of the state's finances. 
She also wants to promote basic financial literacy in schools and believes the state treasurer has the "obligation to assure every child in Wisconsin knows the basics of tax preparation and personal financial management," according to her website. She said she would build upon the children's financial literacy program she started in 2012 during her tenure. 
Her experience in the treasurer's office distinguishes her from other Democratic candidates because she did hands-on direct service administering programs.  
"I was personally responsible for administering them rather than a figurehead-type position. We had great success returning record amounts of the unclaimed property program to the people who needed it most in Wisconsin," she said. "This is about truly determining where we are spending tax dollars ... and if that money is truly being spent as it should."
Sarah Godlewski of Madison is a small business owner and financial professional. If elected, she said she would also restore the office's traditional duties but would focus on expanding the scope of investments on the Board of Commissioners of Public Lands, aggressively monitor state financial transactions and publish a yearly report for taxpayers.
"I would create a taxpayer annual report, so taxpayers could see, at a high level, where their money is going. It shouldn't be this black box where you have to go online and look through hundreds of pages of expenditures," she said. 
She said she would consider investments that would bring a greater return to the state trust fund managed by the Commissioners of Public Lands and work to expand how that money is spent. The state Constitution currently mandates that money from the state trust fund be used exclusively for K-12 school libraries across the state. 
"We need to think beyond traditional investments and invest in our people. (Godlewski) believes the state trust fund should also be used to help address the student loan crisis, by paying off debts and refinancing them at a lower rate," according to her website.
She would also implement programs that work to combat financial exploitation and partner with organizations working with seniors to implement fraud prevention and response programs.
"This role is the chief banker and investor of the state and so that's what they should be doing. It should be financially advocating for Wisconsinites, those are their customers," she said.
Andrew Zuelke of Ripon is a freelance writer and was raised on a dairy farm, according to the Constitution Party website. He also ran for state treasurer in 2014. 
According to the New Richmond News, if elected, Zuelke would work to place the unclaimed property program and local government investment pool under the state treasurer's authority. He would also work to rewrite the state's tax code.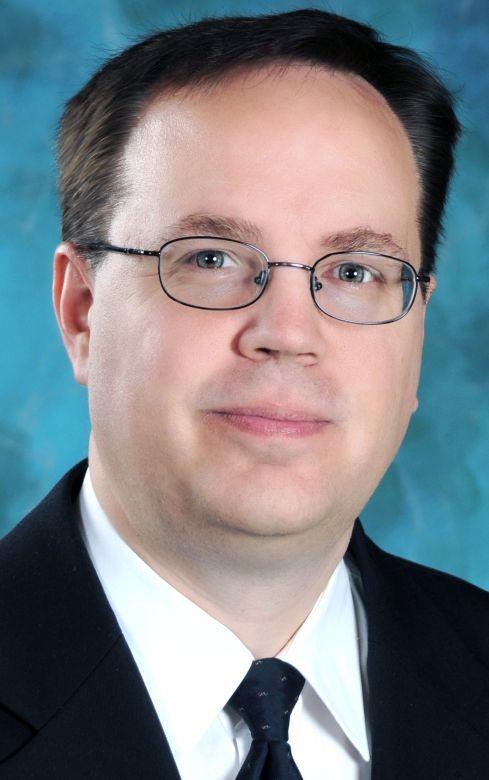 "Members of the legislature and the governor who strip an elected office of its duties, and then claim it is a do-nothing office afterward, are at best dishonest. Stripping away the duties of this constitutionally appointed office did not eliminate the office. It only left the treasurer with nearly nothing to do. The legislature doesn't have to wait until the Nov. 6 election to begin rebuilding this office. Why isn't Treasurer Adamczyk working with the legislature to restore its duties now considering the voters' decision last April?" Zuelke said, according to the New Richmond News.