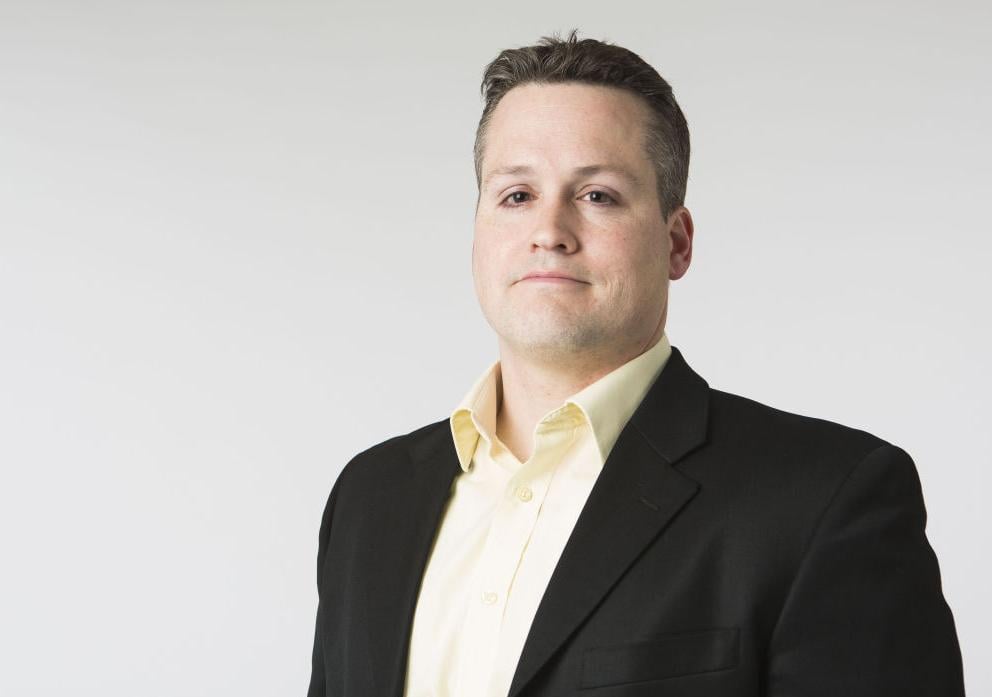 University of Wisconsin-Madison professor Ryan Owens announced his bid for attorney general Monday, becoming the second Republican candidate looking to unseat Democrat Josh Kaul in the 2022 race.
Owens, director of UW-Madison's Tommy G. Thompson Center on Public Leadership, joined the field just two weeks after Fond du Lac County District Attorney Eric Toney launched his campaign for the office that Kaul has held since first winning election in 2018.
Both Owens and Toney accused Kaul of playing politics and putting his political ambitions ahead of the state.
While Toney focused more on what he framed in a press release as Kaul's lack of support for local law enforcement and DAs, Owens attacked Kaul's response to the unrest in Kenosha over the summer and his refusal to join a multi-state lawsuit challenging a provision of the latest federal COVID relief package that prevents states from using those dollars for tax relief. He also slammed Kaul for backing, in amicus briefs, a Dane County health order limiting in-person schooling that was struck down by the state Supreme Court.
"He's done nothing to stop executive overreach and the sort of attacks on our freedoms that we've seen," Owens said in an interview, adding later: "I'm going to defend our educational liberty for parents, I am going to defend businesses' right to operate and not get shut down in this environment, to do everything that we can to keep people safe, free and prosperous in this state."
This is Owens' first time running for office. His background, which includes a few years as a law clerk and attorney, doesn't include any prosecutorial experience — something often affiliated with the state's "top cop" position. 
But Owens stressed the election would be "about principles, not position."
"It's probably noteworthy that Josh Kaul at one point had prosecuted cases and look where that's gotten us in the state," he said.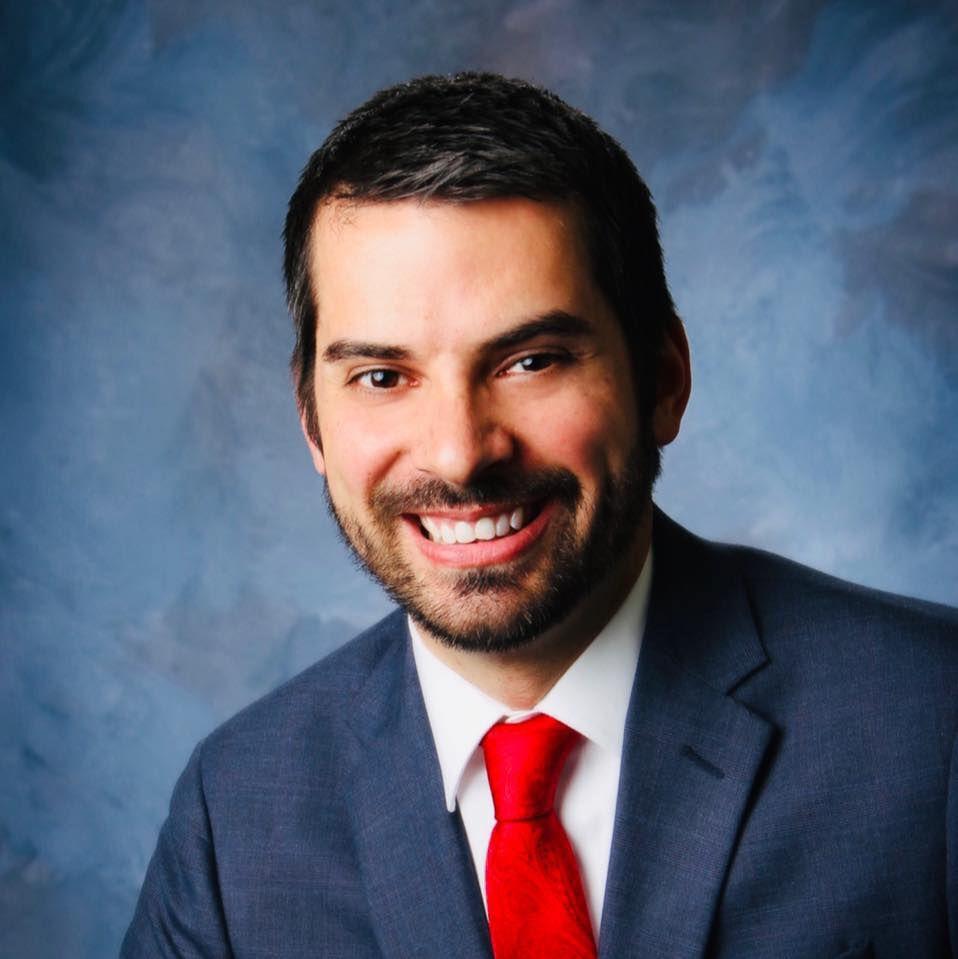 Toney, a Fond du Lac native, was first elected district attorney in 2012 and is now serving his third term in the role. He's also the president-elect of the Wisconsin District Attorneys' Association. His campaign announcement stressed the importance of having "an attorney general who has personal experience fighting crime in Wisconsin."
"I welcome Professor Owens to the race and I look forward to letting the voters hear about our records -- his in the classroom and mine in the courtroom. I'm the prosecutor in the county where the Republican Party was founded in Ripon," he said in a new statement Monday. "My roots run deep in the Republican Party, and law enforcement and the voters will have a clear choice in the primary."
Owens, who has worked at UW-Madison since 2011, began leading the Thompson Center after its founding in 2017 as part of an effort by Republican legislative leaders to create a more visible conservative presence on campus. He plans to step down from that role at the end of this school year, though he says he will continue teaching at the university as his campaign moves forward.
A spokeswoman for Kaul's campaign in a statement Monday afternoon touted the AG's leadership on "critical public safety issues, from working to address gun violence and make our schools safer, to fighting the opioid epidemic, to strengthening Wisconsin's response to sexual assault."
"He's stood up for public health and access to affordable health care and worked to protect clean water," Sondra Milkie added. "Josh Kaul is an attorney general we can count on to fight for Wisconsinites and to take on the real issues our communities face."
The race for attorney general is just one of a handful of statewide contests that'll be on Wisconsin voters' ballots in fall 2022. Others include U.S. Senate, governor, and the other constitutional offices: state treasurer and secretary of state.