Three east side residents who have been involved with their neighborhoods and engaged in city government are running to represent District 15 on the Madison City Council.
District 15 includes, among others, the Lake Edge, Eastmorland, Hawthorne and Glendale neighborhoods. Ald. David Ahrens currently represents the district, which is bounded by Lake Monona, Stoughton Road, Pflaum Road and Highway 151. Ahrens was first elected in 2013 and is not running for re-election.
Grant Foster, former member of the Pedestrian, Bicycle and Motor Vehicle Commission, Lake Edge Neighborhood Association president Angela Jenkins and secretary Justin Williams are running for District 15.
Foster, 40, recently retired from Dean/SSM as director of health information and manager of interpreter services. He first got involved in Madison local government because he wanted to improve winter road conditions for cyclists. That led to his appointment to the Pedestrian, Bicycle and Motor Vehicle Commission.
Foster is also a former member of the Long Range Transportation Planning Committee.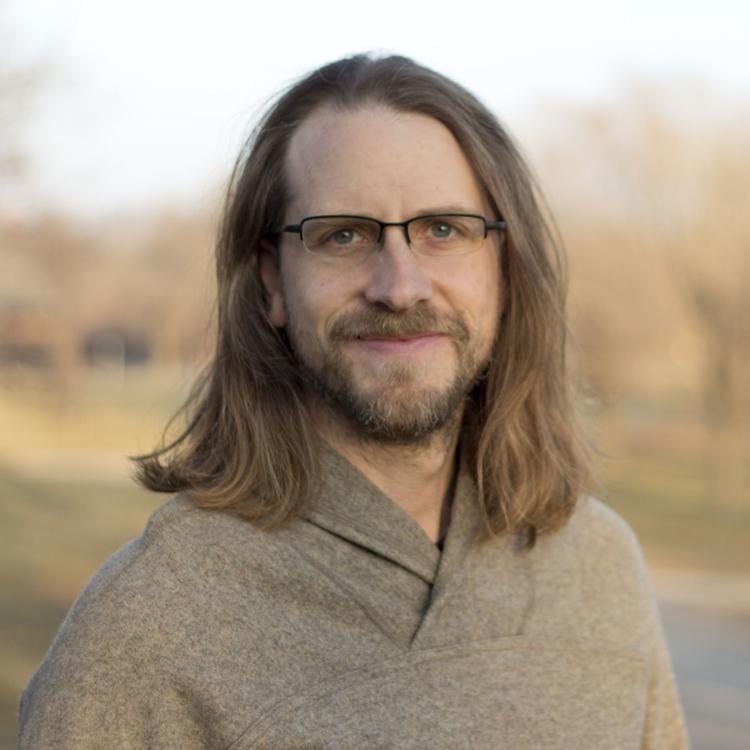 "I thought about running two years ago already and thought it would be a great opportunity to have more influence and take the energy I'm already putting into (the city) and have it result in more positive change," Foster said.  
If elected, he wants to improve communication between residents and local officials and address issues of environmental health, sustainability and neighborhood development. 
Currently in District 15, the city is overseeing the Milwaukee Street Area Plan. This special area plan will recommend land uses, street and block patterns, park locations, and bike and pedestrian networks for a large area surrounding about a mile of Milwaukee Street. The district is also home to the development of Royster Corners, a mixed-use project at the intersection of Cottage Grove and Dempsey roads that includes a new Pinney Library Branch.
Foster said he has heard from residents who are concerned about the Milwaukee Street Special Area plan and other new projects such as the Grove apartment development on Cottage Grove Road. Broadly, Foster said there is anxiety about how new development will affect traffic, public safety and the feel of the neighborhood. 
"For a lot of people who have lived in a single family detached residential neighborhood, there's just a lot of anxiety around (new development)," Foster said.
Overall, Foster said the Milwaukee Street special area plan provides opportunities for transit-oriented development, such as a bus depot, and connections to greenways and urban gardens.
Jenkins, 39, is a project manager with a background in biochemistry and information systems. In addition to her role as the Lake Edge Neighborhood Association president, she also serves on the Olbrich Botanical Society board.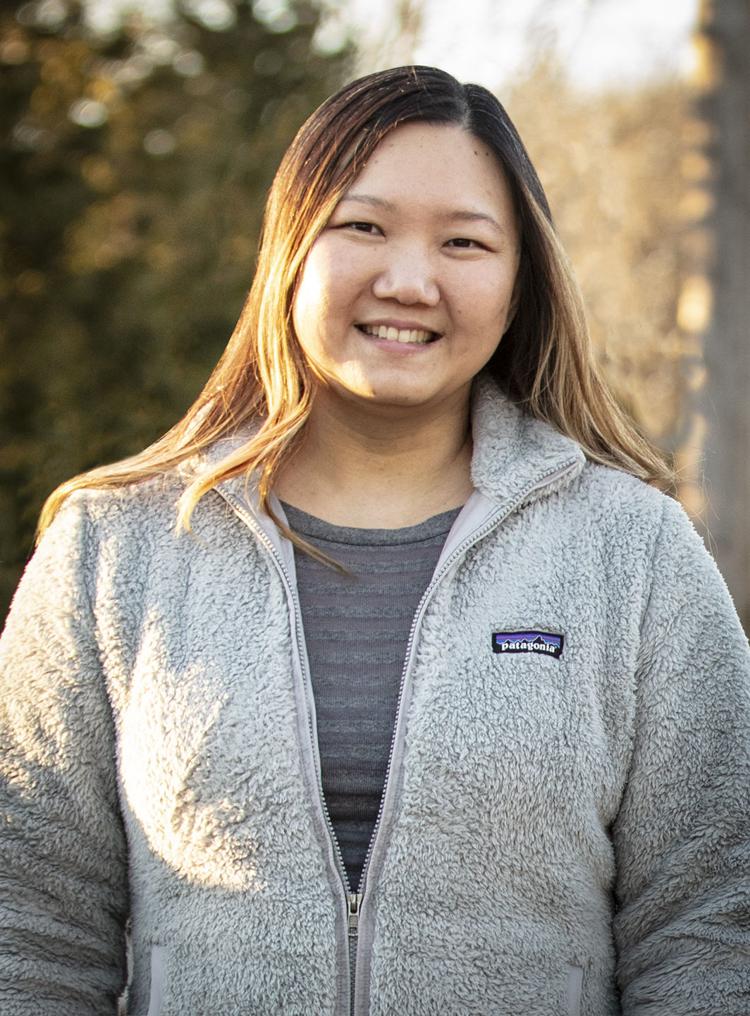 She said development is a top concern in the district. As the city grows and changes, Jenkins said the city must address the need for affordable housing, accessibility and equity.
"I'm excited for the opportunity to have a profound impact to improve the city's quality of life and its future," Jenkins said. "In addition, as a first generation immigrant, I will bring diversity to the council and will work hard to ensure all segments of the city are represented."
Jenkins described the role of an alder as bringing people together.
"I have always felt that being an alder or being in any leadership position is about the community and bringing diverse viewpoints together," Jenkins said at a District 15 forum Feb. 12.
Williams, 34, works in nonprofit development at Community Shares of Wisconsin. In addition to his role with the Lake Edge Neighborhood Association, he is a board member and the future president of the Out Professional Engagement Network (OPEN).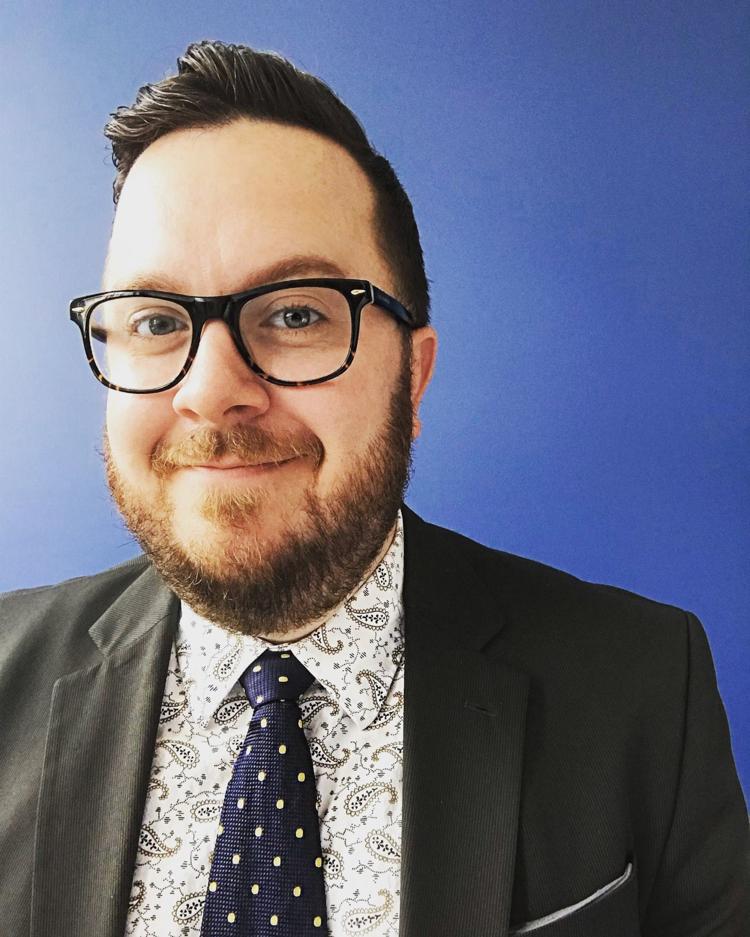 As the district faces the upcoming reconstruction of Atwood Avenue, Williams said residents need an alder who will advocate for multi-use pedestrian paths. In addition, Williams said the district needs a representative to improve access to affordable housing, road conditions and public transportation.
"I'm running because as alder, I will build on my longstanding dedication to community," Williams said. "I will stand up for the interests of the people in the district, champion equity initiatives and be a careful steward of tax dollars."
At the forum, Williams said a top priority of his would be to address public safety in District 15. He stressed that public safety issues affect schools, city government and Dane County and requires a comprehensive response.
"We need to take a holistic approach to public safety issues," Williams said at the forum.