Three political newcomers are campaigning for Madison City Council's District 3 seat, representing the city's east side.
Ald. Amanda Hall most recently held the seat after being elected in 2015. Hall resigned, effective Feb. 6, after she and her husband decided to move outside of the district.
Longtime district resident Mike Cerro, communications strategist Lindsay Lemmer and delivery driver Jared Schumacker are running to represent District 3. They will compete in the primary election Feb. 19, and the two candidates with the most votes will move on to the general election April 2.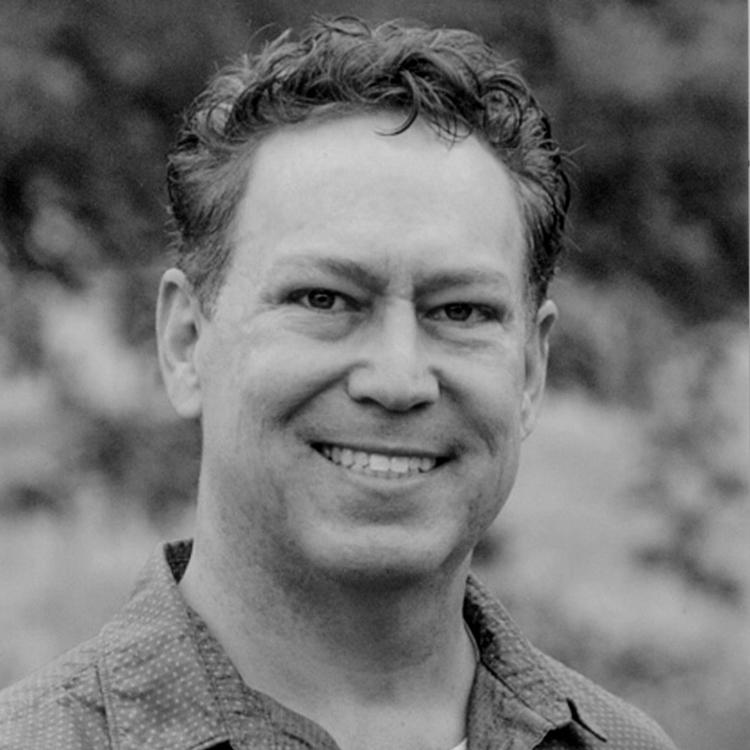 Cerro, 55, has lived on Madison's east side for for 40 years. He is a mechanical and project engineer and telecom consultant. Cerro has volunteered for the Covered Bridge subdivision and the McClellan Park / North Star Park Neighborhood Association.
"I have no plans to move out of the city. This has been my home. This is where I have raised my children," Cerro said. "I don't plan to go anywhere so I really want to see the best for Madison."
If elected, Cerro would like to secure funding for an ambulance at Fire Station #13. The east side station was built in 2014 but does not have an ambulance. Cerro said overall, the city has a "deficiency in emergency service personnel," including police officers.
Cerro's concern for emergency services is tied to the city's growing population of residents and commuters. He feels city taxpayers shoulder an unfair tax burden to provide emergency services, low-income housing and parking that communities surrounding the city do not.
"I share the vision that Madison is already great, and we need to be prepared for the future and be better prepared to take it on as the city continues to grow and really, make it a little more fair for the people who live here and own property here," Cerro said.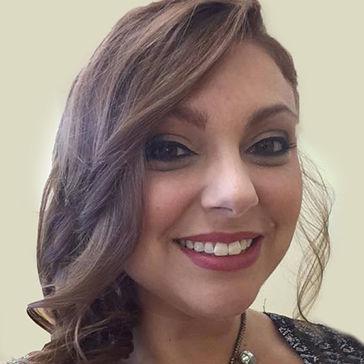 Lemmer, 37, grew up in Madison and has currently lived in District 3 for the past two years. She lives with her partner, who has resided on the east side for over 40 years.
Lemmer said the city needs to support a strong middle class, growing economy and infrastructure.
"We've got a lot of real opportunity to make a very positive impact in Madison at this time," Lemmer said. "I have a background of supporting progressive candidates, progressive causes. I felt like I had the best background and experience."
If elected, she plans to address ways to make it easier to rent, own or stay in a home in Madison, promote after school programming for youth and support public transit that prepares Madison for future growth.
Lemmer would also like to see the city continue to address its systemic inequities. To do that, Lemmer said she would like to see the city's Racial Equity and Social Justice Initiative tool used consistently and expanded to the city's business sector.
"Madison is becoming more diverse, yet experiences persistent systemic inequities," Lemmer said. "We need to do more to address these while preparing the city for continuous growth."
The third candidate on the ballot, 37-year-old Jared Schumacker, is a sales and delivery driver for Alpha Baking, a Chicago-based bakery with a Madison depot. After a stint in Madison from 2000 to 2005, Schumacker moved to Nashville, Tennessee before relocating back to the east side in 2015.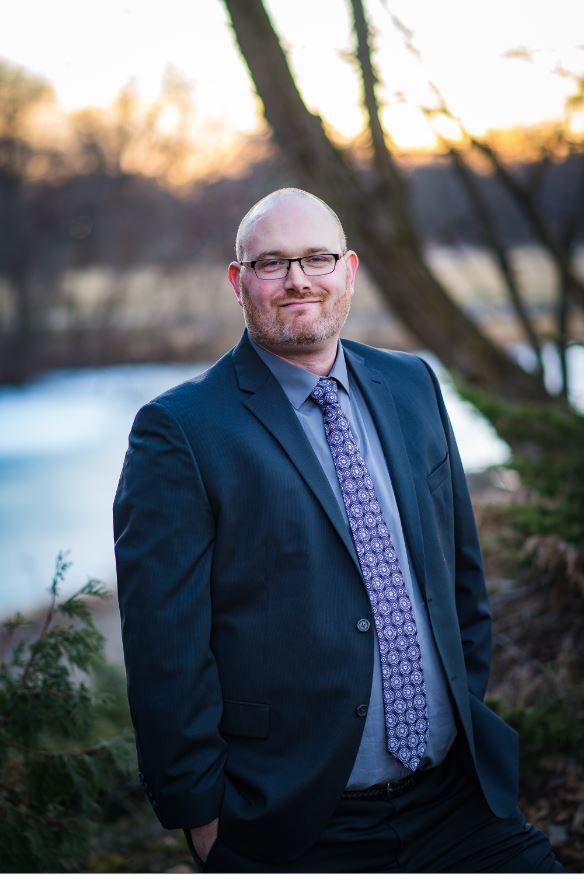 Schumacker said the greatest challenges facing District 3 revolve around infrastructure and development. He would like to see a better balance of residential and commercial development in the district.
Though he has not always wanted to run for political office, Schumacker said he got into the race to be a candidate who could be available and responsive to his fellow District 3 residents. He has pledged to be at each Northstar Farmers Market throughout the summer and available to talk to residents.
"One of the big pieces of my campaign is I want to be visible. I want to be transparent," Schumacker said. "I want to be out there for the residents."