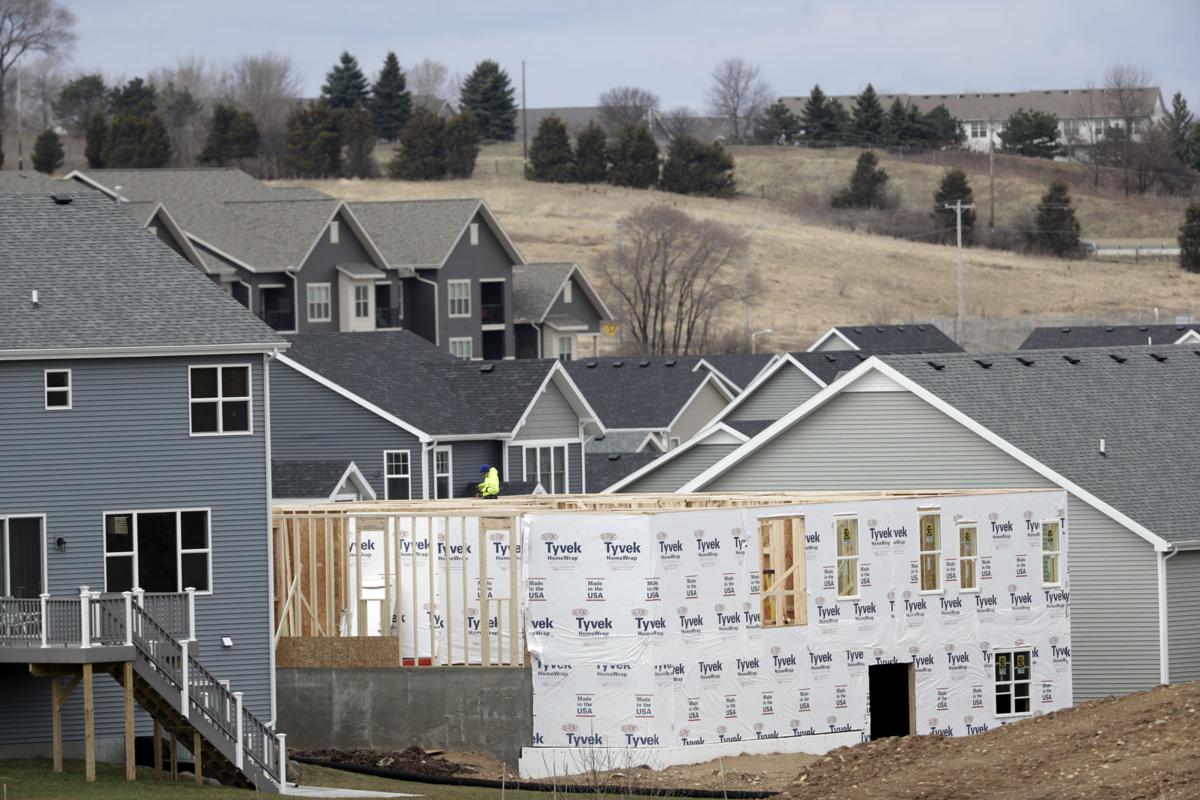 Recognizing that housing is a major determinant of health, a Milwaukee-based policy group is recommending 32 policy changes to address housing quality, affordability and stability.
The Public Policy Institute, the policy arm of an organization called Community Advocates that helps low-income families meet basic needs, conducted focus groups, studied academic literature and consulted with an advisory committee for two years before releasing the action steps meant to improve the health of renters in Milwaukee and across the state.  
Research for the project was done in partnership with the California-based Human Impact Partners and with UW-Madison professors Geoffrey Swain and Marah Curtis. 
Mike Bare, research and program coordinator for the Community Advocates Public Policy Institute, said the organization has witnessed the effects of the eviction crisis and increasing inequities among communities.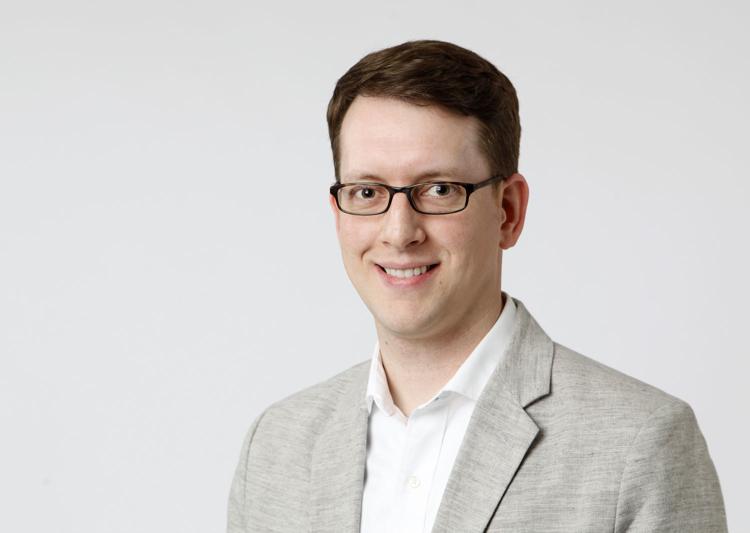 "It just struck us as time to stop putting Band-Aids on these problems, having only an emergency response, and instead, have a proactive policy agenda that could drive affordability, quality and stability," Bare said.  
The report, which can be found through the organization's website, argues that policy changes at the federal, state and local level related to housing could create healthier communities by improving housing outcomes and advancing racial and economic equity. 
"Housing and health are deeply, directly and acutely linked," Bare said. "We spend two-thirds of our lives in our home which makes it an incredibly powerful determinant of health outcomes."  
Improving the health of communities will require policies that address past and current practices that have created racial and economic inequities in Milwaukee and across the United States, according to the report. For example, the practice of "restrictive covenants," which were common in the city of Milwaukee and surrounding suburbs from the 1920s through the 1960s, prevented African American families from purchasing or renting homes in predominantly white neighborhoods 
Some recommendations included in the report include policies to preserve and increase the availability of lower-cost housing, like supporting community land trusts for rental housing and employer-assisted housing. Others aim to further fair housing and increase affordability by changing zoning to ease the ability of building low-cost housing. 
A group of recommendations mean to improve the quality of rental housing through programs like lead-safe certification for rental units. Another set aims to increase housing stability through recommendations like expanding tenant-landlord mediations. 
Bare said one surprising aspect of the research was that while many may assume rent is too expensive, and it might be in some areas, household income may not be high enough. 
According to the report, the median cost of renting a home in Milwaukee County, $861, is lower than peer counties. However, about one in three jobs in the county do not provide sufficient income to afford the median rent.  
"We had to change our thinking," Bare said. "Solutions had to change based on what the data showed."
Recommendations in the report address household incomes by raising the minimum wage to $15 per hour, expanding transitional jobs programs and expanding and updating tax credit programs and support low-income households. 
When rents are high compared to a household's income, that could mean a family settles for lower quality housing, has less to spend on basic needs and may struggling to pay rent. Housing insecure situations can lead to chronic stress, which can elevate blood pressure, increase high blood sugar and affect the immune system.  
"Affordable, safe and stable housing is a basic building block for the health and well-being of people and families and communities," Bare said. 
Though the Public Policy Institute focuses on Milwaukee, Bare said the recommendations are applicable to any housing market. 
"These things could work anywhere," Bare said. 
Share your opinion on this topic by sending a letter to the editor to tctvoice@madison.com. Include your full name, hometown and phone number. Your name and town will be published. The phone number is for verification purposes only. Please keep your letter to 250 words or less.
Get Government & Politics updates in your inbox!
Stay up-to-date on the latest in local and national government and political topics with our newsletter.