Torrie Kopp Mueller will receive the Jeffrey Clay Erlanger Civility in Public Discourse award Tuesday, the tenth person in the city's history to be awarded with the distinction.
Kopp Mueller has 17 years of experience working at the YWCA Madison, and the city is recognizing her for efforts to eliminate racism, empower women and advocate for policy changes that decriminalize homelessness. She said she is "honored and humbled" to receive the distinction given by the city each year. 
"I think it's just important to be able to have conversations around homelessness and ending homelessness in ways that are productive and solutions-focused rather than seeing the faults that agencies have," said Kopp Mueller, the YWCA's housing director.
The award honors its namesake, a longtime city of Madison public servant who before he died on June 10, 2007 at the age of 36, dedicated his time to serving on the city's Economic Development Commission, the Commission on People with Disabilities and the Community Living Alliance.
One of Erlanger's legacies is an accessible taxicab service in Madison, a change he fought for persistently.
"He was always extremely civil and … he wouldn't take no for an answer and persevered," City Council President Mike Verveer said. 
Erlanger, a quadriplegic from a young age following surgery for a spinal tumor, is also known for his friendship with public television legend Fred Rogers. Erlanger appeared on the "Mr. Rogers' Neighborhood" when he was 10-years-old and maintained a relationship throughout the years.
Madison residents who are considered for the award must share Erlanger's dedication to public policy development, civility, individual and human rights. Committee member Michael Moskoff said Kopp Mueller's advocacy and respectful conversations emulate the ideals Erlanger represented.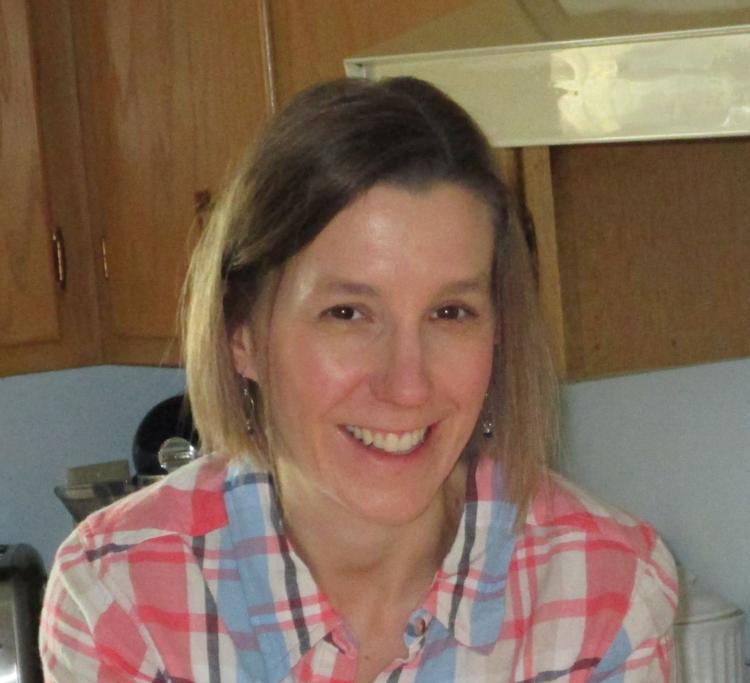 "He so advocated treating people with respect and dignity and the title of the award being civility in public discourse holds even more meaning today than years ago," Moskoff said. "We can't have enough of what Jeff represented in developing policies and his passion for the discourse and the civility and representing human rights and individual rights."
Howard Erlanger said his son believed civility and compromise were central tenets for working with others and solving problems in the city. 
"The idea that the city would honor people that took that approach is really great because there's not enough people who do that," Howard said, "and we want to recognize anybody that can really get a lot done, make Madison a better place and do it without getting people upset in the process." 
Most recent recipients of the award include William Greer, president and CEO of Journey Mental Health Center; Leslie Ann Howard, who at the time was the United Way's president and CEO; and Nan Brian, who has dedicated her professional career to serving children.