The resignation of two Sustainable Madison Committee members this week prompted city officials to review how the city's committee structure is living up to its "anti-racist ideals."
Matthew Braunginn and Nada Elmikashfi resigned Wednesday by email from the committee over comments made by a committee member during a Monday meeting that they said dehumanized George Floyd, whose death in Minneapolis police custody last spring led to protests against police brutality and racial justice around the world.
In their email, Braunginn and Elmikashfi recounted committee member Denise DeMarb, a former Madison City Council member, saying "God bless George Floyd" and explaining how his death "awoke white people to racism in this country."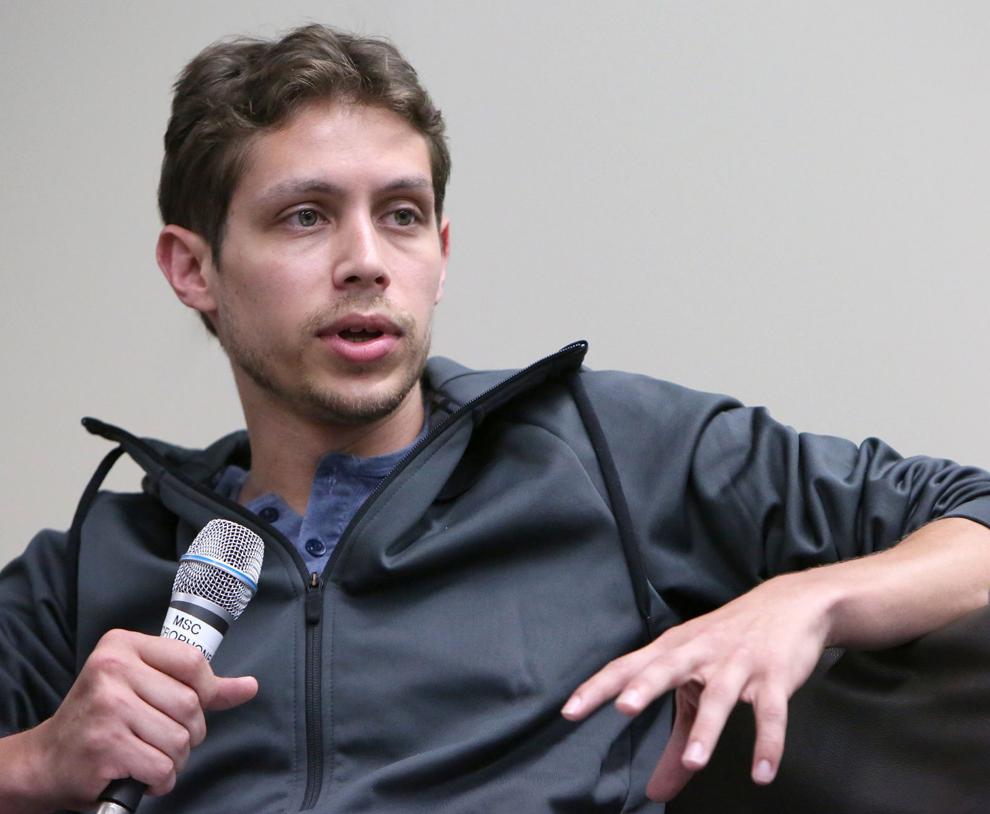 "The very idea George Floyd's death somehow shook white people awake is a lie in itself," they wrote. "It also dehumanizes him, it makes him a martyr for white people to become better, to drop the project of whiteness."
In a statement, Mayor Satya Rhodes-Conway said Braunginn and Elmikashfi's email "pointed out that we have work to do in the city to live up to our anti-racist ideals."
"We are starting conversations now about how to do that work within our committee structure, building on the work we're already doing with staff," Rhodes-Conway said.
Braunginn and Elmikashfi also highlighted comments made by committee member Lance Green, who they said equated being poor and being Black "by saying making energy-efficient homes more accessible to low-income people is anti-racist work."
They said that no other committee member stopped the meeting to address these statements. A recording of the meeting is unavailable, and no Cap Times reporter viewed the virtual meeting live.
"It should not be the burden of Black people, and other people of color, to confront and address racism," Braunginn and Elmikashfi wrote.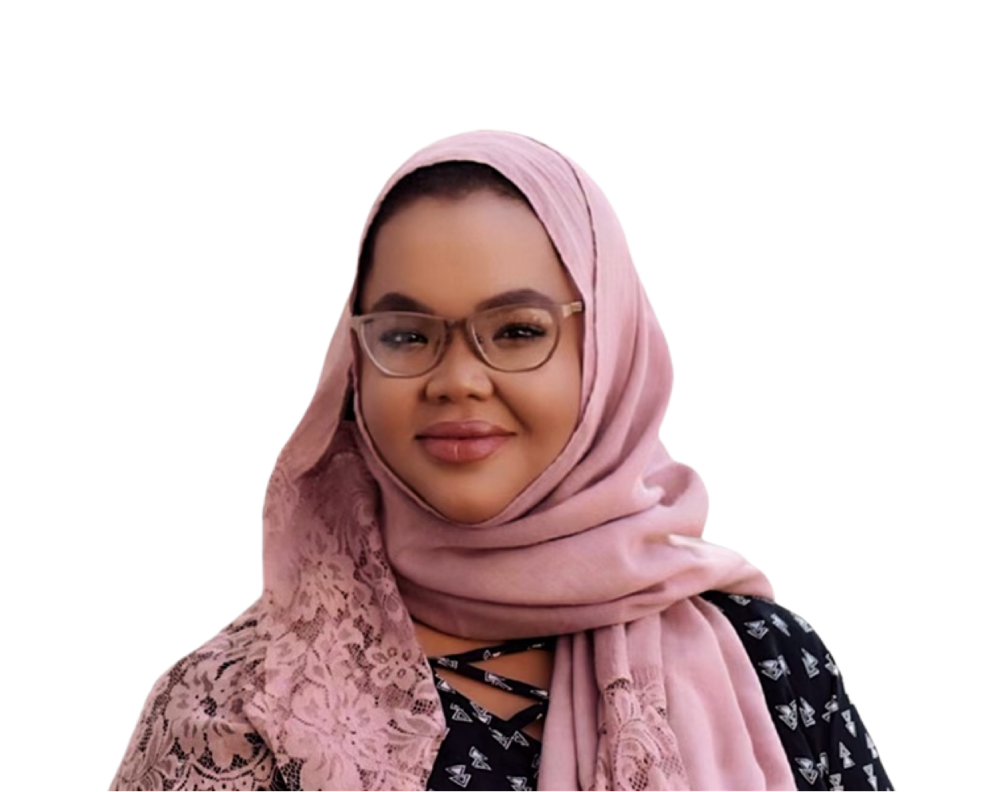 In a Friday interview with the Cap Times, DeMarb apologized for the harm her statements caused. She explained that she was speaking about building on the momentum around antiracism work.
"I understand that my words caused harm and had a horrible, negative impact regardless of my intention," DeMarb said. "I'm committed to being an antiracist and to be an ally and this is a huge example of the work that I've yet to do."
Green said Braunginn and Elmikashfi's email was unexpected and he would have liked committee members to talk about the issue during the meeting. He viewed his comments as continuing discussions the committee has had around environmental equity.
"I was really sad because this committee, I felt, has always been a circle of people volunteering to improve Madison and we may have had some differences of opinions about things but we always tried to assume good intent and not attack each other as individuals," Green said.
Heather Driscoll, a committee member, who did not speak up during the meeting, apologized Friday in a statement.
"Other white members should have spoken up rather than wait for BIPOC members of our committee to do the work, but no one addressed it at the meeting," Driscoll said. "I'm very sorry to Matthew and Nada and others that I did not speak up in the moment. I plan to do better in the future."
Braunginn said the email was meant to "make a point and to call attention." He said calling out the comments during the meeting or choosing to stay on the committee would require expending energy he doesn't have.
"Constantly feeling like you have to battle in those spaces is particularly exhausting," Braunginn said. "Racism is a problem for white people to solve, but it's a problem that Black people and brown people and other people of color experience and suffer under."
The email also details an earlier incident in which the committee's co-chairs emailed Elmikashfi about a comment made during an online debate by an alder.
Braunginn and Elmikashfi demanded the resignation of the committee co-chairs, Jessica LeClair and Jeannette LeZaks, in addition to DeMarb and Green. They also demanded that the city:
Create guidelines for city committees on how to address racist incidents for committee chairs to follow.
Create mechanisms to report members who perpetuate racism that protect those reporting from further harm.
Create actionable accountability measures for members that perpetuate racism and oppression.
Share your opinion on this topic by sending a letter to the editor to tctvoice@madison.com. Include your full name, hometown and phone number. Your name and town will be published. The phone number is for verification purposes only. Please keep your letter to 250 words or less.