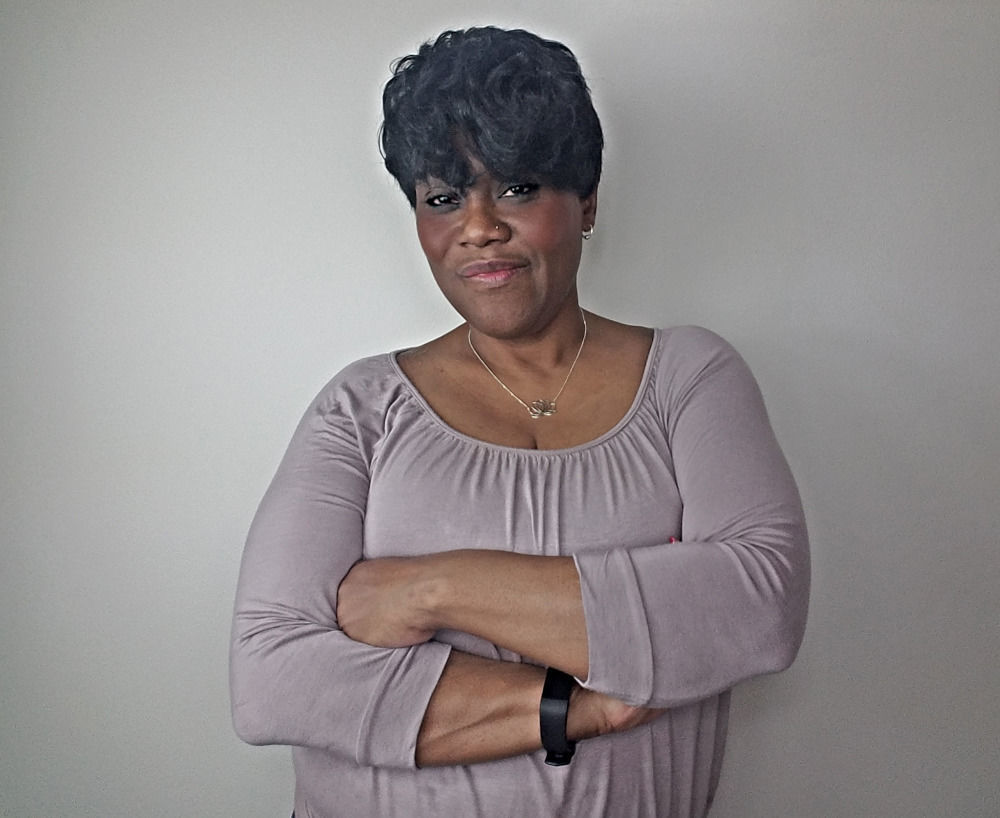 Jumpstart, which was created by Madison business owner Genia Stevens, is designed to provide training for black business owners and be a vehicle for economic growth across both Rock and Dane counties.
There will be a launch event on March 24 at the Beloit Public Library, 605 Eclipse Boulevard, from 5 p.m. to 7:30 p.m. The free event will feature speakers from Rock County Jumpstart's major partners including Blackhawk Technical College, Madison College and the Madison Black Chamber of Commerce. In addition, two of Beloit's newest black-owned businesses — Ribs, Reubens & More and JSweet's — will provide catering for the event.
According to the Center on Wisconsin Strategy, Wisconsin is the third worst state for African American unemployment, and black families in Wisconsin are 5.3 times more likely than white families to live in poverty — the second highest rate in the nation.
Rock County Jumpstart's vision is to close the black/white wage gap and provide the training, tools and resources the black community in Rock County needs to create jobs for themselves and others.
"It's time for the black community to decide that if they can't find a job, that they can make a job," Stevens said. "Creating a business might be the only way they can ensure they're getting paid what they're really worth."
Blackhawk Technical College has provided Rock County Jumpstart with an office on its Janesville campus and allowed Jumpstart to use classrooms there so that they can begin providing education and training to business owners. Some of that training will involve workshops, meetings with coaches and mentors, and an accelerator program that will be offered within the next year.
The first three workshops are scheduled for March 31, April 14 and April 28 in room 2606 at Blackhawk Technical College's central campus location, at 6004 Slate Drive in Janesville.
Stevens, who founded consulting firms Belwah Media and Belwah Strategy, as well as the peer mentoring group Dane County Masterminds, first began thinking about starting a program like Rock County Jumpstart when she experienced how difficult life was for her as a black business owner in the region.
She ran her businesses in Beloit for 18 years but said that the community around Beloit was unwelcoming to black businesses, and there was no mechanism around the city to help prospective entrepreneurs come up.
Stevens then moved her business to Madison in 2018 and said that, while there are certainly some issues, the environment here was at least rich in resources for entrepreneurs.
During a 2019 Juneteenth celebration, Stevens said she began speaking with other black business owners about the circumstances they were facing around the Beloit area. They wound up identifying over 65 businesses that were black-owned but were in various stages of development with varying degrees of experience.
It was then that Stevens decided to create Rock County Jumpstart as a way to breathe life into black businesses in the region.
"We offer the tools, education and resources black entrepreneurs need to start, grow, and sustain a business in Rock County," Stevens told the Cap Times earlier this year. "Rock County Jumpstart fills a huge void by providing services that aren't currently available for black entrepreneurs in Beloit, Janesville and surrounding areas."
Rock County Jumpstart is also looking to pair experienced business owners with new business owners in a mentorship partnership. Anyone interested in mentoring, as well as anyone interested in being a part of Rock County Jumpstart, can contact Genia Stevens at geniastevens@gmail.com.
Get Election 2020 & Politics updates in your inbox!
Keep up on the latest in national and local politics as Election 2020 comes into focus.