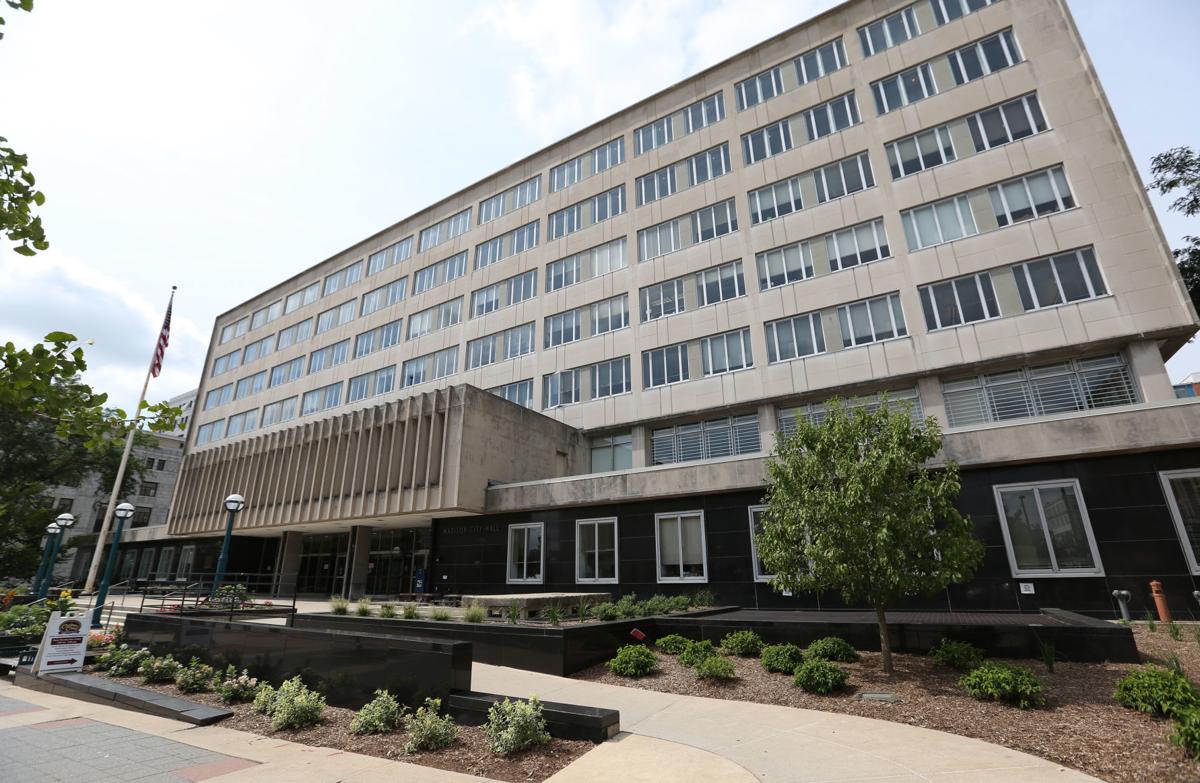 Newly elected Madison City Council President Shiva Bidar and Vice President Barbara Harrington-McKinney hope to bring communication, transparency and support to the council in their leadership roles.
Bidar and Harrington-McKinney were elected to one-year terms April 2, following the swearing-in of Mayor Satya Rhodes-Conway and nine new alders. Broadly, Council leadership present business at meetings, serve on some specific committees and meet with the mayor once a week.
A self-described "over-communicator," Bidar previously served as president in 2012 and vice president, known at the time as pro tem, in 2011.
"I think the one thing that I feel is really important is the transparency and the communication," Bidar said. "Being available just generally whether it's for Council colleagues or to discuss issues with city staff."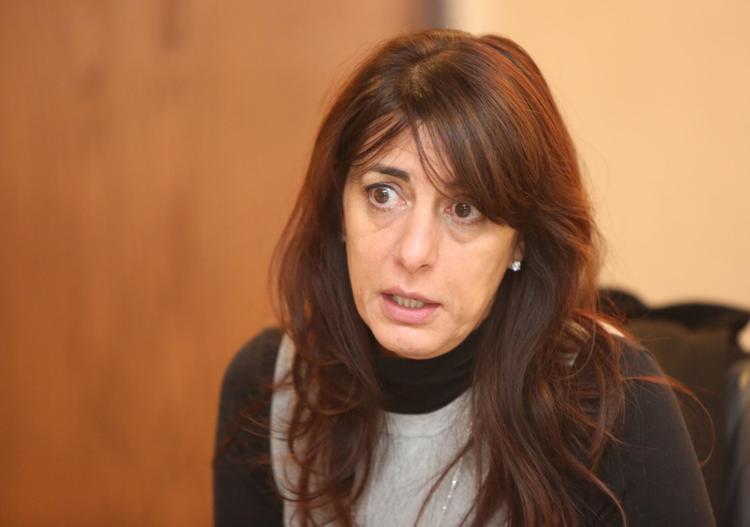 Bidar said the role of council leadership is to facilitate input from the City Council as a whole and set common priorities for the body. Transparency, open communication and working from a solutions-oriented point of view are integral to this, Bidar said.
Harrington-McKinney, who was first elected to represent District 1 in 2015, reaffirmed her and the 20-member Council's commitment to the city.
"All 20 of us are very passionate, and we love the city and we serve the city," Harrington-McKinney said.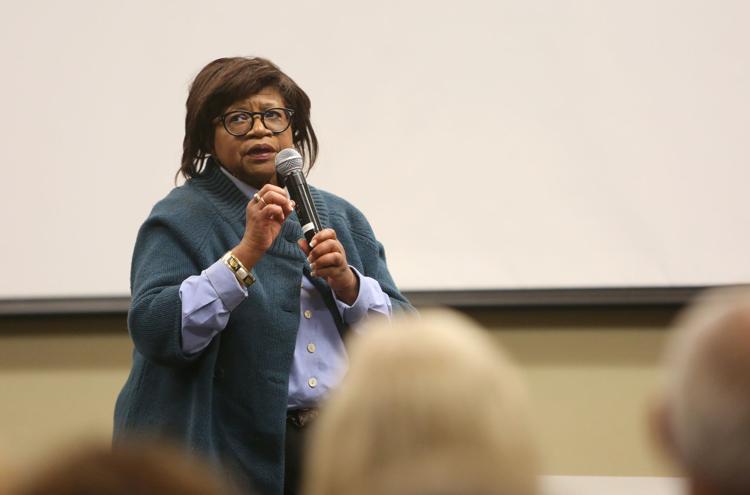 Harrington-McKinney was elected to the role of vice president on an 11-9 vote over Ald. Rebecca Kemble, District 18. The first vote for vice president ended in a tie.
Harrington-McKinney said she had not planned on running for the vice presidency but felt compelled after Ald. Sheri Carter, the most recent vice president, lost the election for president to Bidar on a 13-7 vote.
Often, the vice president has been elected to the president role in the following year. Candidates can also speak to the Council following their nominations, though neither Carter nor Bidar did.
"(Carter) got to the door, and she did not become president," Harrington-McKinney said.
Harrington-McKinney made it clear she supports Bidar and Kemble but was uncomfortable with the council leadership election process. She expressed discomfort at jockeying for votes, especially for new alders whose first vote after being sworn in is for the leadership positions.
"This transition — was it kind of rocky? Yes, it was, but is that going to taint how we move forward?" Harrington-McKinney said. "Of course not, because there's a sense of integrity for all 20 of us."
In a joint email sent to all alders April 17, Bidar and Harrington-McKinney said one way they plan to commit to transparency is by guaranteeing alders receive summaries of the pair's weekly leadership meetings with Rhodes-Conway and inviting the mayor to attend meetings of the Common Council Executive Committee.
In addition to communication and transparency, the leadership team pledged to doing the organizational work needed to make sure all alders have information needed before voting. They also said they would be present to provide support to council staff and alders.
The leadership team outlined upcoming projects, including creating systems that allow all alders to create budget priorities ahead of the executive budget. They are also looking ahead to recommendations from the Task Force on Structure of City Government and the MPD Policy & Procedure Review Ad Hoc Committee.
"I continue to be really excited and positive about this council and our ability to really do a lot of work," Bidar said.
Share your opinion on this topic by sending a letter to the editor to tctvoice@madison.com. Include your full name, hometown and phone number. Your name and town will be published. The phone number is for verification purposes only. Please keep your letter to 250 words or less.