Following confirmation by the Madison City Council, Michael Tierney will serve as the next District 16 alder.
The City Council Executive Committee appointed Tierney to fill the vacant District 16 seat July 17. Tierney will replace former Ald. Denise DeMarb, who resigned from the position June 30 because she is moving out of the district.
"I'm going to try to continue the type of representation (constituents) had with Ald. DeMarb," Tierney said.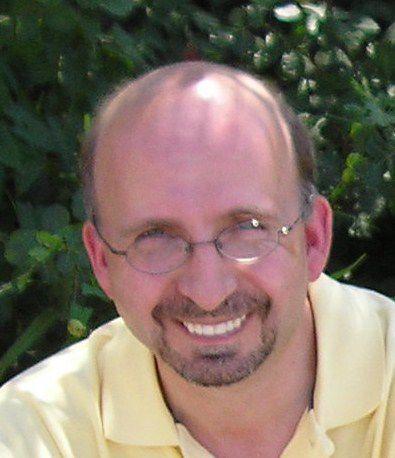 Tierney has lived in the Madison-area for 30 years and moved into the district in 2011. He was one of the founding members of the Secret Places Neighborhood Association and remains active in attending neighborhood association and homeowner association meetings.
As a legislative aide and research assistant in former state Rep. Robb Kahl's office, Tierney said he dealt with District 16 residents on a regular basis. He is currently a legislative aide for state Reps. Lisa Subeck and Mark Spreitzer.
Tierney does not plan to seek re-election and hopes to encourage others in the district to run for the seat. The current term ends April 16.
"I just want to do what I can to reach out and encourage people who didn't apply for the vacancy to consider running," Tierney said.
In his abbreviated time in office, Tierney said he wants to push for full ambulance service out of the district's fire station and implement traffic safety devices in areas of the district with increased traffic.