Following Tuesday's deadline for candidates to register for the spring elections, seven of the 37 Dane County Board of Supervisor seats could see changes come April 3.
Of those seven districts, four will have contested races.  
Current Supervisors Nick Zweifel, District 3; John Hendrick, District 6; Ronn Ferrell, District 15; Dennis O'Loughlin, District 20; Robin Schmidt, District 24; and Mike Willett, District 32, are not running for reelection.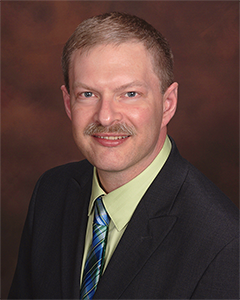 Because Ferrell failed to file his nomination papers by Tuesday at 5 p.m., the deadline for candidates in District 15 is extended until Friday at 5 p.m. Brent Renteria, a town of Middleton board member, is the only candidate to file in that district at this time.
Two supervisor districts, 6 and 11, will have a primary Feb. 20. The general election is April 3.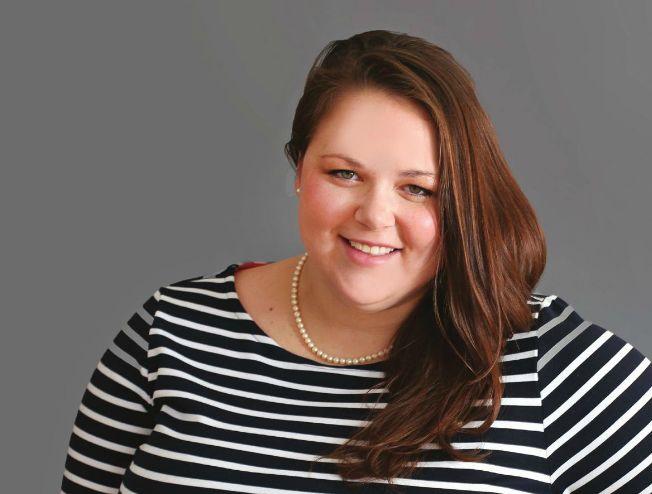 In District 3, former supervisor Analiese Eicher has registered to run. Eicher, the program director at One Wisconsin Now, formerly held the District 5 seat from 2010 to 2012. The third district is northeast of Madison, bordered to the north by Highway 151 and includes the city of Sun Prairie.
Eicher is also a member of the city of Sun Prairie's Plan Commission.
"As Sun Prairie continues to grow, we will experience more opportunities for the city and county to build a partnership which ensures smart, sustainable growth that works for everyone in Sun Prairie," Eicher said.
Four candidates have registered to run for District 6, which is bordered by Blair Street, East Washington Avenue, Lake Monona and Stoughton Road on Madison's east side.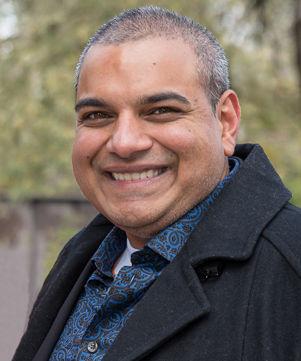 Yogesh Chawla is a public safety software developer with a history of involvement in the sixth district. Chawla sits on the Shenk-Atwood-Starkweather-Yahara neighborhood council and on the organizing committee of Atwoodfest.
"We will need to use the modern power of data analytics and technology to find savings, so we can fully fund and expand our human services programming. "I have helped states and municipalities across the country use information technology to save money, and want to do the same for the county that I call home."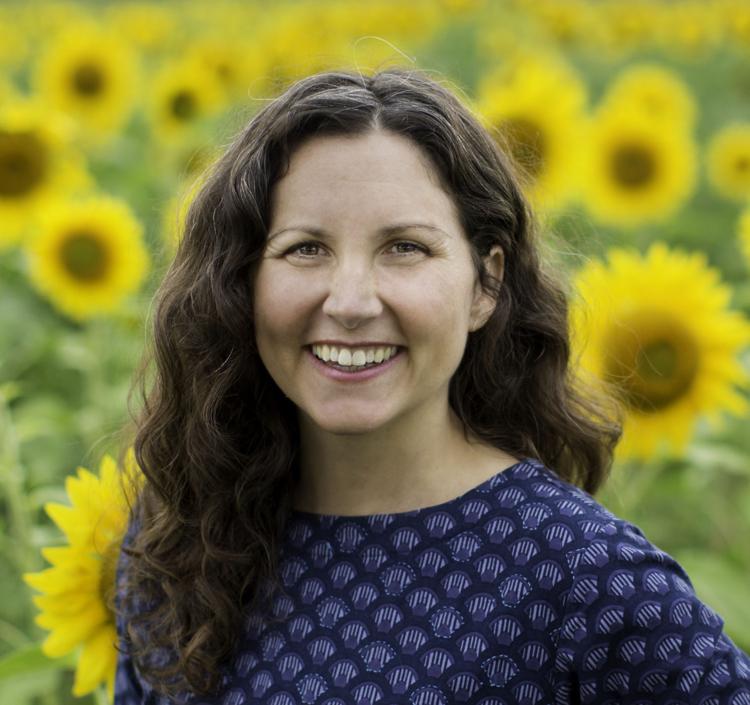 Heather Driscoll is running for the District 6 seat to "transform Dane County into an environmentally sustainable and socially just model for our nation."
Driscoll is on the board of SASY and is a member of the neighborhood association's environmental committee. She formerly worked at Seventhwave, a nonprofit working on energy efficiency and sustainability solutions.
"Now more than ever, we need to amplify the voices of women and people of color and bring fresh ideas and new people to politics," Driscoll said.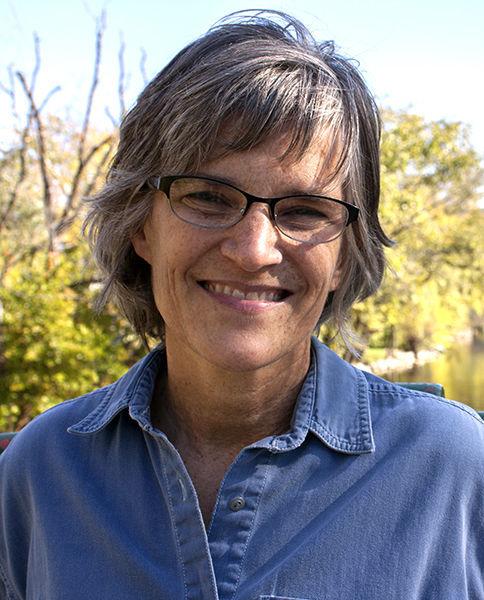 Pam Porter is the founding director of the Social Justice Center, One Wisconsin Now and the Wisconsin League of Conservation Voters and a research manager at UW-Madison's Center for Integrated Agriculture. Porter is a first time candidate and said she is running because "local government is a key line of defense" under the current state and federal administration. 
"We must defend our values against attacks and build a movement that advances progress on issues ranging from equity to sustainability, transportation innovation to criminal justice reform," Porter said.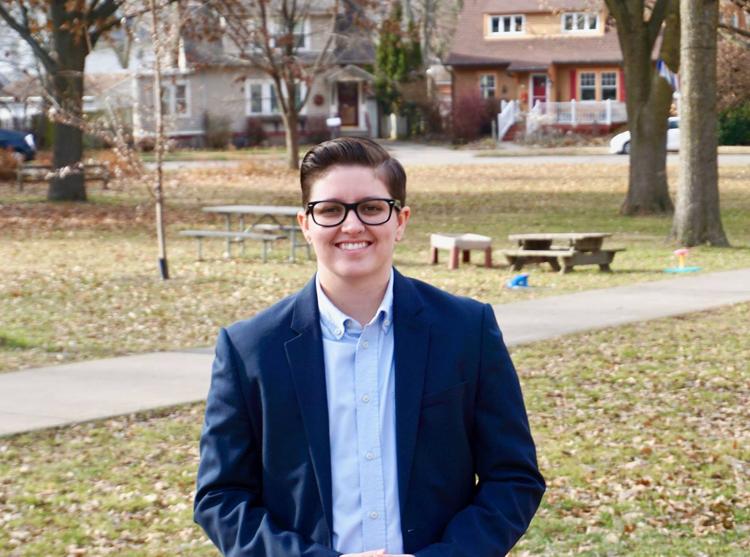 Britt Cudaback, the fourth candidate for District 6, is a current board member and former fellow of the New Leaders Council-Wisconsin, a national organization dedicated to developing progressive leaders. She is also a member of the city of Madison's Affirmative Action Commission in addition to the Legislative and Policy Committee for the Wisconsin Council on Mental Health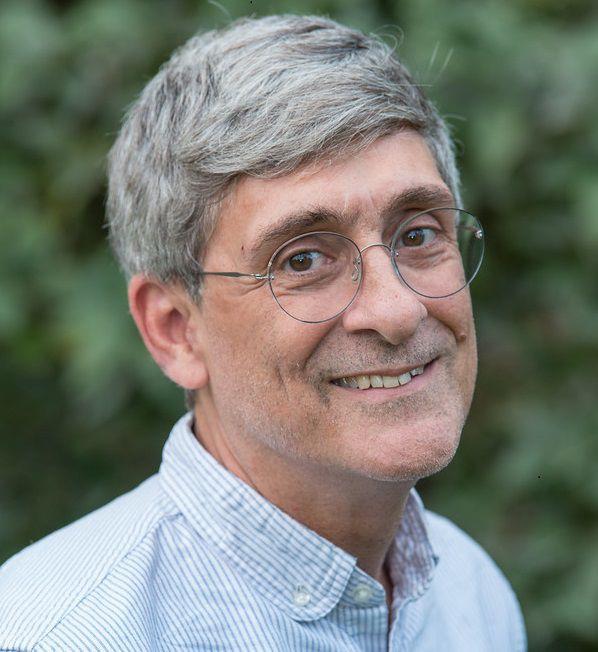 In District 11 on the city's west side, Kelly Danner and Nancy Bogue are challenging incumbent Al Matano. Matano is a budget analyst in the state Department of Health Services and has served on the Dane County Board since 2000.
If re-elected, Matano plans to continue working on transportation improvements in the county in addition to mental health, homelessness and criminal justice issues. Matano was one of a few supervisors who voted against funding a $76 million jail renovation in the 2018 budget.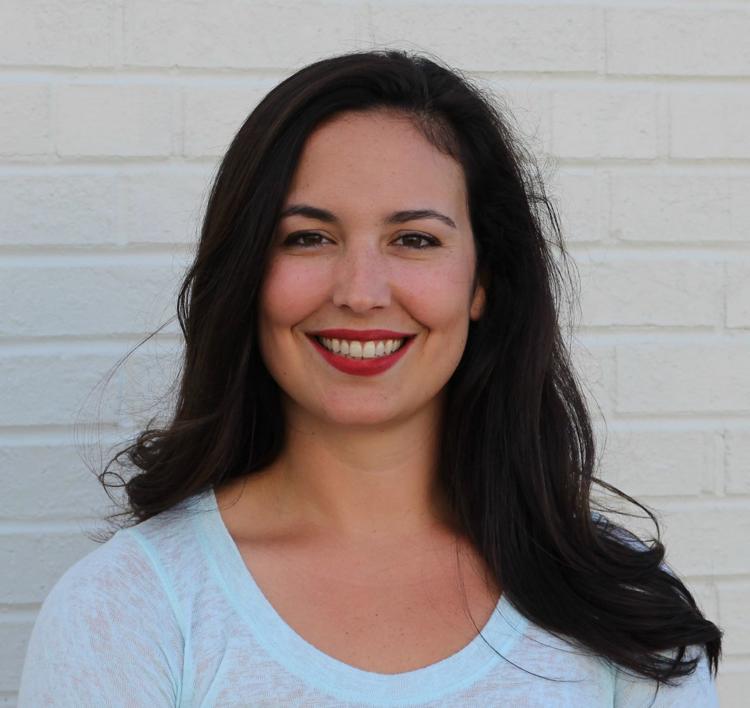 Danner is a practice manager for a west side equine clinic and is involved with the Democratic Party of Dane County. She is passionate about the county's work in human services, stemming from her family benefiting from public services, including food stamps, when she was young.
"Good policy comes from having varied perspectives at the policy-making table," Danner said.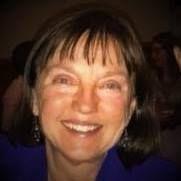 Nancy Bogue is an AVID tutor at Jefferson Middle School in the Madison school district and a former diversity trainer and coordinator of career management and mentoring at CUNA Mutual Insurance.
If elected, Bogue wants to reach out to small businesses in the district and including their view on challenges in the Dane County. She is also interested in water issues and working on how urban and rural areas can work together.
"It is a sincere honor to be part of important decision making, influence things for the better and to be able to listen to constituents and work with other politicians," Bogue said.  
In District 20, Julie Schwellenbach is running to replace O'Loughlin, who is not running for reelection. Schwellenbach, a retired speech pathologist, said she decided to run when it appeared the district in the northeast corner of the county would remain vacant.  
"We needed someone," Schwellenbach said. "I didn't want us to go unrepresented."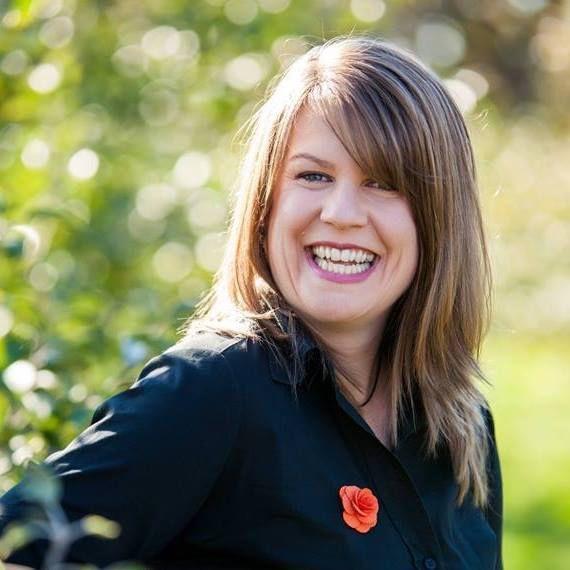 Tanya Buckingham and Anna Gouker are running for the District 24 seat, which is being vacated by Robin Schmidt and includes the city of Monona. Buckingham is a creative director and on the board of the Vera Court Neighborhood center.
She is passionate about serving children and families in the areas of education, public health, and mental health services and hopes to address inequalities in Dane County.
"I have seen first hand the positive impact of community commitment to supporting children," Buckingham said. "As teachers face more pressure in the classroom, it is critical that we offer our kids access to the additional resources they need to thrive — resources like nourishment, study support and opportunities for engagement outside of the classroom."
Gouker previously served on the city of Madison's Disability Rights Commission from 2012 to 2015 and is a 2018 New Leaders Council fellow. If elected, Gouker looks forward to maintaining Dane County's employment rates.  
"Our challenge now is retaining these positive employment gains, while helping our residents also have affordable housing and access to strong public transportation," Gouker said. 
Jason Knoll and Jacob Luginbuhl are vying for the District 32 seat, which encompasses and the city of Verona and is being vacated by Willett. Luginbuhl is the president and owner of Hometown Painting Services in Verona.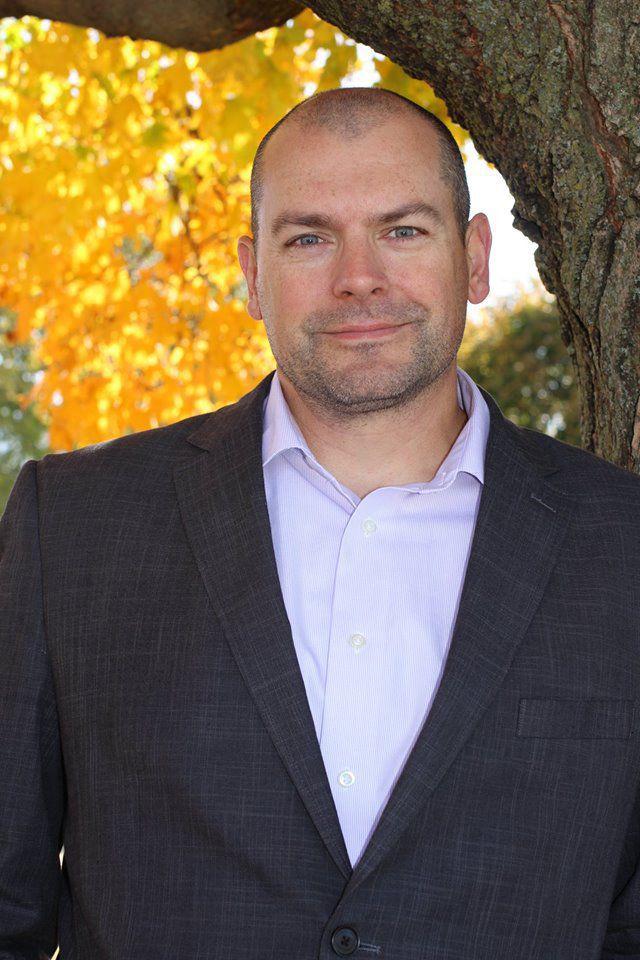 Knoll, who previously served 11 years in the military, is a social studies teacher at Verona Area High School. As a teacher, he and his students in 2015 created a student-driven charity called VAHSAid to deliver aid to impoverished Dane County residents and those affected by the Syrian refugee crisis.
"As Dane County continues to grow, I want to make sure social development and environmental sustainability are part of our economic growth strategy," Knoll said. "In other words, I want to help meet the needs of the present, while making sure future generations will also have the ability to meet their own needs."