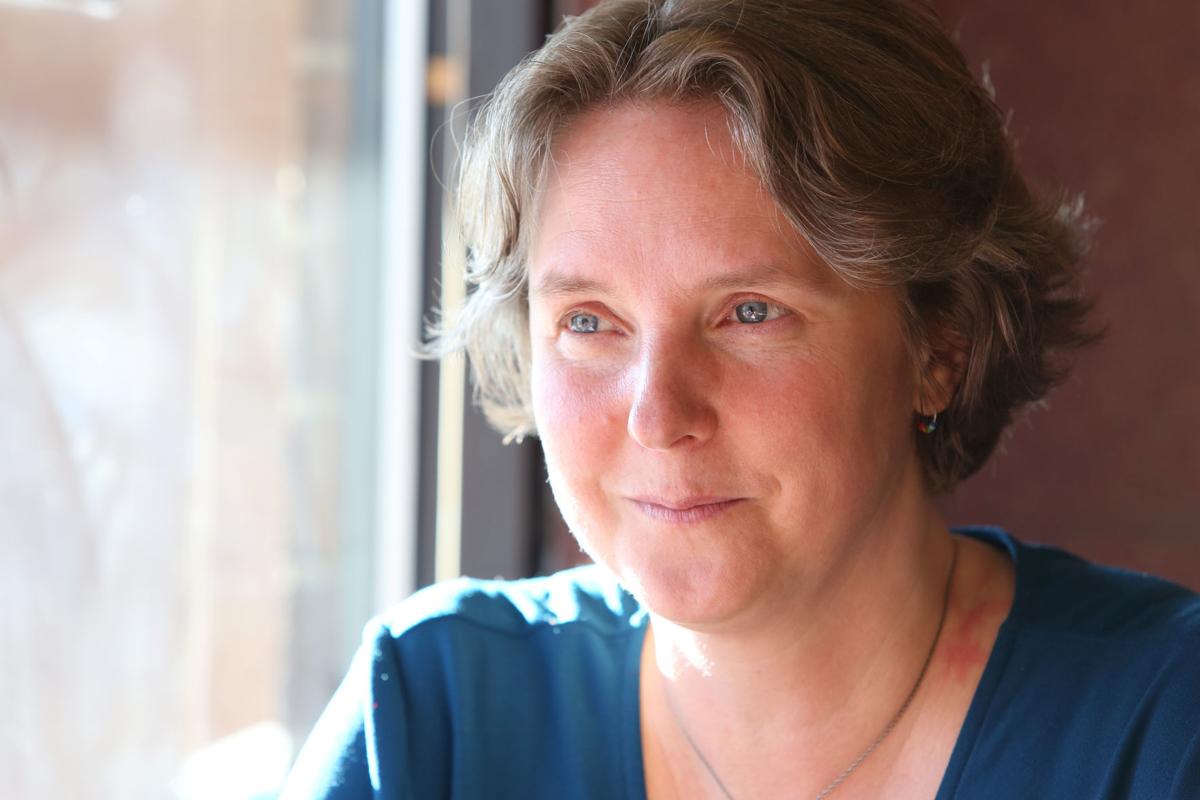 As Mayor Satya Rhodes-Conway looks toward the 2020 operating budget, she is asking agencies to find ways to address a $9.5 million budget shortfall.  
The gap is nearly twice the $4.7 million gap that the city faced at the beginning of last year's budget process. The Finance Department estimates that the city is expecting $9.5 million in new revenue but a $19 million increase in spending.
Rhodes-Conway said Tuesday she is "very concerned."
"It's obviously a huge challenge," Rhodes-Conway said. "It's a challenge that rises, I think, in large part because of both the immediate constraints that are put on us by the state but also the long term pattern of a shifting of costs from both the federal government and the state government to local government."
To address the shortfall, Rhodes-Conway directed department and division heads to "be creative" in developing budget requests that keep in mind the mayor's priorities of affordable housing, rapid transit, addressing climate change impacts and eliminating disparities with a focus on racial equity.  
Rhodes-Conway asked agency heads to provide a base scenario to continue current services and options that would increase and decrease budgets by 2.5%.
"The reality of our budgetary outlook is that we may have to prioritize and rethink the way we are approaching areas of our service delivery to bring our budget into balance," Rhodes-Conway said in the budget memo issued Monday.
Agency heads are also expected to develop budget proposals that reflect the strategies outlined in the city's comprehensive plan, called Imagine Madison. Rhodes-Conway emphasized the importance of tying requests back to the plan, so that budgets "connect back to our larger goal and vision."   
Budget & Program Evaluation manager Laura Larsen said the city is working to tie the budget back to the city's services. 
"I think it's really important to come up with a menu of creative options whereby we could balance the budget and maintain a high quality of service."  
The city, which has a $332.1 million operating budget for 2019, is looking at an expected 2.9% growth in revenue. The growth is driven by a $9.5 million increase in tax collections, the maximum allowed under state levy limits. Additionally, the city expects a $750,000, 1.9%, increase in state aid and a $705,000, 1.4%, decrease in local revenues.
The Finance Department estimates spending to rise by 5.7%. The expenditure increase is driven by a $9.85 million increase for personnel costs, $3.5 million for grants and local matches, $1.6 million in inflationary costs, like planning to administer the 2020 elections, and $3.8 million in increased debt payments.
Larsen said "it's a tough year."
"There's not a lot of places where we can go and shake the coffers in order to make these numbers work," Larsen said. "That's why you see in the mayor's budget guidance that she's looking for, across all of our services, what would be the service implication if we were to scale the service up or if we were to scale it back."  
If the projections remain true, debt would rise to $57.1 million, Larsen said. If implemented, the maximum tax increase allowed under state levy limit would raise city taxes on the average home in Madison by $83, or 3.2%.  
In her capital budget directions, Rhodes-Conway said she would seek to restrain capital budget spending in 2020 and will prioritize affordability, transportation, climate change, racial disparities and community engagement.
The capital budget funds long-term expenses like major public works projects, while the operating budget funds ongoing expenses.
Rhodes-Conway is expected to introduce the 2020 executive capital budget to the City Council Sept. 3 and an operating budget on Oct. 1. The City Council will deliberate during the week of Nov. 11.
Share your opinion on this topic by sending a letter to the editor to tctvoice@madison.com. Include your full name, hometown and phone number. Your name and town will be published. The phone number is for verification purposes only. Please keep your letter to 250 words or less.