To address the needs of Madison's growing African population, community members are working toward opening a center dedicated to increasing access to language services, job training and immigration counseling.
Aliko Songolo, a University of Wisconsin-Madison professor emeritus, said the African community here has been growing by "leaps and bounds." Immigrant communities face feelings of isolation and could benefit from a center that would ease the adjustment to Madison.
"We now have several generations of Africans who consider Madison to be their home, their city," said Songolo, who is leading the effort. "Some of them, especially those who have come in the last decade or so are immigrants who don't know how to access city services."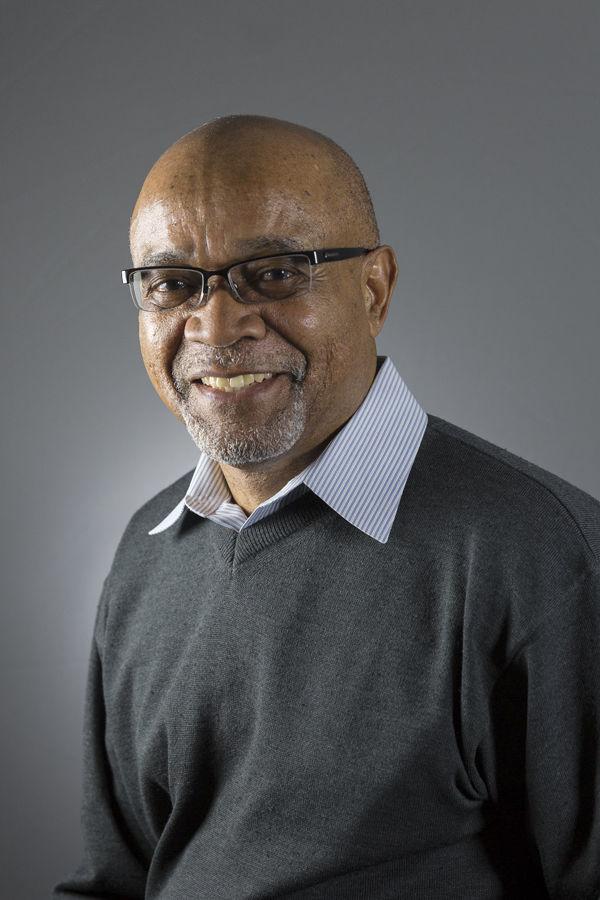 The African Center for Community Development would provide immigration support, financial literacy, a computer lab, job training, business consulting and mentoring, cultural programming, language training and a food pantry.
While the center would primarily serve new immigrants, it would assist low-income communities around the city. Immigrants who speak French, Portuguese or African languages have more difficulty accessing city services, according to the center's project proposal.
"It would be open to everyone in the community, especially low- to moderate-income folks," Songolo said.
Songolo said he hopes the center would also be a place for Madison's African community to congregate and share culture among each other.
"It's been a dream for the African community in general," Songolo said.
Ald. Samba Baldeh, District 17, has been a driving force behind moving the project forward. Baldeh, an immigrant from Gambia, said the group is looking for an east side location.
The group is one of six applicants who are hoping to receive federal funding administered by the city's Community Development Division. CDD director Jim O'Keefe said there is about $800,000 available for capital projects related to community facilities and over $5 million available for housing projects.
The African Center for Community Development applied for $500,000. The Community Development Block Grant Committee will finalize funding recommendations to the City Council at its meeting in November.
Songolo said Baldeh "opens doors that may seem closed" to the African community by connecting them to the opportunities through the city.
"He wants the African community to be better integrated into Madison and that's good for the African community, and it's good for Madison as well," Songolo said.