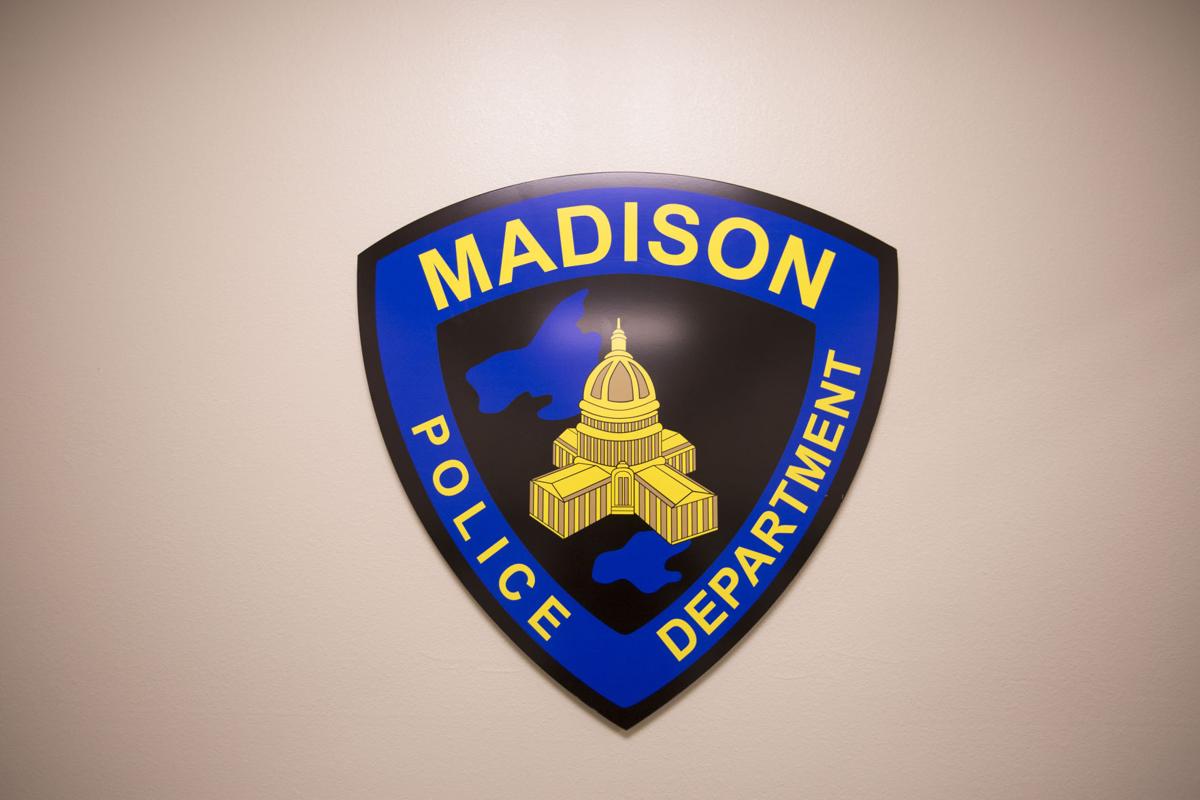 A citizens committee charged with selecting a consultant to conduct a comprehensive review of the Madison Police Department nearly unanimously selected the California-based OIR Group over two other agencies Thursday.
The committee voted 12-2 in favor of the OIR Group over Exiger, from New York, and the Chicago-based Hillard Heintze agency after hearing hour-long presentations from each firm on Oct. 6.
Those in favor of OIR chose the agency for its commitment to community engagement and diversity in breadth of expertise, including mental health.
Committee member Keith Findley, UW-Madison law professor and co-founder of the Wisconsin Innocence Project, acknowledged that he feels the MPD is a progressive law enforcement agency and a group without strong police ties would be the best option.
"If we've got a progressive, enlightened police department, what's really going to move the ball is to bring in an outside group … with the potential to push the envelope even further," Findley said.
The ad hoc committee charged with reviewing the police department's policies and procedures was introduced by the City Council after the fatal shooting of Tony Robinson, an unarmed black teenager, by a white Madison police officer. The officer-involved shooting was later ruled justified.
In June, the City Council approved a resolution to provide an additional $350,000 to the $50,000 originally set aside to pay for consulting services. The OIR Group's total estimated cost is $373,800.
Connection to law enforcement was a deciding factor for some members, who said they were representing individuals who would not view that as positive.
"We have a community that … (has) a lot of concerns about Madison policing, and then we're going to allow another entity to come in that's heavily police enforcement to make a decision and to critique what's happening here already?" committee member Jackie Hunt of the Nehemiah Foundation said.
Sean Saiz spoke the most strongly against OIR, arguing that they lacked depth on community recommendations in past proposals and lacked racial diversity. He favored Hillard Heintze and said he thought the agency would bring a "true collaborative approach," including with the MPD, to the comprehensive review.
"Whether we like it or not the police … they're all stakeholders as well in this community, and I just feel like that there is this perception that just because you have had some type of affiliation with law enforcement that you can't be progressive about policing," Saiz said. "I think that's a fallacy."
Prior to the Thursday's meeting, a member of the Community Response Team, a coalition formed after the deadly officer-involved shooting of Paul Heenan, sent an email to the committee with information critical of Hillard Heintze's connection to the Chicago Police Department. The firm's vice president, Debra Kirby, formerly served as the head of the internal affairs division of the Chicago Police Department.
The city attorney's office encouraged the committee to discuss this procedure as the email came after the official presentations. Kirby, who spoke at the beginning of the meeting, defended her prior work history. 
"I did my job with integrity," said Kirby, who was at Thursday's meeting. "I did it with ethics."
While some committee members said they made up their minds after the presentations and before receiving the email, others raised concerns of showing favor to the other applicants by distributing what he viewed as negative information. 
"I do think that there is an element that is troublesome when there is clear favoritism," Jerry Vang said.
Deputy Mayor Gloria Reyes said that despite a mostly transparent process, there has been behind-the-scenes talk regarding the contracts, calling out the use of privilege to give an agency a leg up in the process.
"The reason why I called that out is because it does happen," Reyes said. "I wanted the committee to discuss that and recognize it."
The City Council will hear the resolution for introduction at its next meeting Oct. 18. 
Share your opinion on this topic by sending a letter to the editor to tctvoice@madison.com. Include your full name, hometown and phone number. Your name and town will be published. The phone number is for verification purposes only. Please keep your letter to 250 words or less.