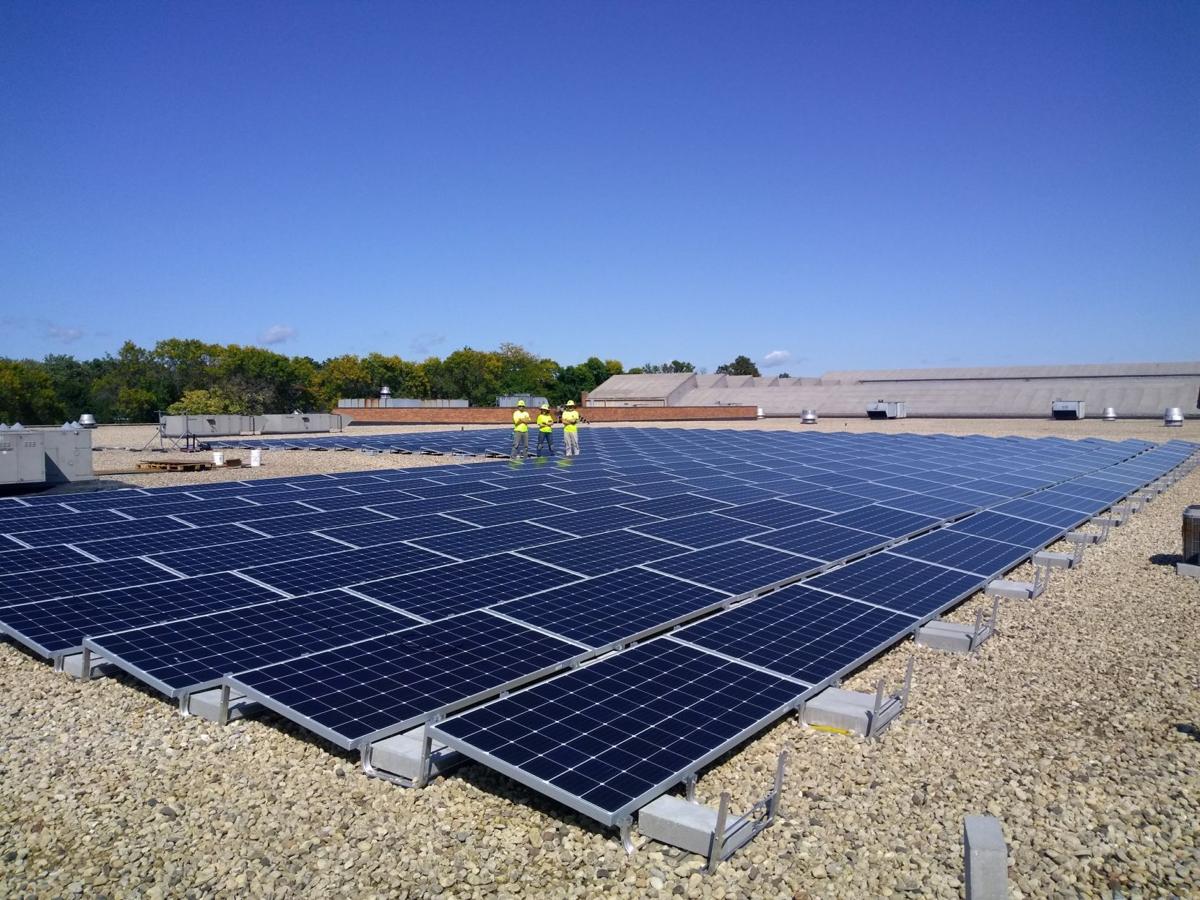 In her proposed $358.6 million operating budget for 2022, Mayor Satya Rhodes-Conway aims to equitably serve 5,000 new Madison residents, promote violence prevention, prioritize affordable housing and grow a diverse city workforce.  
Next year's spending plan addresses needs created by the unprecedented COVID-19 pandemic. At the same time, the city faces depressed revenue from economic challenges created by the public health crisis. 
"While we continue to face challenging times with a pandemic and the fallout it has created in our community, I believe the priorities of this budget will help us to continue building back a stronger, more equitable and more resilient city," Rhodes-Conway said in her budget message. 
The mayor's proposal, which uses federal American Rescue Plan (ARPA) funding, would bring the smallest increase — 1.1% — in property taxes since 2003. Taxes on the average value home currently assessed at $335,200 would increase by $33.90.  
When the city began its 2022 budget process, it faced an $18 million deficit. Over half of that came from the city using one-time measures to balance the 2021 budget, like an unprecedented $8 million from the fund balance — or "rainy day" fund —  to offset "severe revenue losses" as a result of the pandemic. 
The mayor would like to avoid future use of those funds by using one-time ARPA funds to support city services. She hopes to reduce the use of "rainy day" funds to $5.5 million by the end of 2022 using the federal aid for already budgeted government services costs and transferring funds from a recently closed taxing district.  
At a press conference Tuesday at Fire Station 6 on West Badger Road, Rhodes-Conway acknowledged the critical financial support from the federal government through pandemic relief aid and the state's use of it to support Madison.
"We would not be balancing the budget without that support," Rhodes-Conway said. "That's an indicator that our budgets are going to continue to be difficult going forward year after year because of the extreme restrictions the state Legislature has placed on us."  
A second challenge the city must address in its budget is an ongoing structural deficit, meaning that expenses are increasing faster than revenue, which is restricted by the state. In addition to using ARPA funds, the mayor's proposal calls for almost $3.1 million in expense reductions.     
"It's always a balancing act to try and raise the revenue that we need while still staying within those very strict state limits," Rhodes-Conway said.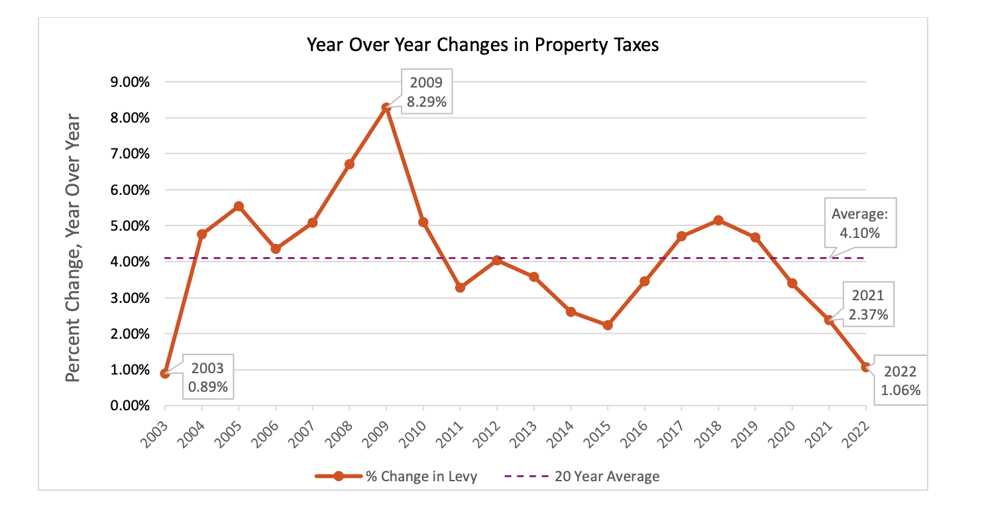 As the city prepares to annex the town of Madison and gain 5,000 new residents, Rhodes-Conway adds staff and supplies across multiple agencies to provide "high quality and equitable service."   
The town will cease to exist Oct. 31, 2022, and Rhodes-Conway's budget includes $1.4 million to start extending services to the new residents. 
"We have known about this change for nearly 20 years and began planning in earnest over the past two years to extend city services and reach out to our new residents," Rhodes-Conway said in the memo. 
To accommodate expanded services, Rhodes-Conway's budget includes four staff positions in the Streets Division for snowplowing, street sweeping and collecting garbage; eight police officers and 10 firefighters; and funding in the Parks Division budget for removing diseased ash trees. 
Her proposal also includes a new "community connector" position to connect with Spanish-speaking residents. Over 27% of the town of Madison's population is Hispanic compared to 7% in the city. Additionally, the town's Black population comprises 13% compared to 7.3% in Madison.  
The Madison Dane County Violence Prevention Roadmap includes five goals: understanding violence through data; engaging children, youth and families; strong neighborhoods; promoting intervention and healing for those affected by violence; and strengthening community coordination.    
"Reducing and preventing violence, especially gun violence, is a top priority," Rhodes-Conway said at the press conference. "We cannot be satisfied with Band-Aid solutions. We must invest in systemic approaches that engage multiple agencies and stakeholders to truly make our city safe for all."  
Rhodes-Conway wants to invest $600,000 to continue the new program, building on an original $600,000 she included in 2021. 
The executive operating budget proposal also continues full funding for an independent police monitor, a position that has not yet been hired for, and the police civilian oversight board. It also includes $128,000 for a police reform and innovation director position within the Madison Police Department — a request from Chief Shon Barnes. 
"We have high hopes for what can be achieved with more focused attention on data to develop strategic plans, workload efficiency and optimal organizational performance," Rhodes-Conway said in the memo. 
Rhodes-Conway's proposal includes funding to address affordable housing, eviction prevention and homelessness in response to the "multifaceted" issues related to housing in Madison. 
"We face affordability challenges related to the pressures of population growth, we have thousands of residents whose livelihoods were impacted by COVID and who have struggled to pay the rent, and we need a diversity of housing solutions for residents experiencing homelessness," she said in the memo.  
The operating budget proposal includes $6.6 million to increase low-cost housing choices, $1 million for a new program that reduces barriers to renting for tenants who may be screened out due to damage reports or low credit scores; and funding to expand the city's eviction defense program.
Rhodes-Conway also proposes $2 million to support homeless services. 
The mayor's budget would provide $1.5 million for a 1% pay increase to help close the wage parity gap for general municipal employees and remove the residency requirements for some city workers.
Rhodes-Conway's budget aims to expand on programs that have been successful in diversifying the city's workforce, including a solar trainee initiative called GreenPower, and creating a new infrastructure employment and training program.  
A new conservation trainee position within the Parks Division and training program in the Streets Division, proposed in the mayor's budget, would support pathways into higher level city positions.
Share your opinion on this topic by sending a letter to the editor to tctvoice@madison.com. Include your full name, hometown and phone number. Your name and town will be published. The phone number is for verification purposes only. Please keep your letter to 250 words or less.