The latest incubator class is underway at CEOs of Tomorrow, a Madison based program that teaches kids of color about entrepreneurship. The program, founded and run by Roxie Hentz, helps teens of color learn an array of business-related skills and techniques. 
Kids participating in the program will launch their own businesses at a Teen Pitch & Launch event on Dec. 14 at The Spark, 821 E. Washington Ave., where CEOs of Tomorrow is based. 
CEOs of Tomorrow has been running incubators for children of color since it opened in 2016. In addition to business skills, students are taught financial literacy. Each student has a savings account opened in a local bank, usually Summit Credit Union, as part of the program. 
This fall's incubator is special because of the presence of some returning students who just participated in what Hentz called "the trip of a lifetime". 
In August, Hentz and eight young entrepreneurs traveled to Gaborone, Botswana, in southern Africa, where they were paired with youth counterparts.They taught orphaned and impoverished teens there about social entrepreneurship and launched a t-shirt business. 
"That was just a life-changing trip," Hentz said. "It was incredibly emotional and impactful."
and all of them except 1 were passport holders for the first time as well. Hentz described it as them getting a ticket to the world. 
The trip was equally life-altering for the children they worked with in Botswana, none of whom had experienced social entrepreneurship before. CEOs of Tomorrow ran the pilot incubator in conjunction with Stepping Stones International, a Utah-based organization working with Gaborone adolescents in after-school programs.
All of the kids in the Stepping Stones program have been victims of severe abuse, extreme poverty and broken school systems. 
"Stepping Stones is very similar to us in how they see youth," Hentz said. "No matter their backgrounds, these young people are bright and they are packaged in brilliance."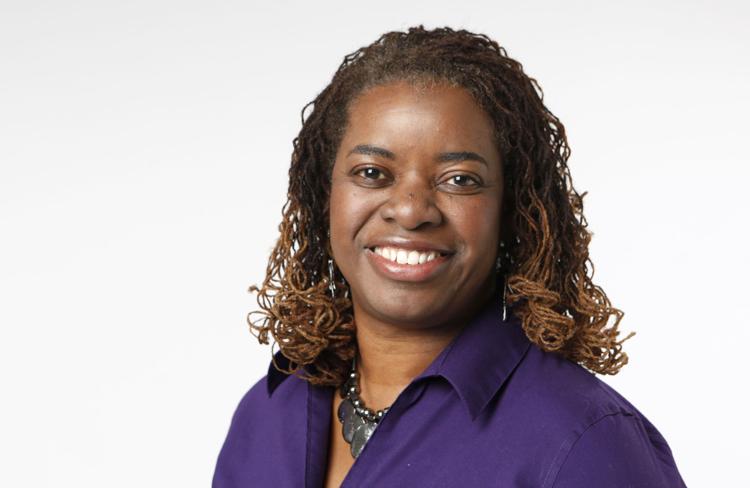 The kids from CEOs of Tomorrow started a t-shirt business with the kids from Gaborone. Hentz said that the African students wanted to focus on illustrating the brokenness of their school system. So they came up with what Hentz described as four powerful designs for the shirts. Then the kids went out into the streets and markets where they pitched and sold their shirts, negotiating prices with customers.
"Together, they've been able to create a t-shirt product line that was really powerful, but at the same time build and launch a business idea from scratch in a week. You can imagine the impact of knowing their reach, their ability to affect change is something they now know they can do on a global scale," Hentz said. "That was very, very powerful."
While in Gaborone, the Madison kids went on a safari and a barbecue out in the bush. They took a trip to an embassy where they met the husband of Stepping Stone's executive director. He had just made a film about people living with HIV/AIDS in Botswana. Thirty percent of the population of Botswana is HIV positive. The kids were able to meet some of the people living with AIDS in the film at the embassy.
Hentz said when it was time to fly out of Botswana she said there were plenty of tears and hugs. 
She said of the 14 students involved in the current incubator, almost half are first-time students. They have been regaled by returning students with tales of the African trip and are excited about what business they can launch on their own this fall, but also on a return trip to Botswana next summer. Hentz has partnered with Stepping Stones to make the trek to Botswana an annual thing.
"We have another wonderful group of aspiring teen entrepreneurs that are excited," Hentz said. "Two just joined this summer. We have one who started off in our summer camp. He's an 8th grader and petitioned to be in our high school class. It's a diverse group of kids."