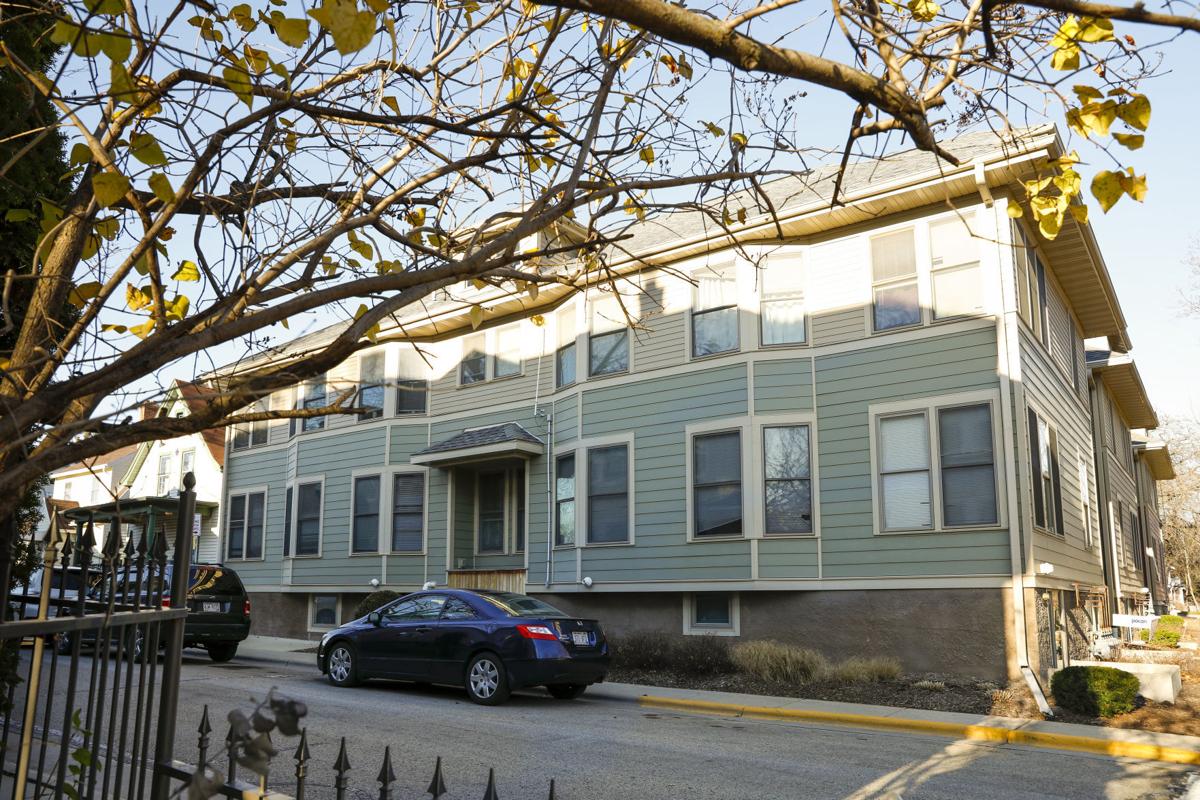 Acting on a 2021 city budget initiative aimed at expanding affordable housing, Madison's Finance Committee recommended on Monday funding 10 nonprofits and cooperatives. 
This is the first time the city is funding entities outside of developers seeking Wisconsin Housing & Economic Development Authority (WHEDA) tax credits. Committee members voted unanimously on the consent agenda to award up to $1.7 million in affordable housing development loans and up to $1.36 million to support four housing services programs.   
Mayor Satya Rhodes-Conway said after the meeting that it's "exciting that we are moving forward and moving beyond just supporting tax credit projects," while noting the importance of those projects in creating new affordable housing units. 
"It's just really exciting to see a broader range of things being supported by the city," Rhodes-Conway said. "It's really part of our larger plan on the creation of affordable housing in the city of Madison." 
The strategy uses a variety of funding sources.
In the city's 2021 budget, officials included approximately $1.3 million of Community Development Block Grant funds, $2.6 million in HOME Investment Partnerships Program funds, $900,000 in Energy Efficiency and Conservation Block Grant funds and $2 million from the city's Affordable Housing Fund to support developments not seeking WHEDA tax credits. It also included $50,000 in other city funds to support "innovative" homebuyer education programs.
The Community Development Division issued a request for proposals last October and accepted applications for the funds through Nov. 25, 2020. Six organizations submitted proposals for affordable housing development, four nonprofits submitted proposals for housing services programs and three nonprofits submitted proposals for funding homebuyer education programs. 
Thirteen organizations applied for an estimated total of $4.1 million for efforts that included mortgage assistance, maintenance and support for first-time home ownership. The Finance Committee recommended the following: 
Up to $500,000 to Common Wealth Development, Inc. for the acquisition and rehabilitation of four properties that will expand its lease to purchase program 
Up to $200,000 for Habitat for Humanity of Dane County, Inc. for a mortgage reduction program 
Up to $360,000 in to the Madison Area Community Land Trust to acquire and rehabilitate four homes in the Sherman Avenue and Northport Drive corridors
Up to $108,000 to the Madison Area Community Land Trust for maintenance support 
Up to $168,570 to Madison Community Cooperative for the second phase of rehabilitation for a property at 19 N. Hancock St. 
Up to $490,100 to Movin' Out, Inc. for mortgage reduction assistance 
Up to $250,000 to Project Home, Inc. for minor home repair 
Up to $688,149 to RefineJenifer, LLC for ReJenerate Housing Cooperative  
Up to $50,000 to the Urban League of Greater Madison to support its Economic Empowerment Center
Up to $255,000 to the Wisconsin Partnership for Housing Development, Inc. for for the Oak Glen Single Family Affordable Homeownership project
In total, the 10 projects would support or benefit at least 280 low- and moderate-income people.  
Also at the meeting, the committee: 
Recommended amending a loan agreement with Rule Enterprises and Movin' Out for their project developing 1402 S. Park St. — the former Truman Olson site — into a grocery store and affordable housing.
In February, the City Council adopted a resolution awarding $1.8 million in affordable housing fund loans to the project. Since then, the developer determined their chances at receiving additional financing would be greater if the land slated for development is donated rather than purchased. 
Under the change, the city would use $1.1 million of the $1.8 million in affordable housing funds to acquire the property from a tax increment district at the city's original purchase price and donate it to the development. In exchange, the developer agrees to provide a permanent land use restriction to maintain affordability for the housing units. 
Metro Transit would use the new garage to store and maintain buses, which would alleviate overcrowding at the current facility on East Washington Avenue, and store buses needed for a proposed Bus Rapid Transit system. 
Previously, the city was considering purchasing 15 acres at the former Oscar Mayer plant for the new garage, which some in the neighborhood opposed. Also, the site has significant environmental contamination due to nearly a century of industrial use.
Share your opinion on this topic by sending a letter to the editor to tctvoice@madison.com. Include your full name, hometown and phone number. Your name and town will be published. The phone number is for verification purposes only. Please keep your letter to 250 words or less.