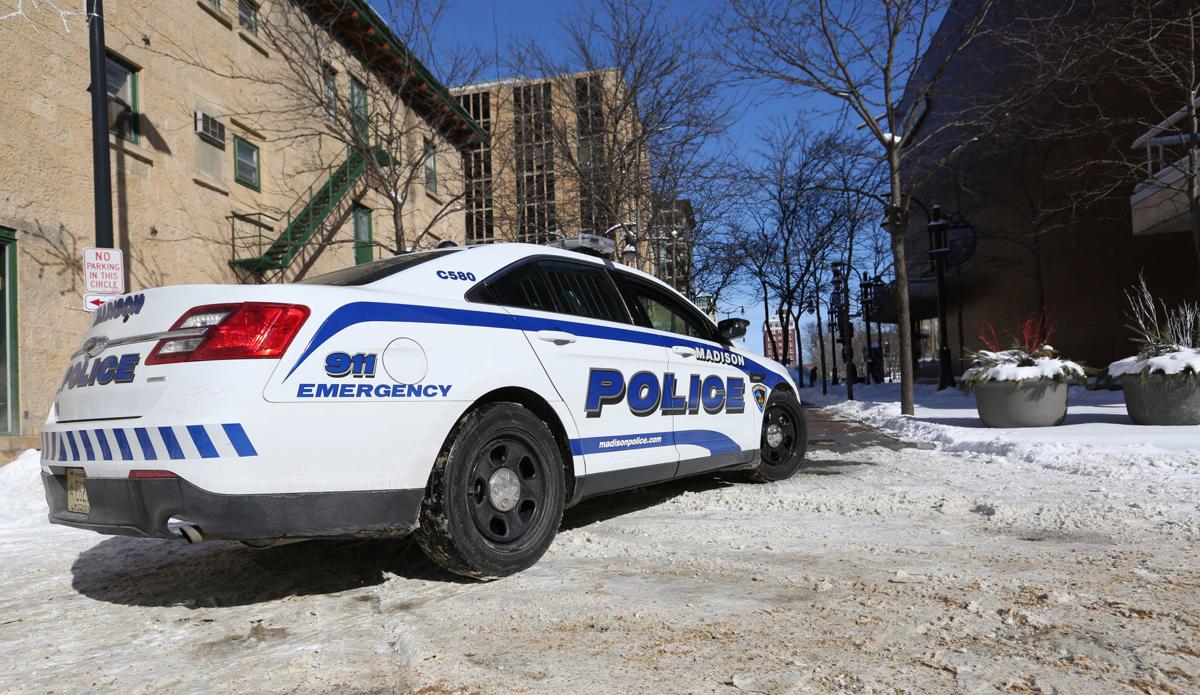 Preceded by calls for action on social media by Madison residents to oppose the police department buying less lethal weapons, on Tuesday City Council members unanimously removed $50,000 that would have been allocated for the purchase.  
Ald. Max Prestigiacomo, District 8, sponsored an amendment that removed the funding for less lethal weapons but retained $75,000 for a high-power generator for the Midtown District police station.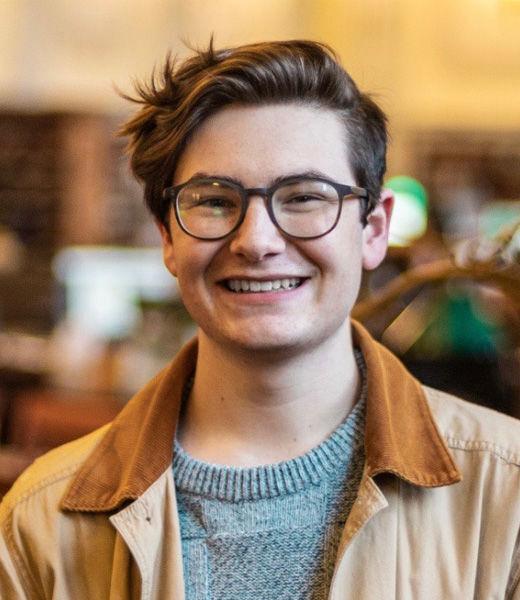 "We don't need to give more money to the police to prevent violence," Prestigiacomo said. 
The funding resolution for the less lethal weapons, including projectile launchers, was under heightened scrutiny as the Madison Police Department used chemical agents and "deployed a handful of less lethal sponge rounds" during protests at the end of May, according to a blog post from Acting Chief Vic Wahl. 
According to the MPD's standard operating procedures, officers are not allowed to use projectiles in crowd control situations unless there is "imminent risk of harm to officers or citizens." 
"This provides an opportunity for my colleagues to show their support, show solidarity and truly say that they are listening to this community, listening to the black and brown leaders that are organizing these protests," Prestigiacomo said. 
Prestigiacomo's amended resolution passed on a 20-0 vote. 
Police Intervention Equipment Project
The original resolution would have transferred $50,000 from another police project to the Police Intervention Equipment Project, which aims to "equip every officer and supervisory squad car with alternative force options to maximize the availability of this critical equipment." 
It was previously approved in the MPD's 2020 Capital Budget for $60,000 and is planned to be completed as a part of the 2021 Capital Budget with an additional $60,000. 
The MPD pursued the Police Intervention Equipment Project following recommendations to explore alternatives to deadly force. In a report adopted by the City Council, the MPD Policy & Procedure Review Ad Hoc Committee recommended the department "consider acquisition and training in additional well-developed, less-lethal tools, such as newer options for chemical sprays and better/safer kinetic weapons." 
"The Police Intervention Equipment Project has a goal of increasing the immediate availability of alternative force options to officers responding to critical incidents," according to the resolution. 
Ald. Marsha Rummel, District 6, noted that as the City Council continues to implement the ad hoc committee's recommendations, that some may need more scrutiny. 
Sharing on social 
Though the ins and outs of local government can be difficult to navigate, some alders and community members make it easier to learn about what's happening via Twitter threads and Facebook posts. As more alders signed on as sponsors to his amendment earlier Tuesday, Prestigiacomo updated his Twitter thread.
Ahead of the meeting, UW-Madison professor Sami Schalk urged residents in a Twitter thread to oppose the purchase of less lethal weapons and support civilian review mechanisms. Nonprofit organization Freedom Inc. alerted people where to register for the remote meeting. 
On Facebook, the Community Response Team, which formed following the officer-involved shooting of Paul Heenan in 2012 to address policing and public safety issues, included opposition to the less lethal weapons in a call to action. 
City Council meetings are being held remotely during the coronavirus pandemic and can be streamed online via City Channel.  
Share your opinion on this topic by sending a letter to the editor to tctvoice@madison.com. Include your full name, hometown and phone number. Your name and town will be published. The phone number is for verification purposes only. Please keep your letter to 250 words or less.