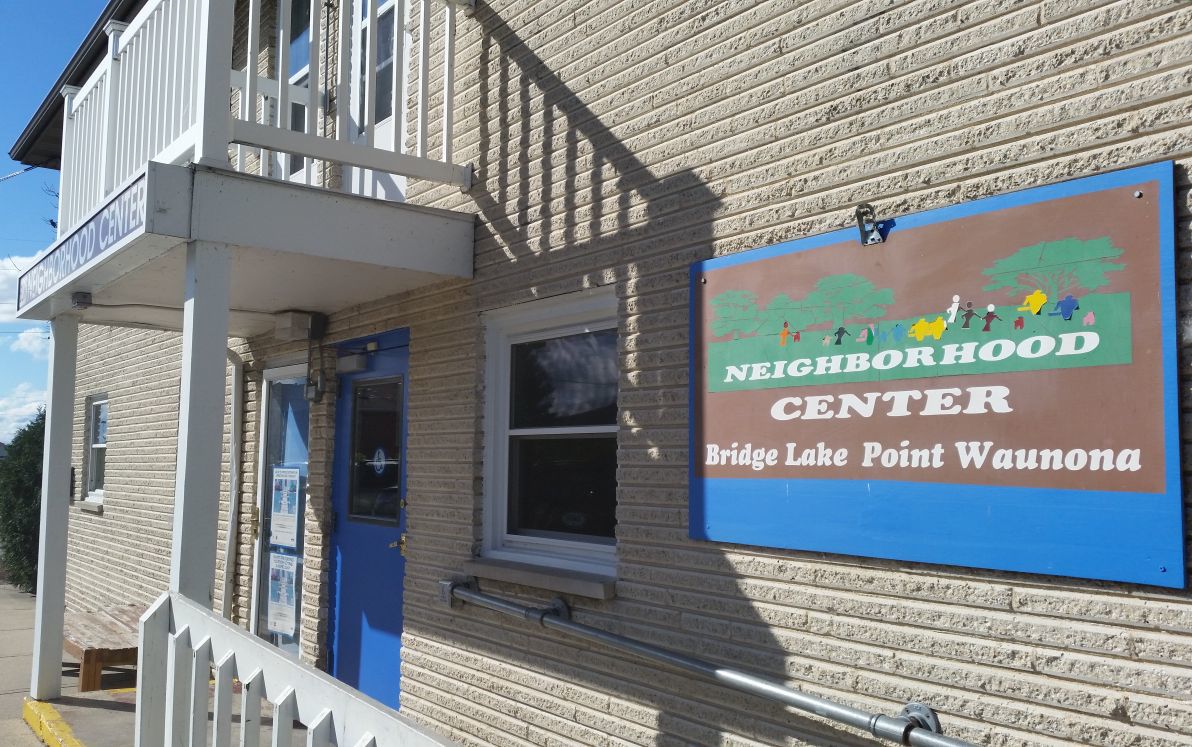 Starting in 2020, Madison will fund its 15 city-supported neighborhood centers with a new model that aims to bring consistency to a payment structure and clarity to expectations.  
Neighborhood centers currently receive "center support" for management and administrative functions, as well as funding for child and youth development programs serving elementary, middle and high school kids.
However, the amount of support neighborhood centers receive varies between $50,000 and $170,000 and does not necessarily correlate to the size of a center, the number of people it serves or its budget, Community Development Division Director Jim O'Keefe said.
Rationale for these payments has "faded over the years," making it a difficult structure to explain and defend, O'Keefe said.
"Part of what we're trying to do with this new structure is to bring … some consistency to those payments," O'Keefe said.  
The city's 2019 operating budget appropriates more than $1.3 million for center support payments to 15 neighborhood centers. The budget also appropriates more than $1 million to support ongoing School-Age Child and Youth Development program contracts, about $870,000 of which is allocated to neighborhood centers.
"Through this process, we are really reaffirming ... a unique relationship that the city has to its neighborhood centers that recognizes the very important work that they do across the city," O'Keefe said. "This is, in essence, doubling down or cementing that relationship."
The new framework will utilize a two-tiered approach that standardizes payment levels for centers based on shared attributes or characteristics. It also protects centers from funding reductions by using a method that does not redistribute funds among centers and by allowing centers under certain situations to transfer funding for center support for us in programming.
The City Council's approval of the resolution authorizes Community Development Division staff to conduct request for proposal processes for Center Support and School-Age Child and Youth Development funding in 2019 to take effect on Jan. 1, 2020.
Funding for center support and youth programming have not been subject to a request for proposal process since 2013, creating a lack of opportunity for agencies to seek funding to offset cost increases or program changes.
Centers will not receive less funding under the new model. In situations in which a neighborhood center's 2019 Center Support allocation is less than its payment under the new tiered structure, that neighborhood center's payment will rise to the tiered amount in 2020.
"It's going to allow centers to focus less attention on the process of applying for funds and allow them to place more of their attention on the work that they do to serve the neighborhood," O'Keefe said.  
The center support policy framework sets expectations in four key areas:
Prioritize serving individuals and families in neighborhoods next to the center with a focus on low-income residents.
Engage residents to ensure that the services, programs and activities the neighborhood center offers reflect the residents' priorities.
Increase access on nights and weekends.
Provide Child and Youth Programming that aligns with identified city standards.
Paul Terranova, the executive director of Lussier Community Education Center, said Monday during the Finance Committee meeting that Madison neighborhood centers have developed "organically" based on the needs in the community, internal organization skills and outside opportunities. The new framework would provide "uniformity," he said.
"One of the things that implementing this model will do is create a sense of what is expected from community centers," Terranova said.  
Further, the framework for School-Age Child and Youth Development funding incorporates practices developed through the Madison Out-Of-School-Time initiative.
Share your opinion on this topic by sending a letter to the editor to tctvoice@madison.com. Include your full name, hometown and phone number. Your name and town will be published. The phone number is for verification purposes only. Please keep your letter to 250 words or less.