Milwaukee developer Rule Enterprises will work with Mariam and Joe Maldonado to bring a second Luna's Groceries location to South Park Street.
Luna's Groceries, located at 2010 Red Arrow Trail in a former payday loan outfit, opened in January of 2019, closing a grocery store gap in the Allied Dunn's Marsh Neighborhood. Now, the Maldonados will be ensuring the south side retains a grocery store.
Mariam Maldonado said the couple is "very excited" about the project.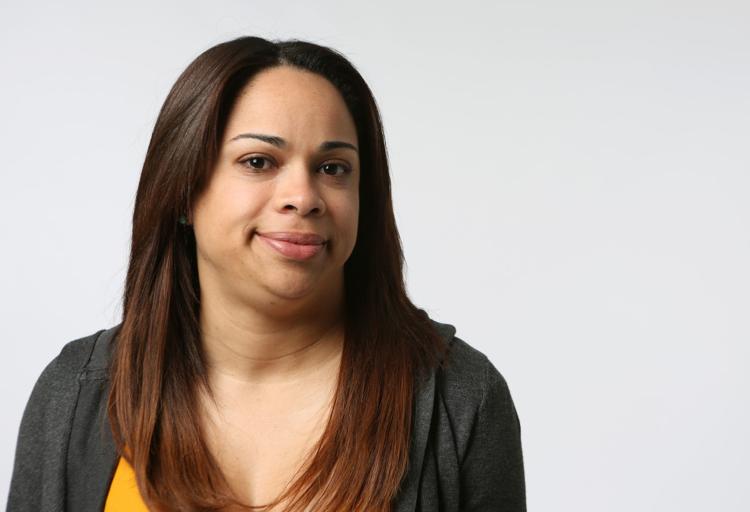 "Luna's has been good in building community, satisfying the needs of the community it's in," Maldonado said. "That's what we're hoping to gain from the new location."
Brandon Rule, president of Rule Enterprises, is developing the former Truman Olson site at 1402 S. Park St. His $41.3 million project calls for, in addition to parking and rental housing, an approximately 24,000-square-foot grocery store.
Mayor Satya Rhodes-Conway said the Maldonados have demonstrated their ability to provide grocery services that are embedded in the neighborhood. She said it is exciting to have a local grocer close a potential gap in services on the south side and to have a development that will benefit the South Park Street corridor.
"I have high hopes for this development actually strengthening the community and not contributing to displacement but rather contributing to a sense of community and keeping folks in South Madison," Rhodes-Conway said.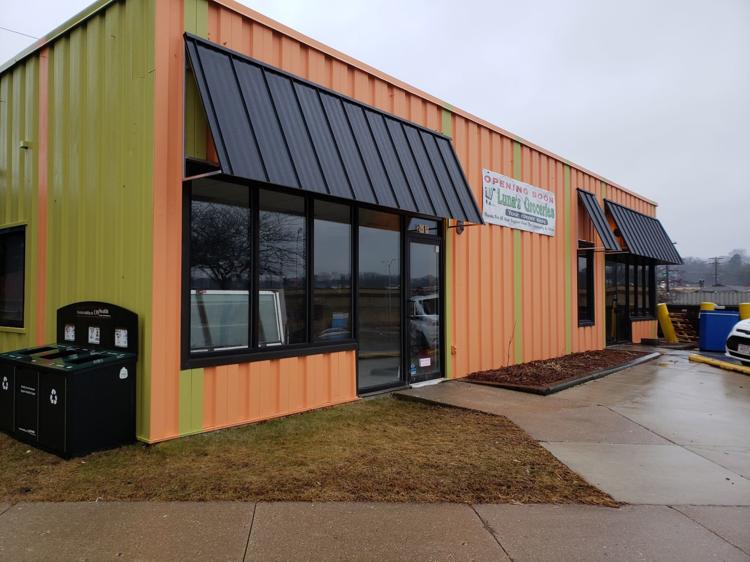 The city signed off on Rule's proposal in December with five contingencies, including that the developer sign a letter of intent with a grocer by Jan. 16. The letter of intent outlines an initial lease term of five years with two five-year extension options.
Assuming Rule submits an application for Wisconsin Housing and Economic Development Authority federal and state tax credits Friday, the developer will have met the remaining contingencies, Community Development Project Manager Dan Rolfs said Thursday.
These include coming to terms with the city about using the city's Affordable Housing Initiative Fund. This will require a separate funding resolution for future action by the City Council. Also, Rule has signed a term sheet with the city for the sale of the property and finalized the design and layout of the extension of Cedar Street through the property.
Rule has also announced Movin' Out will be the development partner for the project.
"It's really exciting that they not only secured a grocery partner and a housing partner but that both of those are local, respected organizations," Rhodes-Conway said. "I think that makes the whole partnership a really strong one, and I'm looking forward to their success."
Securing a grocery store operator for the Truman Olson site is critical in preventing a gap in grocery store services on the south side. Rule's proposal stood out against other applicants due to the ability for the developer to apply for tax credits Friday.
"This marks another important step in avoiding a grocery gap, one that a year ago appeared to be nearly impossible to avoid," Ald. Tag Evers, District 13, said on his blog.  
The city began seeking proposals for the vacant site about two years ago and reissued the call for projects in May.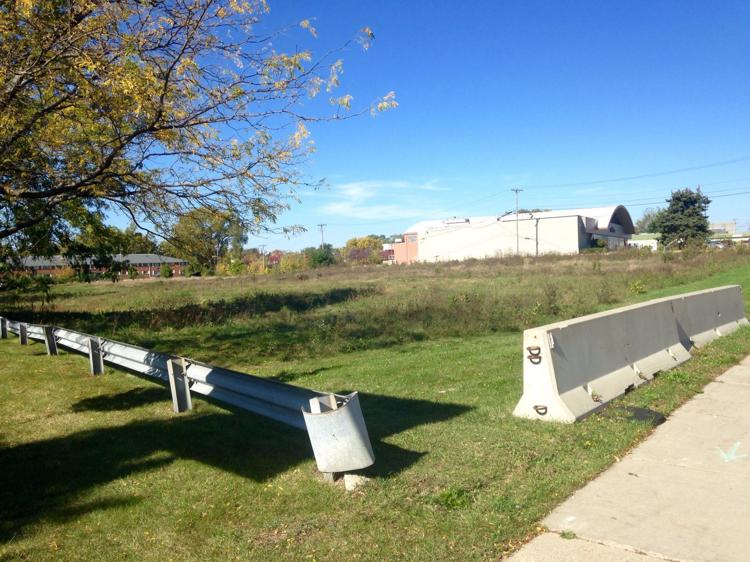 In late March, SSM Health planned to purchase and demolish the Pick 'n Save grocery store at 1312 S. Park St. to make way for a new clinic. After community members expressed concern, SSM decided to change course in May and build a replacement clinic on its existing property on Fish Hatchery Road.  
However, the Pick 'n Save's lease ends in 2022. Rule's first phase, which includes the grocery store component, is estimated to be complete in early 2022.  
If Rule Enterprises had not secured a grocer by Jan. 16, the city would have moved forward with Madison-based Gorman's proposal.
"Mariam and Joe defied expectations in making Luna's such a big success in Allied Drive," Evers said. "While there's no doubt this will be a much bigger challenge, I have complete confidence in their abilities to succeed here as well." 
South Madison Unite, a grassroots group that formed out of concern for a potential grocery gap on the south side, previously expressed worries that Rule Enterprises would not secure a grocery by the deadline. Lisie Kitchel, a neighbor and member of South Madison Unite, said they will work with Rule because they want the project to succeed. 
"That's the grocery he's chosen, so that's who we're going to be working with," Kitchel said. "We want the grocery to succeed." 
Kitchel expressed concern that Luna's Groceries will need to scale up but was encouraged at how the Maldonados listened to the community in Allied Drive. 
"It sounds like they were very responsive at Allied Drive, and I presume they will be responsive to the community," Kitchel said.  
In addition to the grocery store, Rule's project calls for a 345-space parking garage and 150 units of rental housing. Some units would be reserved for residents with incomes between 30% and 60% of the area median income, with the remaining units for households with incomes between 60% and 80%.
A second phase would include 80 rental units that would sit on top of the structured parking.