Taco Bell, or rather, Mayor Paul Soglin's rejection of the fast food joint's application for an alcohol license at its State Street location, first inspired local software developer Eric Koth to consider running for mayor.
Koth, 24, works for Epic Systems, the health records software company based in Verona. When Soglin vetoed the alcohol license for a Taco Bell Cantina at the end of 2017, Koth said on his website that he jokingly told friends "the current mayor is no fun."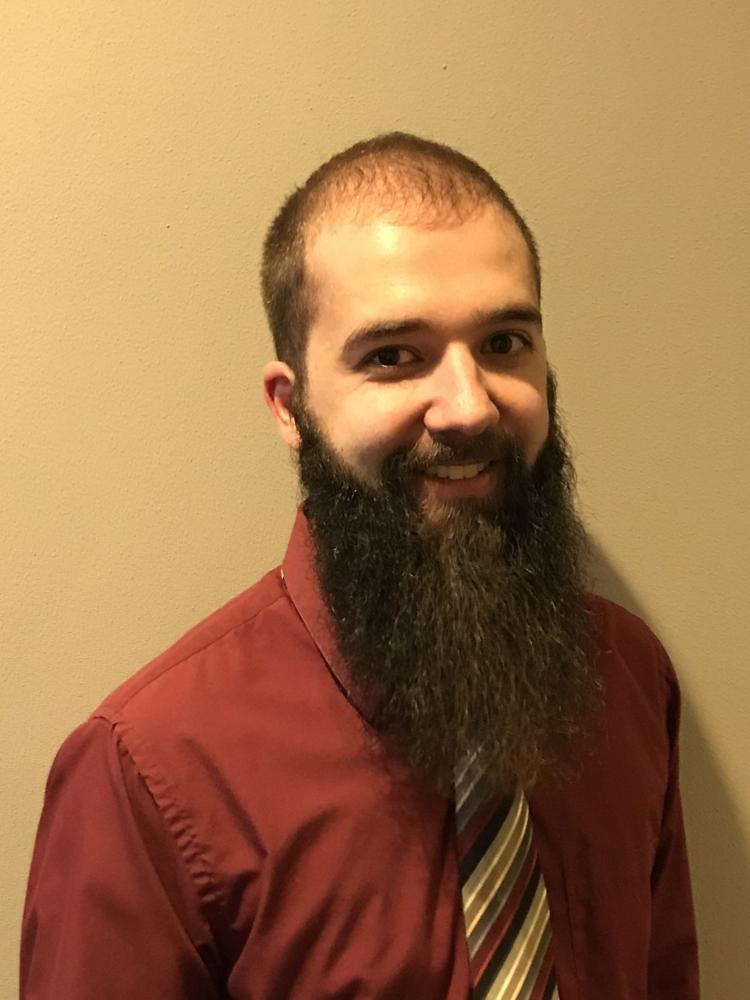 On a more serious note, Koth explained that the city needs solutions looking at ways to make the service of alcohol safer and more responsible. He said he is running for mayor because he disagrees with the incumbent's policies.
"After over four decades of Paul Soglin being mayor, on and off, I think it is time for a fresh perspective in office," Koth said.
He said he considered running for City Council but did not think balancing a job with the work of a City Council member would be feasible. Koth joins eight registered candidates, though one has said he is withdrawing from the race.
Satya Rhodes Conway

, managing director of the Mayors Innovation Project at the Center on Wisconsin Strategy and a former alder

Maurice Cheeks

, District 10 alder and vice president of business development at MIOsoft Corporation

Brenda Konkel

, former executive director of the Tenant Resource Center and a former alder

Raj Shukla

, executive director of River Alliance of Wisconsin

Toriana Pettaway

, the city of Madison's racial equity coordinator

Nick Hart

, local comedian

Paul Soglin

, city of Madison mayor

Michael Flores, former Madison School Board member. Flores said Nov. 27 that we will be withdrawing from the race.
Koth attended UW-Madison, graduating in 2016 with a bachelor's degree in computer engineering and computer sciences. He grew up in Milwaukee and has lived in Madison since 2012.  
He believes the top challenges facing Madison are the price of housing and the city's homeless population. If elected, Koth said he would prioritize affordable housing and education initiatives.
"I am dedicated to my work, and it would be no different if I am elected mayor. I do not make decisions lightly, and I would put in the effort to understand all the repercussions of the decisions I make," Koth said. "I think it is important for representatives to keep an open mind and always listen to their constituents."
Koth said his lack of prior political experience is an "obvious disadvantage" but that he brings unique elements as a candidate such as his connection to students on campus and downtown residents. Also, he hopes voters will inform his campaign platform and engage with him through a question-and-answer feature on his website.
"I want to be really open and connected with the people," Koth said.
This story has been updated to reflect Brenda Konkel's current status with the Tenant Resource Center.