Madison's District 12 on the city's northeast side is poised for upcoming changes, and four neighborhood residents are campaigning to lead the district on the City Council for the next two years.
Ald. Larry Palm currently holds the seat and has served on the City Council since 2005. He first represented District 15 but began serving as District 12 alder in 2012 following redistricting.
Eken Park Neighborhood Association co-chair Syed Abbas, grassroots activist Diane Farsetta, state Department of Health program assistant supervisor Lydia Maurer and information technology professional Mark-Anthony Whitaker are running to represent District 12. A fifth candidate, James Stansfield, dropped out of the race but will still be on the Feb. 19 primary ballot. 
The general election is April 2. 
With prior experience in his neighborhood association and serving on the Public Safety Review Committee and Oscar Mayer Strategic Assessment Committee, Abbas said he knows the issues facing the city and District 12.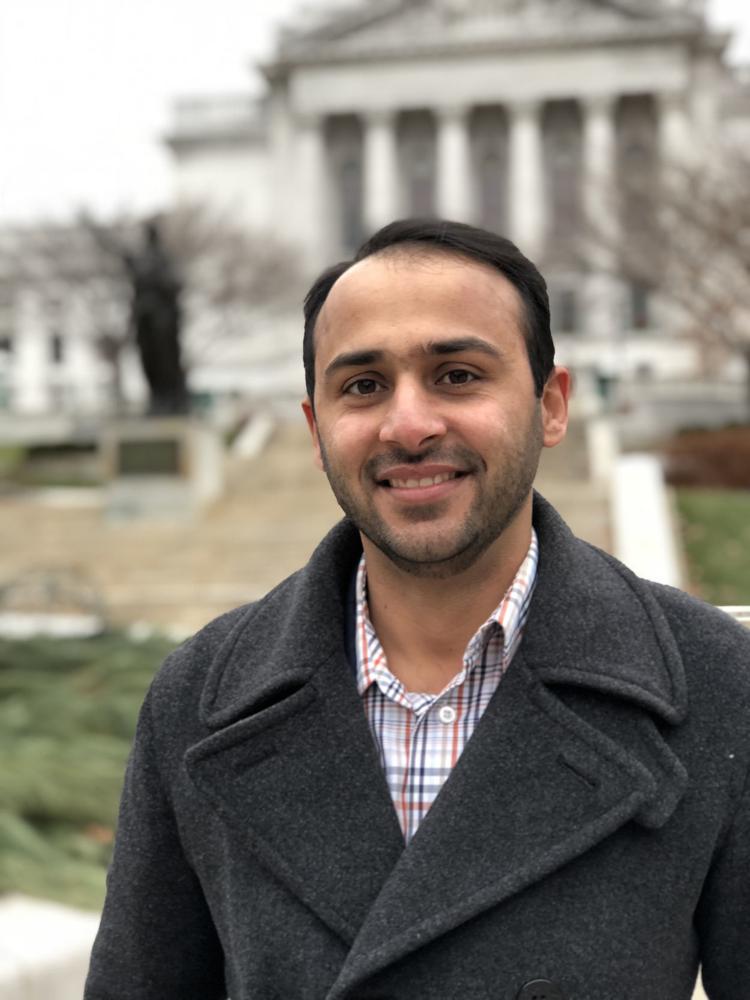 "I get things done," Abbas, 32, said. "I get back to people and I make sure their issues, their voices are heard on a city level."
If elected, Abbas said he would work to create more jobs to address the high unemployment rates in District 12. The Sherman Park neighborhood, for example, has an unemployment rate of 11.7 percent, according to the City of Madison Neighborhood Indicators Project.
Abbas envisions using the former Oscar Mayer site "as a game changer" in creating jobs or training programs to create a pipeline for employment.
The Oscar Mayer facility closed in June 2017 following a restructuring by its parent company Kraft Heinz. Reich Brothers Holdings and Rabin Worldwide are developing the property. The current vision for the site, now called OM Station, includes a mix of commercial and industrial uses.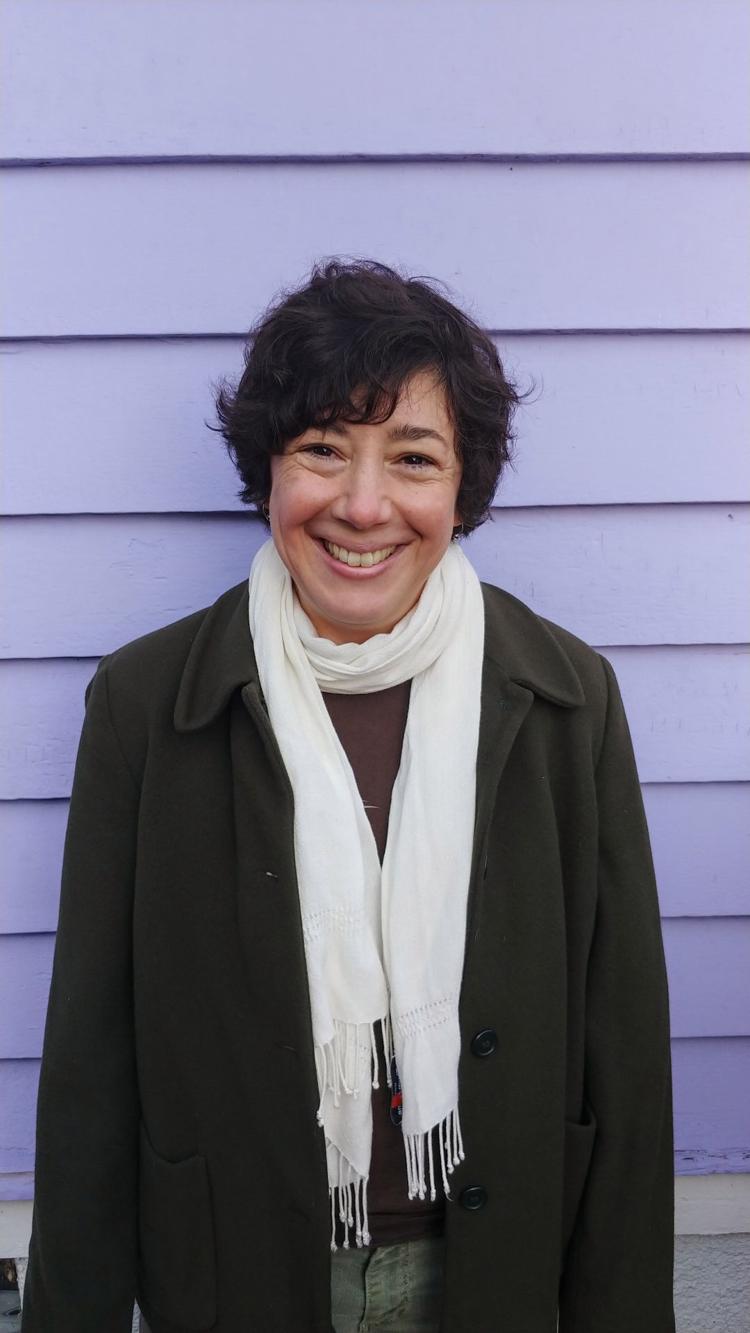 Farsetta, a senior outreach specialist for the UW-Madison School of Nursing, would like to see the property complement other "gems" in the district such as FEED Kitchens. She said the site's cold storage infrastructure and other assets could be used to support local food industries.
"Local growers and local producers can use that existing infrastructure to reach larger regional markets," said Farsetta, 46.
Farsetta would also prioritize guiding the city's growth in ways that reduce disparities. If elected, she said she would strengthen bicycle and pedestrian infrastructure and use redevelopment at the Oscar Mayer site and Madison Public Market to expand employment, affordable housing and local food and transportation alternatives.
"One of the reasons why I decided to make the big jump from neighborhood and grassroots activist to political candidate … was because I could see so many important decisions that the City Council is going to make over the next couple of years," Farsetta said.
Whitaker, who prefers to go by Anthony, would like to see the Oscar Mayer site used as a technology development park with a commitment to training youth. This use would create jobs and prepare Madison's youth for the future.
"One of my ideas is to put a technology park there where kids can learn how to program and build robots and design apps and make it a green space where everyone in the community can enjoy it," said Whitaker.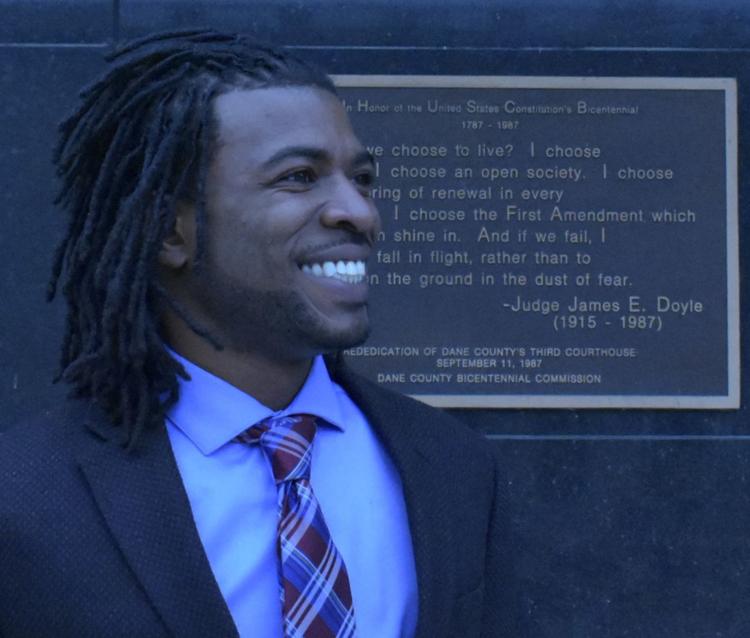 Whitaker moved to Madison in 2011 with his fiance and was inspired by the political activism during the Act 10 protests. If elected, he wants to make sure all District 12 residents have a voice on the City Council.
"Madison does a really good job of promoting safety and progressive policies for some families," Whitaker said. "I think that a lot of times Madison excludes voices that look like mine, that sound like mine."
Whitaker has said he is not a "fan" of the public market that is slated for the current Fleet Services Building on North First Street. He would rather see the city fund other initiatives like community health centers. Though Whitaker said he would not work to stop the project, he would like to see public funding for the project go toward improving roads around the site. 
Maurer, 50, is a program assistant supervisor for the State of Wisconsin's Department of Human Services at Mendota Mental Health Institute. She volunteers for the Berkeley Oaks Neighborhood Association and has been involved with the city's Pedestrian, Bicycle & Motor Vehicle Commission.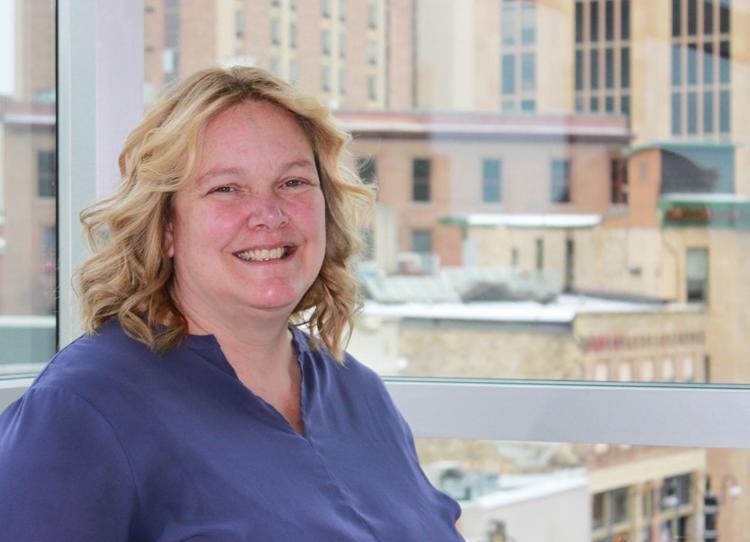 "I am running for City Council because I have the skills and experience necessary to increase and improve housing options, to foster discussion within and between communities, and I am eager to have this opportunity to use these skills to serve and benefit all of the district's families, neighborhoods and communities," Maurer said.
If elected, she would like to strengthen emergency preparedness and response at a neighborhood and district level. In addition, Maurer would seek to preserve residential, single-family homes while incorporating senior, multi-family or multi-unit housing into the character of existing neighborhoods to improve the amount of affordable housing in Madison.