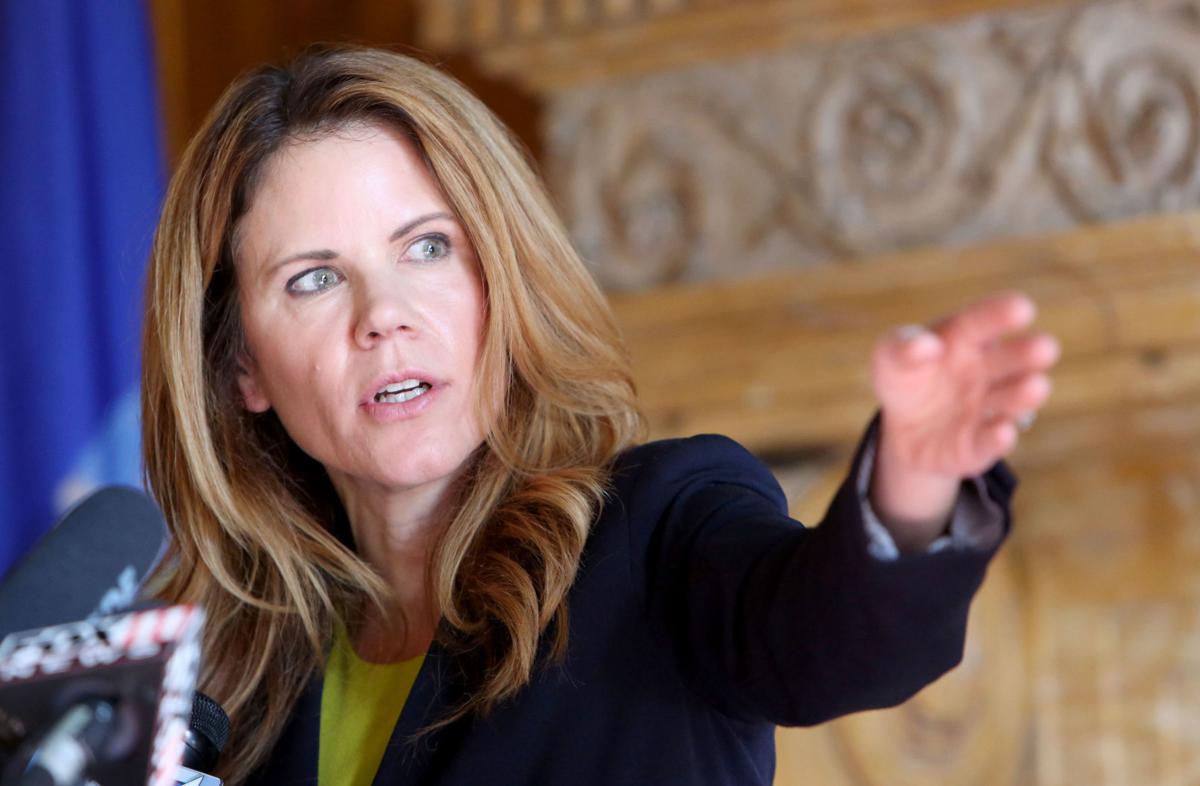 In the span of a little more than a week, Gov. Tony Evers filled three slots on the Dane County Circuit Court, an appointment spree that included naming state Rep. Chris Taylor to succeed Judge Jill Karofsky following her election as state Supreme Court justice. 
Taylor, D-Madison, was one of six finalists considered for the multiple posts, documents obtained from Evers' office under the state's open records law show, which she applied for about a month after she announced her plans at the end of March to not seek re-election to the state Assembly. 
In addition to Taylor, who will begin her role at Branch 12 in August, Evers appointed Dane County Court Commissioner Mario White and Jacob Frost, a partner at Boardman & Clark LLP in Madison, to Branch 7 and Branch 9, respectively. 
White takes over for former Dane County Judge William Hanrahan, who resigned earlier this year, while Frost is filling a slot created by the retirement of Judge Richard Niess.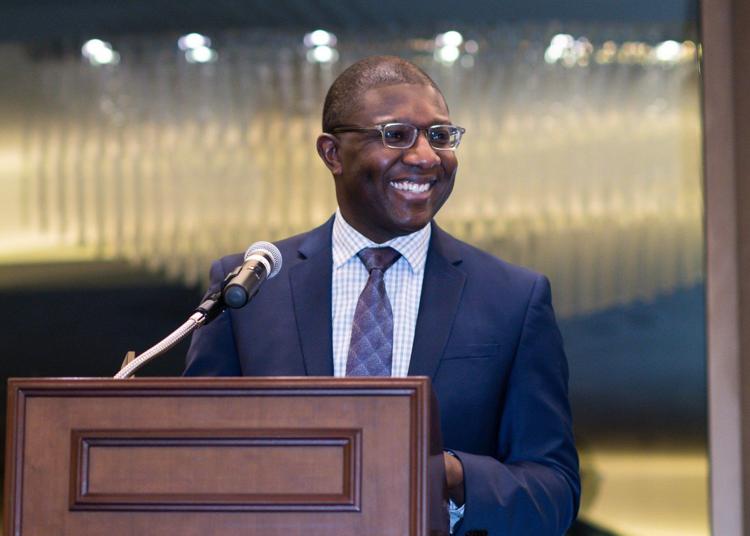 But there were three other finalists considered for the jobs: the current No. 2 at the Department of Safety and Professional Services and two assistant U.S. attorneys. 
Rather than a distinct set of finalists for each spot, an Evers spokeswoman said the six contenders — who were winnowed from a pool of 22 applicants — were considered across the vacancies after initially submitting applications this spring for the Branch 7 slot.
The other top candidates were DSPS Deputy Secretary Nia Trammell, who has served in the role since the beginning of the Evers administration in January 2019; and assistant U.S. attorneys for the Western District of Wisconsin, David Conway and Diane Schlipper. 
Schlipper, a former assistant district attorney in Dane County, has worked as an assistant U.S. attorney since April 2016, while Conway has held his role there since June 2015 and last year was named the office's Civil Division chief. 
Trammell, who included a letter of recommendation from agency Secretary Dawn Crim praising her as "deliberative, trustworthy and confidential," previously served as an administrative law judge for the Office of Worker's Compensation Hearings. 
Applicants for Circuit Court have to fill out a questionnaire that's reviewed by a selection advisory committee consisting of 16 members including Evers' chief legal counsel Ryan Nilsestuen. 
In all, the records totaled more than 500 pages as applicants were required to answer a series of questions, including the names of judicial or nonpartisan candidates they have endorsed, and answer a series of questions including why the individual wants to be a judge, what "the proper role" of a judge is, and which case over the past 25 years by the U.S. or state Supreme Courts have "had a significant positive or negative impact on the people of Wisconsin."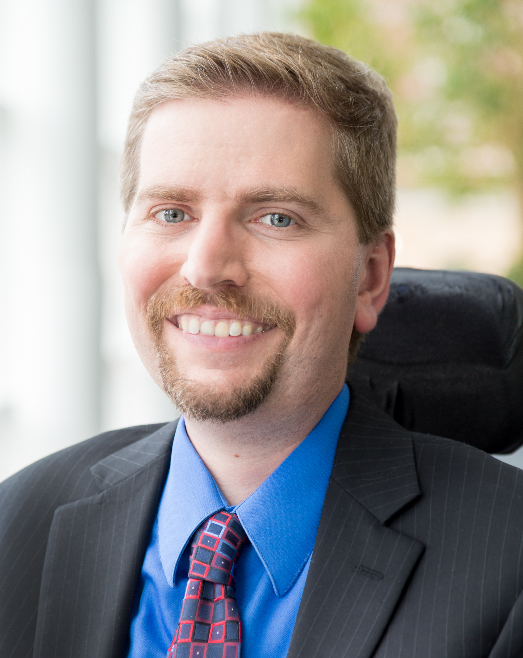 For that question, three of the six finalists pointed to the U.S. Supreme Court's decision in summer 2019 on district map drawing that found the "partisan gerrymandering claims present political questions beyond the reach of federal courts." 
Frost described the case, Rucho v. Common Cause, as "particularly damaging" to Wisconsinites because it opens up for attack "the idea that every person's vote should count equally," while also handcuffing "the federal judicial system from helping victims of extreme partisan gerrymandering." 
"Democrats in Wisconsin have suffered nearly 10 years now from having their vote count less, or arguably not at all in some cases, because of unfairly formed districts," he wrote, adding: "The Supreme Court's refusal to address extreme partisan gerrymandering effectively stamped the US Supreme Court's approval on both political parties interfering with the right to vote based solely on political affiliation." 
Both Trammel and Conway also referenced the decision in their answers, with Trammel noting that justices "refused to wade into such political thicket," leaving Wisconsinites with the "sole option … to exercise their voice and power at the polls in electing their representatives" if they aren't satisfied with new legislative maps. 
Some of the top contenders also received notable letters of recommendation, including from Karofsky, who submitted notes for both Taylor and Schlipper, who she noted in an April 21 letter had "a somewhat unusual background for an attorney" because of her time working as a social worker in Chicago before attending law school. But she stressed the experience means Schlipper "truly understands how the law impacts each individual person in a case." 
Taylor also logged recommendations from former Wisconsin Gov. Jim Doyle, Supreme Court Judge Rebecca Dallet and Nicole Safar, who previously served as the assistant deputy secretary at the Department of Health Services, though she now is at Democratic group A Better Wisconsin Together. 
Taylor, who will resign from the Assembly Aug. 1 after nearly 10 years in the chamber, wrote in her application in answer to the question about why she wanted to be a judge that she has "a particular fondness for conflict — not the existence of it but the challenge of it."
"Each conflict creates an opportunity for resolution," she continued. "For my entire professional career, I have worked in high-conflict subject areas and venues from my primarily family law private practice … to the hyper partisan legislative branch."
"Rather than solutions being funneled through and clogged up in a partisan sieve, trial court judges have a chance to deliver fair, reasoned resolutions that our society requires to function and people need to move forward with their lives," she added. 
White, a former assistant state public defender, notably scored a recommendation from fellow finalist Schlipper and 13 of the 17 Dane County Circuit Court judges praising him as "a skilled trial lawyer" whose "command of procedure and the rules of evidence has impressed us as members of the judiciary." 
In addition to the six finalists, 16 others applied for the judicial vacancies. Under state statute, applicants are able to request confidentiality and thus prevent the release of their information. But five applicants did not request that confidentiality. 
Among the others who applied for the posts are Madison attorney Carousel Bayrd, of Herrick & Kasdorf LLP; Anne Bensky, an assistant attorney general at the state Department of Justice and UW Law School adjunct professor; Dane County Circuit Court Commission Mark Fremgen; Madison attorney Marta Meyers, of Boardman & Clark LLP; and longtime attorney and former municipal Judge Marilyn Townsend, who lost a bid for circuit court in 2017 to Karofsky. 
Note: This story was updated after publication to include the names of five applicants to the Dane County Circuit Court who were not part of the finalist pool. 
Share your opinion on this topic by sending a letter to the editor to tctvoice@madison.com. Include your full name, hometown and phone number. Your name and town will be published. The phone number is for verification purposes only. Please keep your letter to 250 words or less.
Get Government & Politics updates in your inbox!
Stay up-to-date on the latest in local and national government and political topics with our newsletter.