When experts at national, state and local levels look at criminal justice reform, they see pretrial detention as a critical area to make changes.
People who are detained in jail prior to adjudication make up the pretrial population. According to the Pretrial Justice Institute, a national nonprofit organization, people who had not been found guilty of the charges against them made up 95% of all jail population growth between 2000 and 2014.
Cherise Fanno Burdeen, CEO of the organization, said Monday at an event hosted by the Dane County Criminal Justice Council that pretrial is the "front door" to mass incarceration. The institute defines pretrial as the front end of the criminal justice system, which starts when a person comes into contact with law enforcement until any resulting charges are resolved.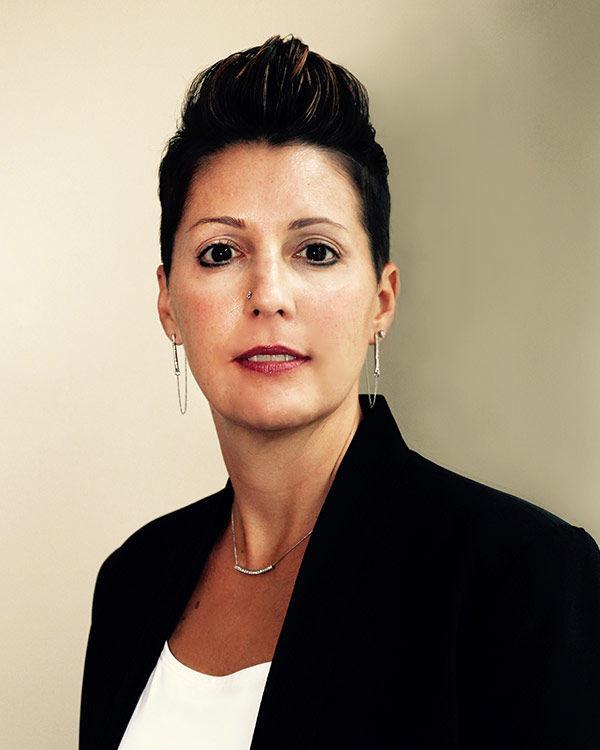 "Mass incarceration is actually happening in local jails, and within the local jails, it's happening in the pretrial context," Burdeen said.
As the Dane County Board of Supervisors is poised this week to vote on a $148 million jail renovation project that will reduce the number of beds by 91, the county is pressured to find ways to reduce the jail population.
When people are detained in jail awaiting an outcome, their jobs can be at stake and their families are most likely affected.
"It's almost like we are participating as a system in the creation of many of our own problems," Burdeen said.
Wisconsin Public Defender Kelli Thompson underscored the disruption that being held in jail can cause to individuals and families.
"(Pretrial detention) is one of the most critical areas in our criminal justice system," Thompson said. "This is where we can make the most difference in people's lives."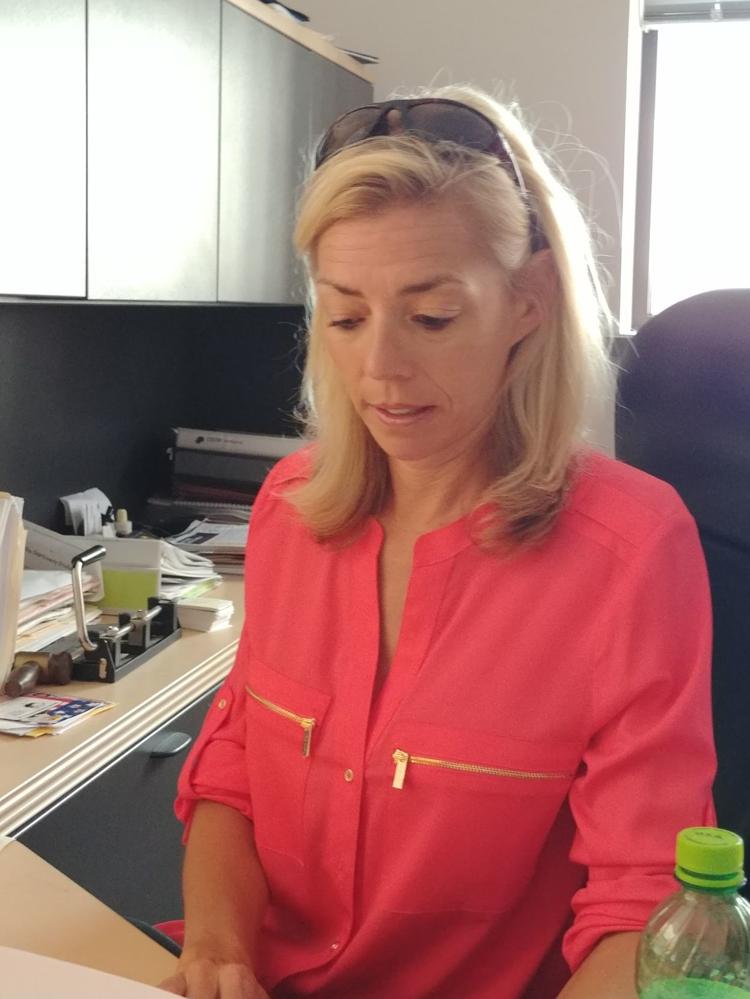 Comparing Dane County to other jurisdictions she has worked with, Burdeen said the county is working on the "second generation of issues," or the more deep-rooted problems like racial disparities in the criminal justice system.
According to online records, 5,067 people were released on signature bonds before their trials in 2018. That same year, 12,389 people were booked into the Dane County Jail. Dane County Circuit Judge Nicholas McNamara estimated that roughly 25% percent of the jail population is held on pretrial, another 25% have been sentenced and about 50% are in transit or on holds.
Dane County is not routinely holding defendants on excessively high cash bail for low level misdemeanor charges, according to a study conducted by McNamara.
In a study of nearly 33,000 criminal cases from 2012 to 2016, McNamara found that 81% of all defendants charged in criminal cases — including felonies, misdemeanors and criminal traffic cases — were released on signature bonds. Cash bail was ordered in 19 percent of the cases.
When defendants sign signature bonds, written documents that confirm a court order requiring that certain conditions be upheld, they may be released from custody. In Wisconsin, cash bail can be ordered before conviction only when a court, including court commissioners, believe bail is necessary to ensure appearance in court.
McNamara's analysis shows that signature bonds were granted in 77% of the misdemeanor and felony cases combined, and cash bail was ordered in 23% of the cases.
"I think our problem, if I may, is our felony signature bonds," McNamara said Monday.
Dane County, in collaboration with Access to Justice Lab at Harvard University, is currently researching how a pretrial risk assessment tool, called the Public Safety Assessment, could reduce the jail population.
The tool is used at initial court appearances in an effort to make accurate, efficient and evidence-based decision on whether a defendant should be detained prior to trial or released to the community.
"We're not letting the algorithm determine the outcomes," Dane County Clerk of Courts Carlo Esqueda said. "It is just one more tool, one more outcome that the court commissioner has to make this bail decision."