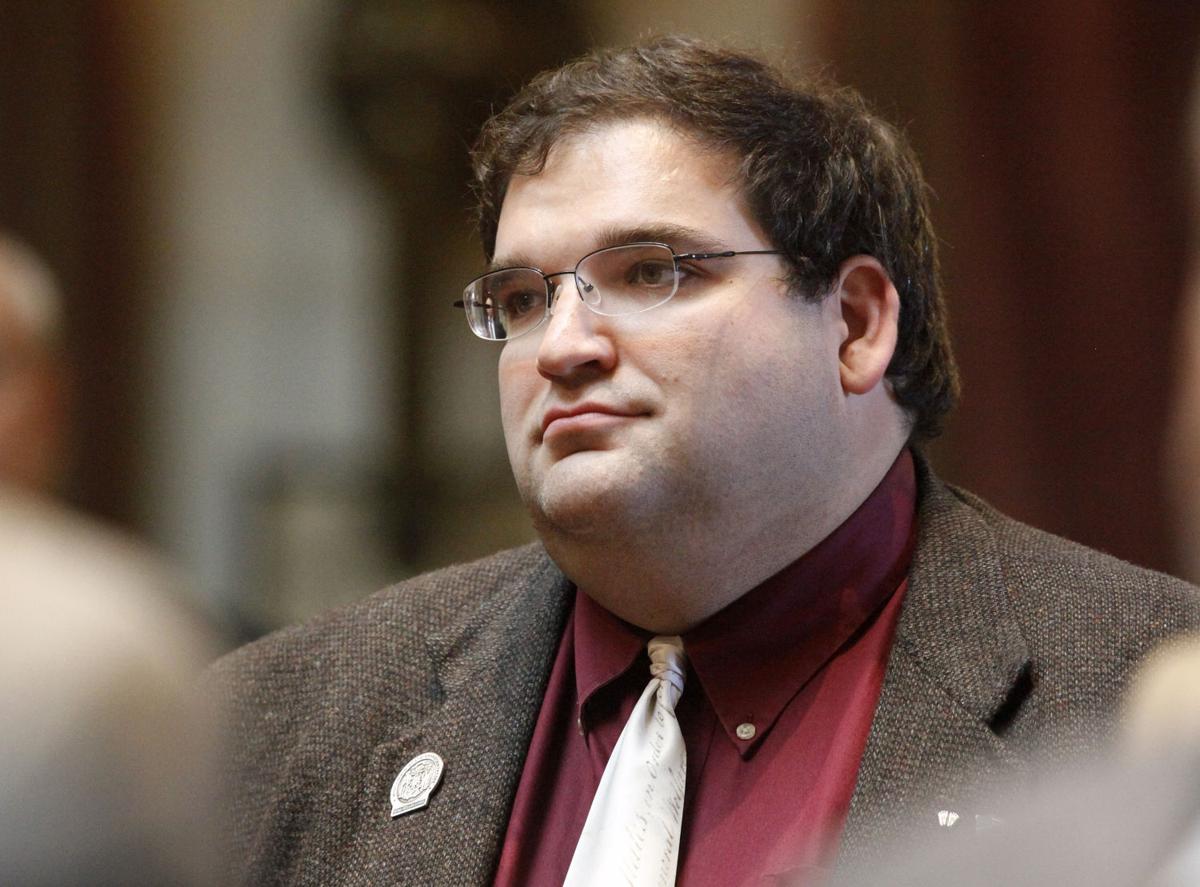 University officials told a panel of lawmakers on Tuesday the legislation would ultimately result in the ob-gyn residency program losing its accreditation. Proponents of the bill said the university is being "disingenuous" with its arguments. 
Under the proposal, employees of the University of Wisconsin System or the University of Wisconsin Hospitals and Clinics Authority (UWHCA) would not be allowed to perform or assist with abortions within the scope of their employment.
The bill also prevents those employees from providing services within the scope of their employment at a private entity, other than a hospital, where abortions are performed.
The UW School of Medicine and Public Health has had agreements since 2008 with Planned Parenthood that cover arrangements like this. The current version, in place since 2012, allows UW physicians to "direct, coordinate and provide" family planning, sexually transmitted disease screening and surgeries including abortions for Planned Parenthood patients.
Under the agreement, Planned Parenthood purchases the physicians' time at a rate of $150 per hour, for an estimated 16 to 20 hours per week.
The arrangement allows UW to meet its accreditation requirements under the Accreditation Council for Graduate Medical Education, by allowing ob-gyn residents to participate in a family planning rotation. Students with religious or moral objections are not required to participate in the rotation, said UW School of Medicine and Public Health Dean Robert Golden.
ACGME requires ob-gyn residency programs to "provide access or training in the provision of abortions" and to train residents in all forms of contraception and in managing complications from abortion.
But Sen. Chris Kapenga, R-Delafield, and Rep. André Jacque, R-De Pere, contend the arrangement violates the spirit of a law that prevents state and federal funds from covering an abortion, with exceptions for cases of rape, incest or the life or health of the mother.
The legislation they authored is "designed to get the UW to abide with the existing ban," Jacque said.
Jacque noted the prohibition on providing abortions "only applies to employees acting within the scope of their state employment, not on their own time."
"(The bill) is to protect that majority of taxpayers (who oppose abortion) ... to protect them from subsidizing the devastating industry to kill babies at Planned Parenthood," said Sen. Leah Vukmir, R-Wauwatosa, who heads the Senate health committee and is running for U.S. Senate. "We really cannot stand for unborn babies being killed, and even worse, on the state's dime."
Golden said the university has already been notified by ACGME that if the bill passes, the ob-gyn residency program would first be cited for non-compliance, and would then lose its accreditation. 
The changes would "destroy" the training program and dissuade both faculty and students from coming to Madison, Golden said. 
"I truly believe that this will have absolutely no impact on the number of abortions that are provided in our state," Golden said. "What this will do is end the pipeline of well trained ob-gyns just when our state needs them the most to save the lives of women."
Share your opinion on this topic by sending a letter to the editor to tctvoice@madison.com. Include your full name, hometown and phone number. Your name and town will be published. The phone number is for verification purposes only. Please keep your letter to 250 words or less.