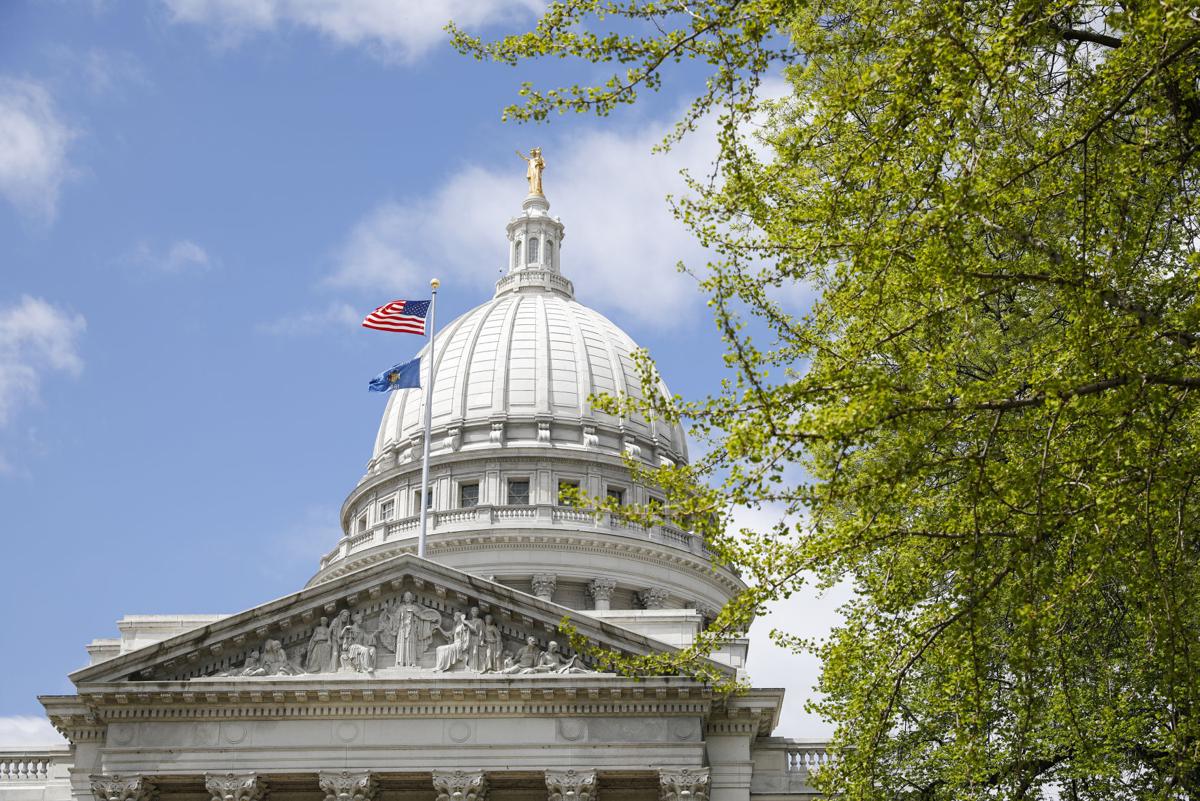 Unemployed people will again be required to search for work in order to receive government assistance, following the repeal of a rule waiving the requirement during the COVID-19 pandemic.
The change is one of several advocated by Republicans seeking to address a worker shortage, while Democrats argue the measures would make it more difficult for those who need help to receive it.
The waiver was set to expire on July 10, but will instead end on Sunday. Republicans on the Legislature's Joint Committee for Review of Administrative Rules voted 6-4 on Wednesday to reinstate the rule.
The move comes as Republicans and the state's business lobby push for the state to reduce its maximum unemployment benefit from $670 per week to $370 per week, by no longer taking advantage of additional federal funds authorized by Congress during the COVID-19 outbreak. Assembly Speaker Robin Vos, R-Rochester, and Sen. Howard Marklein, R-Spring Green, proposed legislation on Tuesday that would end Wisconsin's participation in four federal programs created during the pandemic to provide extra financial assistance for the unemployed. 
Those programs are set to expire on Sept. 6, but at least 21 states with Republican governors have said they will start phasing out the supplemental assistance as early as next month.
"Amid a crisis level workforce shortage, some pandemic-related policies like enhanced unemployment benefits and eliminating work-search requirements have created a disincentive to work," said Wisconsin Manufacturers & Commerce executive vice president of government relations Scott Manley in a statement. "We cannot afford to keep people on the sidelines any longer."
Employers in Marklein's southwestern Wisconsin Senate district are "desperate for workers," he said in a statement. 
"They have significantly raised wages, are offering sign-on bonuses and are begging people to work for them," Marklein said. "But they cannot compete with the generous federal unemployment benefits that nearly double UI checks. We need to return to regular unemployment compensation programs and encourage able-bodied Wisconsinites to get back to work."
In addition to ending Wisconsin's participation in the federal enhancement programs, the Vos-Marklein bill would prevent the state Department of Workforce Development from waiving the unemployment work search requirement for any reason related to COVID-19. The rule requires people seeking unemployment benefits to perform four job search activities per week in order to receive the funds.
Democratic Gov. Tony Evers told reporters on Wednesday that he is "strongly considering" vetoing the bill.
Wisconsin's current unemployment rate is 3.9%, compared to 3.1% in March 2020 before the coronavirus hit, and 14.1% in April 2020. The U.S. average is 6.1%.
Sen. Chris Larson, D-Milwaukee, rejected the premise that people are refusing to return to work because of their unemployment benefits.
"If they make more on UI than by working, that says a hell of a lot more about the kinds of wages employers are willing to pay than the work ethic of our Wisconsin neighbors," Larson said in a statement.
DWD Secretary-designee Amy Pechacek noted during Wednesday's administrative rules review committee hearing that low-wage workers, women and people of color have had higher rates of job loss and slower rates of economic recovery related to the pandemic — attributed in part to family caregiving needs and employment in the service and hospitality industries. Access to affordable child care has impeded some people's ability to return to work, she said.
"I feel like we're not having a realistic conversation about where people are. If there are no child care spots, and even if you get a job that pays twice the minimum wage, you can't afford child care, how on earth do we think that people are going to be able to get back into the workforce?" asked Sen. Kelda Roys, D-Madison.
Pechacek also argued that the state's economy is "not yet back at full strength," and said the agency is currently training employees based on the assumption that the current waiver will expire in July. 
"The Wisconsinites who can, are going back to work quickly," Pechacek said.
Rep. Adam Neylon, R-Pewaukee, who co-chairs the committee, argued that lawmakers are trying to respond to workforce conditions — and right now, employers are looking for more workers.
That argument has carried some weight in the White House, where President Joe Biden said earlier this month that "we're going to make it clear that anyone collecting unemployment who is offered a suitable job must take the job or lose their unemployment."
However, Biden also pushed back against the suggestion that unemployment benefits are keeping people from returning to work.
"People will come back to work if they are paid a decent wage," he said.
Starting Sunday, Wisconsinites seeking unemployment benefits must register on JobCenterofWisconsin.com and record four valid work search actions — for example, submitting a job application, meeting with a career counselor or posting a resume on an employment website — for each week those benefits are requested.
Share your opinion on this topic by sending a letter to the editor to tctvoice@madison.com. Include your full name, hometown and phone number. Your name and town will be published. The phone number is for verification purposes only. Please keep your letter to 250 words or less.