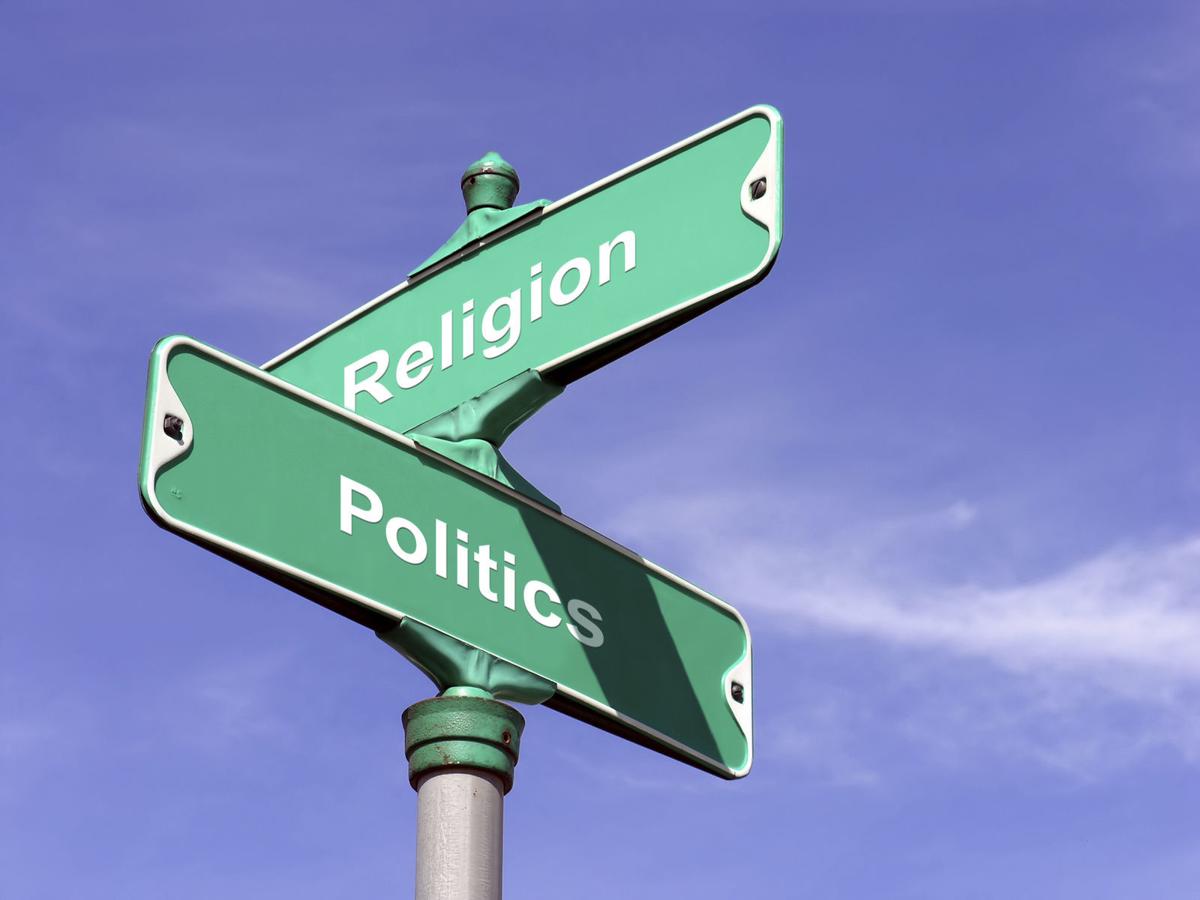 From Muslim immigration to conservative Christian perceptions of Donald Trump, discussion about religion has been at the forefront of election 2016. How will it shape the outcomes, both in Wisconsin and nationwide?
The Cap Times has assembled an outstanding panel to discuss those questions at the High Noon Saloon on Thursday, Oct. 20. Politics reporter Jessie Opoien will moderate the panel, whose members are:
• Masood Akhtar, entrepreneur and advisor to Madison's Muslim community
• Freedom From Religion Foundation co-President Annie Laurie Gaylor
• Pres House co-Pastor Erica Liu
• Training Pastor R.D. McClenagan of Door Creek Church
• Pastor David Smith of Faith Community Baptist Church
• UW-Madison journalism professor Mike Wagner
• Rabbi Laurie Zimmerman of Congregation Shaarei Shamayim
The event is free and will start with a meet-and-greet at 5:30 p.m. at the High Noon, 701 E. Washington Ave. The discussion itself will start at 6, ending after an hour or so. (And yes, it will end before the Packers kickoff vs. the Bears that night. The High Noon will be showing the game on its big screen.)
This will be the 16th installment in our Cap Times Talks discussion series, which often take place at the High Noon. As an added bonus, we'll be giving away Cap Times T-shirts and sunglasses to people who sign up to be on our event email list.