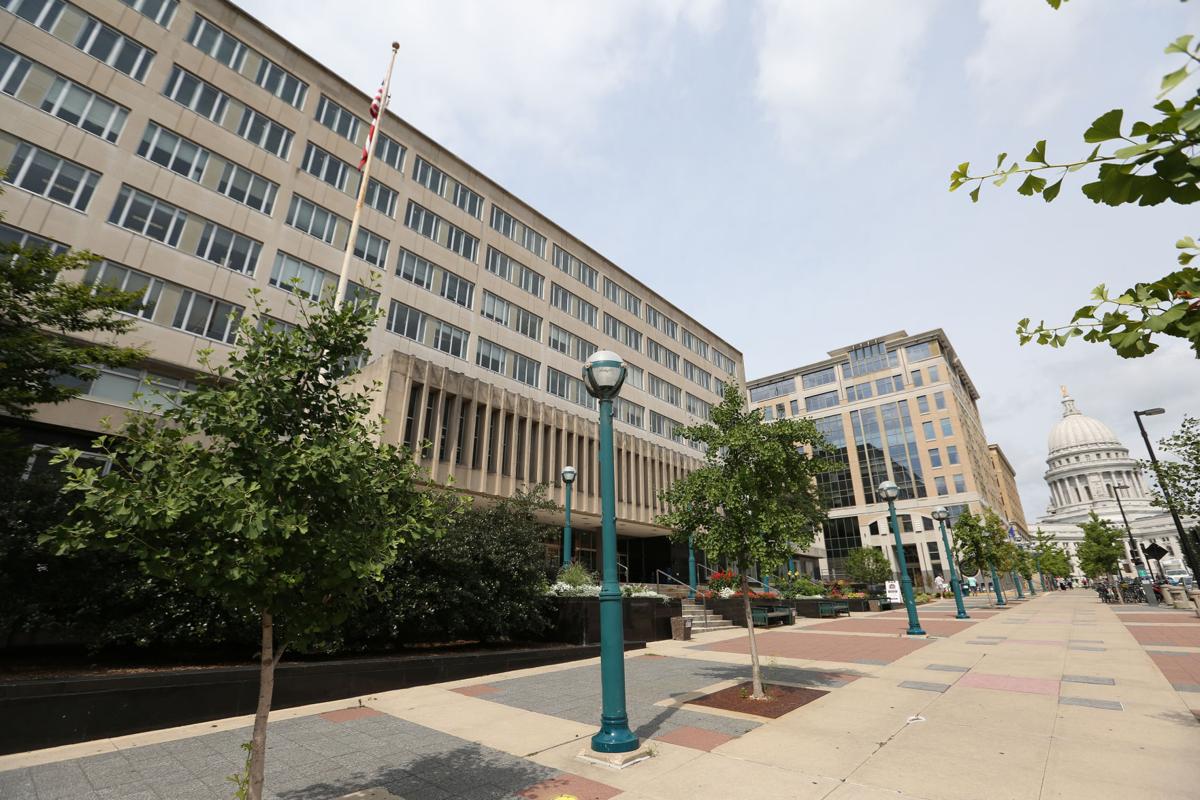 Without federal aid to reinforce city budgets, cuts to public services made necessary by the coronavirus pandemic will be more severe, according to new research from a University of Wisconsin-Madison public affairs professor and his two colleagues.   
The research, to be published in the September issue of the National Tax Journal, underscores the fiscal pain cities are feeling that will likely intensify if Congress and the White House do not agree on a new relief package that includes aid for local and state governments.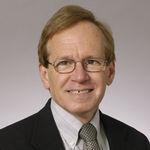 "The bottom line is that every one of these 150 cities, all of them are going to face big revenue shortfalls and higher costs, some more than others," said UW-Madison La Follette School professor emeritus Andrew Reschovsky. "But unless there's an infusion of money, more federal funds that can be used to make up for these revenue shortfalls, there are going to be big cuts in services, and that's going to be true across the country." 
Reschovsky and his colleagues Howard Chernick, of Hunter College and the Graduate Center at the City University of New York, and David Copeland at Georgia State University, conclude that cities will need substantial amounts of federal aid. 
Absent that, the consequences will be "deleterious for city residents and for local and national economies," according to the report. 
"Unless the federal government replaces a substantial proportion of the current and forecasted drop in revenues, cities will be forced to expand the already substantial scope of public service and public employment cuts," the researchers state.  
But providing additional aid to state and local governments has become a political sticking point in a push for another pandemic rescue package. While top Republican leaders say more money would just bail out local governments, Democrats argue additional funding would support services and boost faster economic recovery. 
The Senate adjourned Aug. 14 until early September.
"It's just distressing if one's perspective is you want to avoid cuts in public services, the fact that there seems to be so little agreement between the various parties in Congress and the administration," Reschovsky said. 
In Madison, the city is looking at an estimated $25 million budget gap in 2021. That's based on a worst case projection of a $10 million decline in revenue. Agencies proposed spending plans that cut 5% that include eliminating positions and service reductions.  
"Federal aid budget stabilization aid to state and local government is critical," Madison finance director Dave Schmiedicke said. "It could have very dramatic effects on essential services." 
To deal with the variance in governmental structure, the researchers analyzed a dataset of 150 fiscally standardized cities. This combines data from a central city's municipal government and from overlying school districts, counties and special districts to reflect the total revenue raised on behalf of city residents and businesses. 
In addition to local revenue sources, the researchers studied the reliance on state aid and the makeup of jobs and wages in each city.  
Their analysis shows the average fiscally standardized city will face revenue shortfalls between 5.5% and 9% under "less severe" and "more severe" options in fiscal year 2021. Revenue declines in the hardest-hit cities could exceed 15%, according to their paper. 
"These are substantial cuts, which would lead to significant declines in government employment and public service provision," according to the paper. 
In addition to declines in revenues, the researchers also analyzed cost pressures from the coronavirus and found a number of cities will face large revenue shortfalls and high additional costs.  
Reschovsky and his colleagues predict Madison will see a 2021 revenue shortfall of between $55 million and $86 million. This is a lower-than-the-average percentage than other central cities but still significant. 
"One of the takeaways with respect to Madison is that relative to the 150 cities, Madison is going to be hurt less at least in (fiscal year 2021) ... than the average city," Reschovsky said. "Bad as it is in Madison, it's going to be a lot worse in a number of other cities." 
Reschovsky said this is because Madison heavily relies on property tax revenue, which is a more stable source of revenue. Cities that rely on more volatile forms of revenue, like sales and income taxes, are more likely to experience sharper, more immediate declines. 
Revenue from property taxes is unlikely to decline over at least the next two years, according to the paper. Even if they do decline, the effects would not be felt for a while, Reschovsky said, though they would linger. 
"The flip side of that is that even if we get a vaccine and by mid-2021, the economy's picking up, we're still going to have this shadow of the pandemic, a fiscal shadow that's likely to last several more years at least," Reschovsky said. 
Milwaukee, on the other hand, is expected to see shortfalls of between $178 million and $273 million, which is more in line with the average percentage revenue shortfall of the cities studied. This is due to the amount of state aid Milwaukee relies on, which is greater than Madison. 
Schmiedicke noted that "we're only a few months in" to the pandemic, and added that the full economic effect has been insulated somewhat due to federal programs like an extra $600 per week in unemployment aid, which ended in July, and the Paycheck Protection Program.   
"The length of this hinges on what Congress does in the next few weeks and the science side of this: the vaccine," Schmiedicke said. "We're just at the beginning of this."  
Share your opinion on this topic by sending a letter to the editor to tctvoice@madison.com. Include your full name, hometown and phone number. Your name and town will be published. The phone number is for verification purposes only. Please keep your letter to 250 words or less.
Concerned about COVID-19?
Sign up now to get the most recent coronavirus headlines and other important local and national news sent to your email inbox daily.