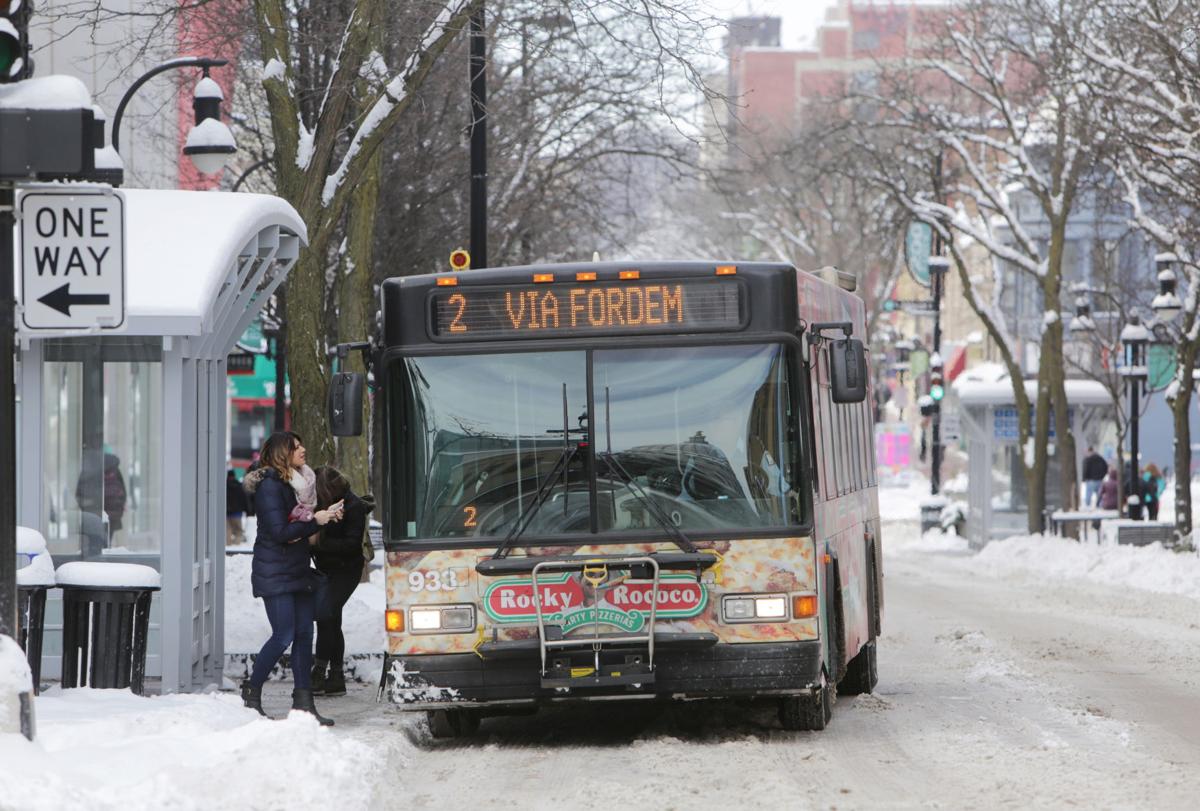 From water main breaks to public meeting participation and voter turnout, University of Wisconsin-Madison students are using city data to analyze local issues, suggest policy recommendations and engage in projects beyond their coursework.
Tyler Caraza-Harter, an assistant faculty associate at UW-Madison, began pointing students to publicly available local data when some asked him for independent project ideas. As interest grew, he turned it into a small class in fall 2019 called "Data Science in Madison."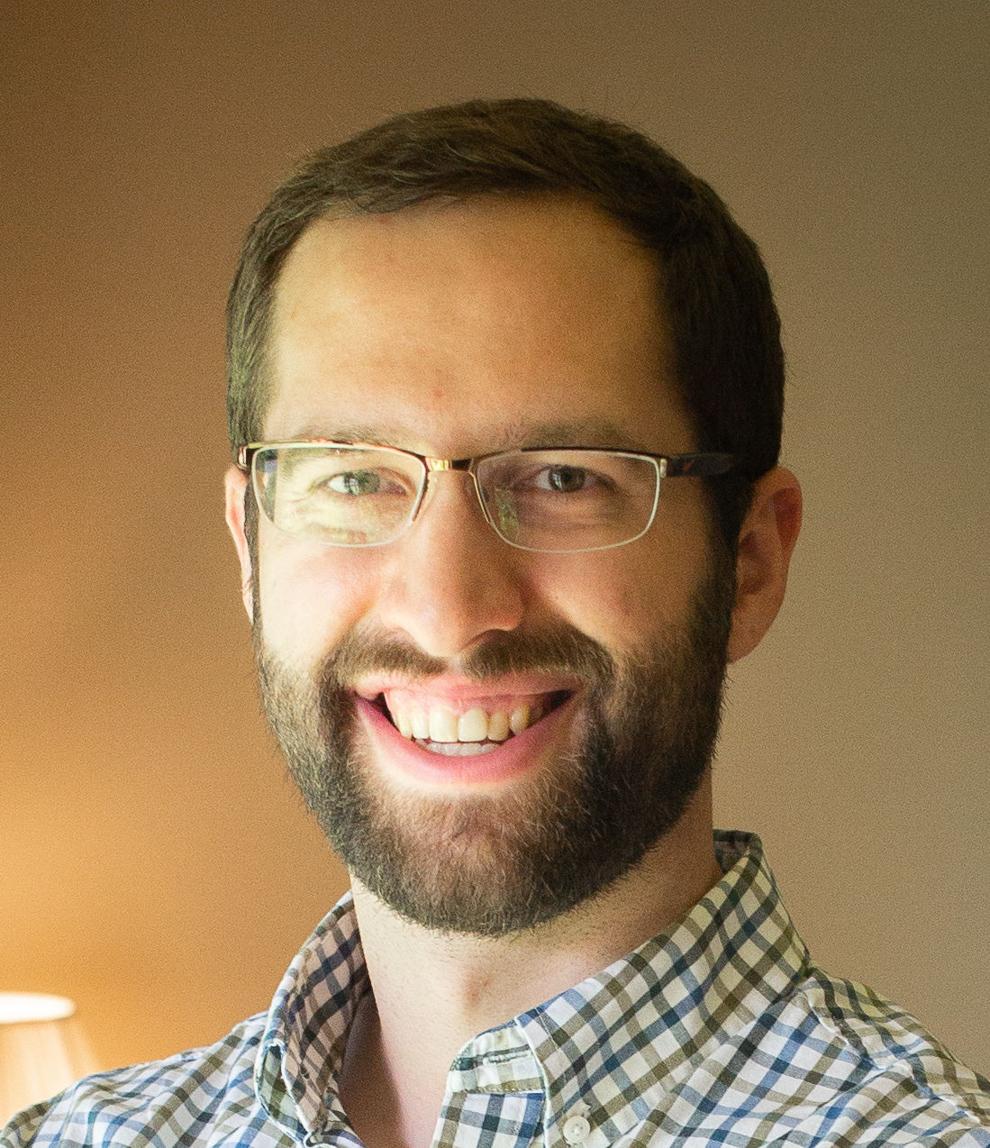 He said working outside of a controlled academic setting makes learning more interesting and teaches practical skills students can take with them to graduate school or a job.
"In the classroom we're giving people data and often the data is clean and easy to work with," Caraza-Harter said. "Whenever you start working with real data, you find they're messy."
For sophomore Wen Ye, 20, a chance to "jump into the real world" and get away from standard class projects was what prompted her to take Caraza-Harter's course.
Ye, who is double majoring in data and computer sciences, said she found the class meaningful because the projects she and her classmates worked on have "actual audiences and people who are out there who are very interested in the results and could potentially make an impact and a difference here in the city."
Students learn how to work with imperfect data and still extract meaningful conclusions. In some cases, the data leads them to answering a different question than they started out asking.
She worked with Gautam Agarwal, 20, and a third classmate last fall, first researching water use in the city but then learned about water main breaks. They shifted the question they wanted to learn from the data analysis to predict which water main pipes are more likely to burst in the future.
"I hope that the number of maintenance and repairs become less," said Agarwal, a sophomore majoring in computer and data sciences. "Since you know exactly when to expect something to happen, you can at least wait until an optimum time to repair it."
Throughout the course, the students present their findings to city staff and are able to revise their projects over the course of the semester. Caraza-Harter said he pushes his students to make concrete recommendations and not just conduct the analysis.
"We don't want to have just a good idea, but we want to have a good idea that could be acted on," he said.
For example, one group of students recommended starting local city government meetings after work hours and toward the start of the week after analyzing participation data.
Megan Tabbutt, 28, recommended changes to city bus routes to maximize the benefits of the future Bus Rapid Transit project while minimizing cost and increasing accessibility. Tabbutt, a graduate student in the physics department, focused on areas that didn't receive bus service as often as others and were near the future BRT route along East Washington Avenue.
Now, Tabbutt is expanding on this topic through research with Catalysts for Science Policy, a group on campus for graduate and postdoctoral students interested in science policy.
Tabbutt said the class and paper writing process, in addition to the protests over racial injustice this summer, emphasized the importance of acknowledging where assumptions fail.  
"You're trying to redo the bus route," Tabbutt continued. "It's hard not to re-optimize for you."
The "Data Science in Madison" class also teaches students skills beyond data analysis.
Ye said her project prompted self-learning and independent study. Also, she appreciated learning how to communicate with those interested in their findings, including city staff, and working with her teammates.
"A lot of times when we're doing class projects, it's not this kind of long term partnership," Ye said." But over the semester I've been working with my two teammates and making a very good team that I didn't imagine we would build."
For Sally Hu, a 22-year-old sophomore majoring in math and statistics, the class served as a launchpad to an internship with the city, where she helped build Madison's COVID-recovery dashboard as her first major project during her internship. 
"We needed to build a dashboard in multiple weeks," said Hu, who analyzed polling locations when she took the course in the fall of 2019. "It's really intense."
Ellen Anderson, the data and innovation manager for the city's data team, said the internship opportunity can help students realize there are more ways to use their skills than working for major technology companies.
"A lot of the people who work with us, they do have an interest in solving public problems, that public and public service motivation," Anderson said. "I hope this gives them a chance to see that there's an outlet for that."
Also, Anderson said students using city data in this way aligns with goals of the open data movement, "which is that there's so many people with so many innovative ideas, so many talents, out there, what could they do if they had their hands on this raw material?"
"It's really great to see people in the Madison community taking advantage of this resource," Anderson said.
Share your opinion on this topic by sending a letter to the editor to tctvoice@madison.com. Include your full name, hometown and phone number. Your name and town will be published. The phone number is for verification purposes only. Please keep your letter to 250 words or less.