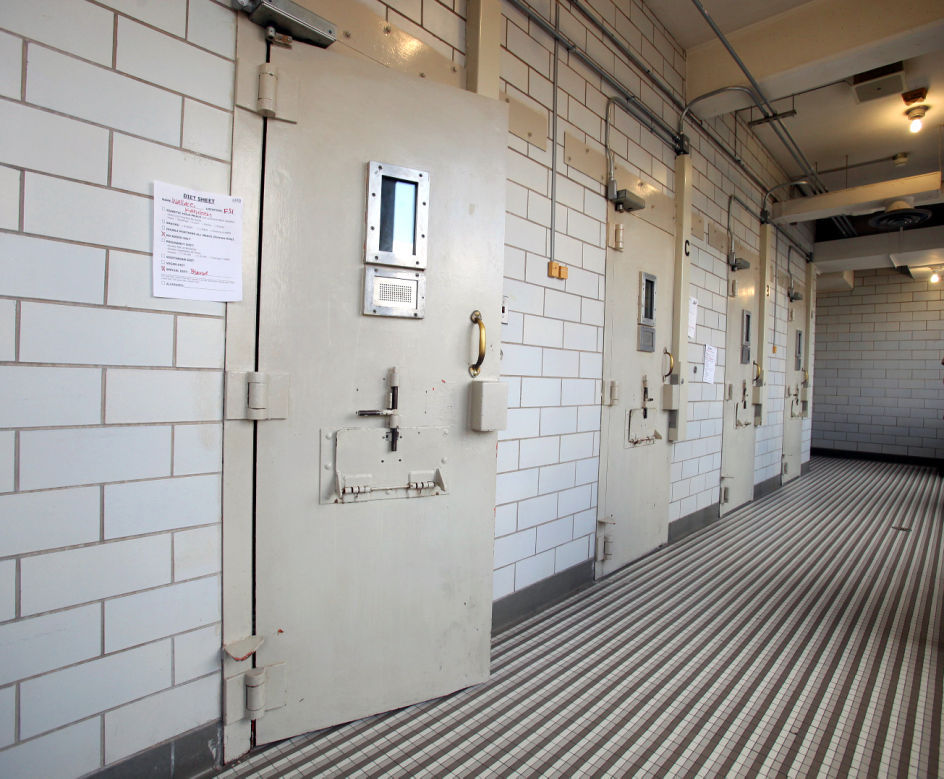 The Dane County Board has formed a work group to review adult and juvenile jail diversion programs.
"Our diversion programs have failed to serve every sector of our community," said Dorothea Watson, a public defender who was appointed to the diversion program work group. "I think it's going be a very productive discussion."
Other recommendations included developing culturally-specific diversion programming and services led by African-American and Latino organizations.
The diversion program work group, which includes 11 members from government, law enforcement and community organizations, has been tasked with reviewing all current adult and juvenile diversion programs and their criteria for admission and successful completion, developing a framework to ensure equal access to existing programs, identifying barriers to enrollment in and successful completion of diversion programs and developing a list of potential partner organizations.
"I'm happy actions are being taken," said work group member Linda Ketchum, executive director of the Madison-Area Urban Ministry.
Madison-Area Urban Ministry frequently works with individuals who have been involved with the criminal justice system. Many are unaware diversion programs are an option for them, Ketchum said.
"I think the people who are affected by this are worth the time spent," she said. "Whether the county will actually do anything with it is another question."
Other members of the group include Dane County Jail administrator Capt. Richelle Anhalt, Dane County Jail re-entry coordinator Jerome Dillard and Dane County District Attorney Ismael Ozanne.
"We … need legitimate diversion programs at the front end to affect those who are coming into the system so we can truly say people who are coming into the system need to be in the system," he said.
The work group was appointed jointly by Supervisor Paul Rusk, chair of the county's Public Protection and Judiciary Committee, and Supervisor Jeremy Levin, who chairs the Health and Human Needs Committee.
The group's first meeting is tentatively scheduled for mid-February.