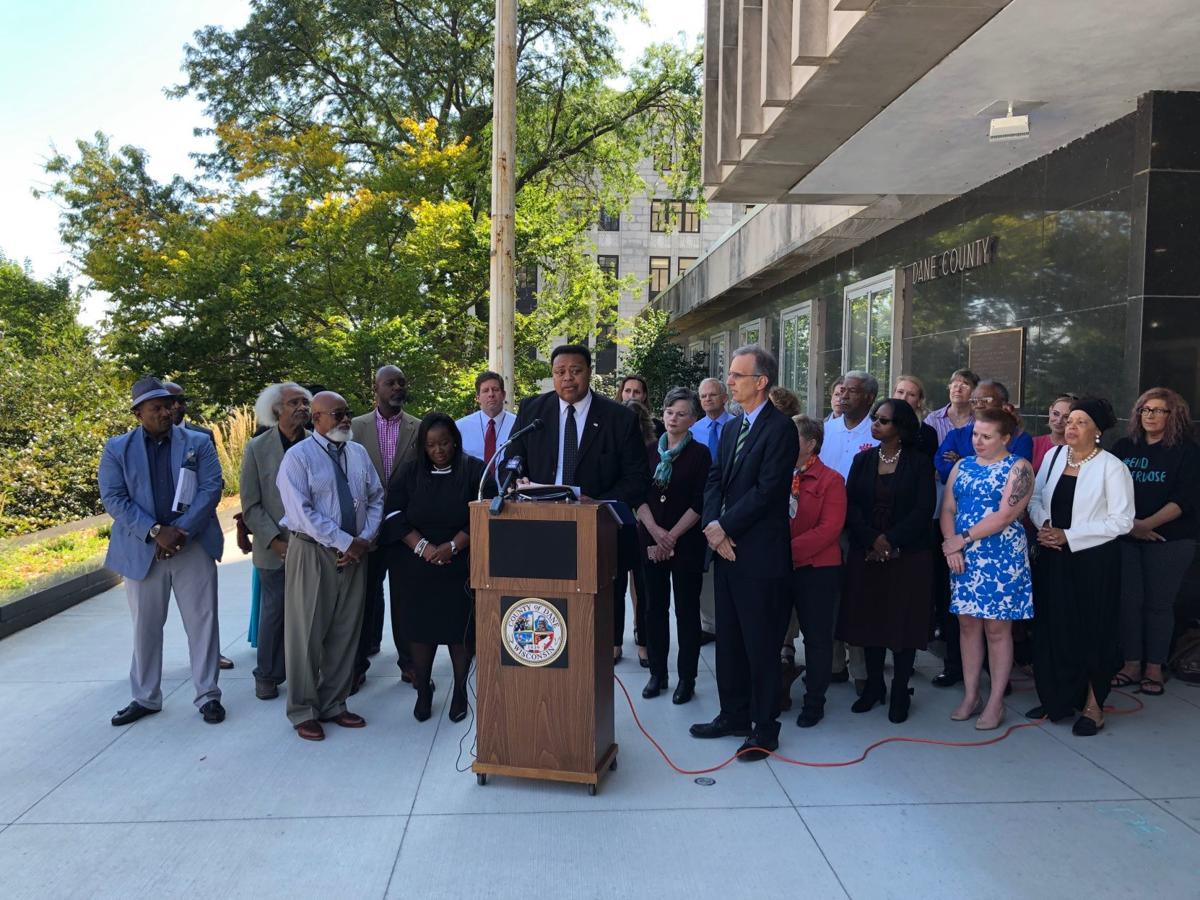 Dane County Executive Joe Parisi announced Tuesday he is including an additional $865,000 in his 2020 budget proposal to continue the county's ongoing work addressing mental health and addiction recovery.
The new initiatives will add to the more than $63.5 million that support community-based mental health treatment and services each year in Dane County. Among the new programs, Parisi's budget would create a $500,000 grant program designed to enhance community-based mental health and addiction services.
"There is a clear need for us to continue our pursuit of breaking down barriers and ensuring front line treatment is available to those who need it," Parisi said.
The new grant program, called the C.J. Tubbs Fund for Hope, Healing and Recovery, is named in honor of the son of county Emergency Management Director Charles Tubbs. Earlier this year, Tubbs' son, who was 32, died after using fentanyl-laced marijuana.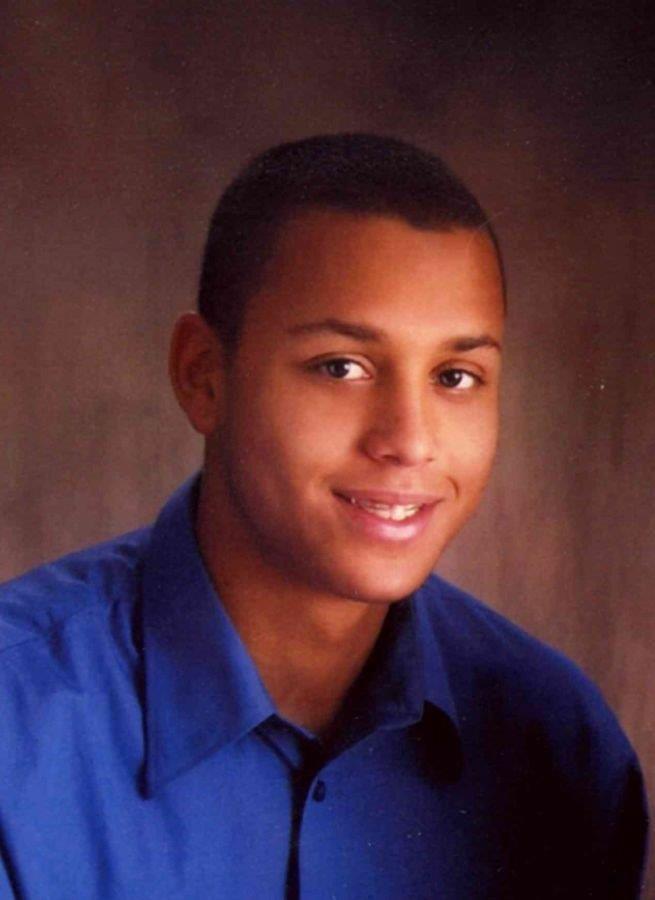 C.J. had struggled with mental illness starting in his early twenties and turned to drugs and alcohol for release.
"It's time we end the shame and the isolation that is caused by the stigma of mental illness and addiction," Tubbs said. "Our entire community has been affected, and it will take all of us to make a difference."
The grants will be awarded early next year. Parisi and the Tubbs family will develop the criteria for the grant funds.
"There should be no shame in suffering from a physical illness. There should be no shame in suffering from a mental illness," Parisi said. "Too many times each year, families across our communities experience the unrivaled pain of losing loved ones at the hands of mental illness and addiction."
In 2017, more than 152,000 Americans died from alcohol- and drug-related fatalities and suicide, according to the Center for Disease Control and Prevention. This is the highest number recorded nationally and more than twice the total from 1999.
To address poverty, depression and other life circumstances that can drive individuals to suicide, Parisi is including $20,000 in his 2020 budget proposal to create the End Deaths by Despair Coalition.
This coalition will work in partnership with Safe Communities — a nonprofit organization that works on improving health and safety issues in Dane County — and bring together partners from Dane County health care and payer systems, leaders from the areas of criminal justice and education, and human services providers to develop a work plan to prevent suicide.
Continuing Dane County's work in funding recovery coaches, Parisi is including $80,000 in his 2020 budget proposal to expand this model into deferred prosecution programs and community organizations.
Recovery coaches, who are state-certified and also in recovery, can identify with patients' experiences and connect them with immediate treatment. The county's ED2Recovery and Jail2Recover programs use recovery coaches to start helping overdose victims in emergency rooms and jail.
Parisi also announced he is adding $40,000 to the Building Bridges program, a mental health program in Dane County schools. The new funding will support the program in Monona Grove School District, the latest to join the program.
Additionally, the budget proposal includes $200,000 to support mental health services for older populations. This initiative will fund two full-time mental health professionals as part of a pilot project to assist non-Medicaid eligible adult seniors.
Finally, Parisi is including $25,000 in his budget proposal to study the viability of a mental health court, which could be modeled after other Dane County diversion programs, such as the Community Restorative Court.
Dane County Board Chair Sharon Corrigan said the board is pleased Parisi is including these initiatives in his budget proposal. 
"We've long recognized the huge cost that behavioral health, the lack of services in some areas for behavioral health, exist and the human costs to families like the Tubbs' and others in our community is a financial cost to our county and providers of services when people don't get services they need," Corrigan said. 
Parisi is scheduled to release the full 2020 budget proposal Oct. 1.
Share your opinion on this topic by sending a letter to the editor to tctvoice@madison.com. Include your full name, hometown and phone number. Your name and town will be published. The phone number is for verification purposes only. Please keep your letter to 250 words or less.
Get Election 2020 & Politics updates in your inbox!
Keep up on the latest in national and local politics as Election 2020 comes into focus.