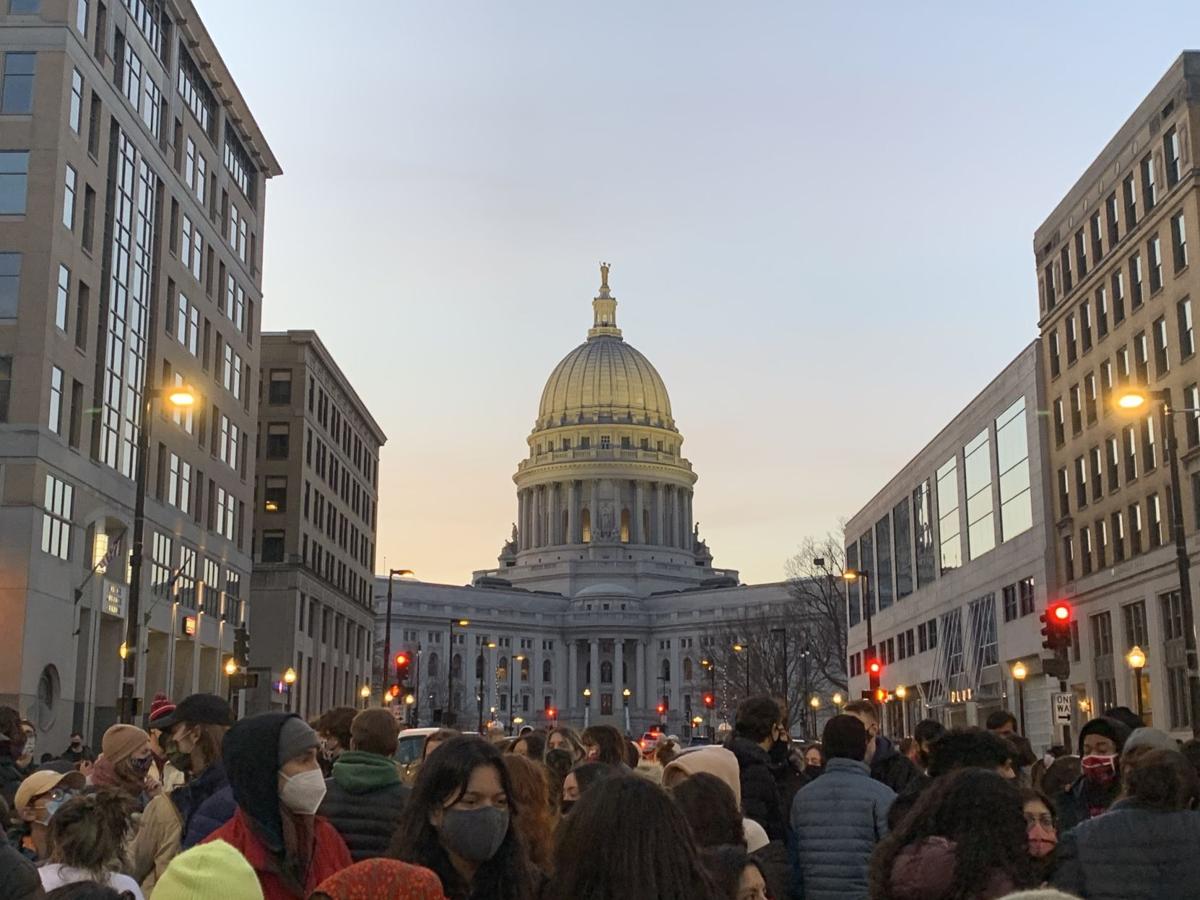 Days after fatal shootings in Georgia that left eight dead, local leaders in Madison are condemning hate and violence toward Asian Americans and Pacific Islanders. 
The shootings, which were perpetrated by a 21-year-old white man at three spas, became the latest tragedy in a history of hate crimes committed against people of color and violence against women. Six people of Asian descent were killed, and seven of the victims were women.   
On Thursday, the Dane County Board adopted a resolution denouncing these hate crimes and standing in support of community members. Supervisor Elena Haasl, District 5, said they had previously planned to author the resolution, but the tragic events in Georgia underscored the need for it.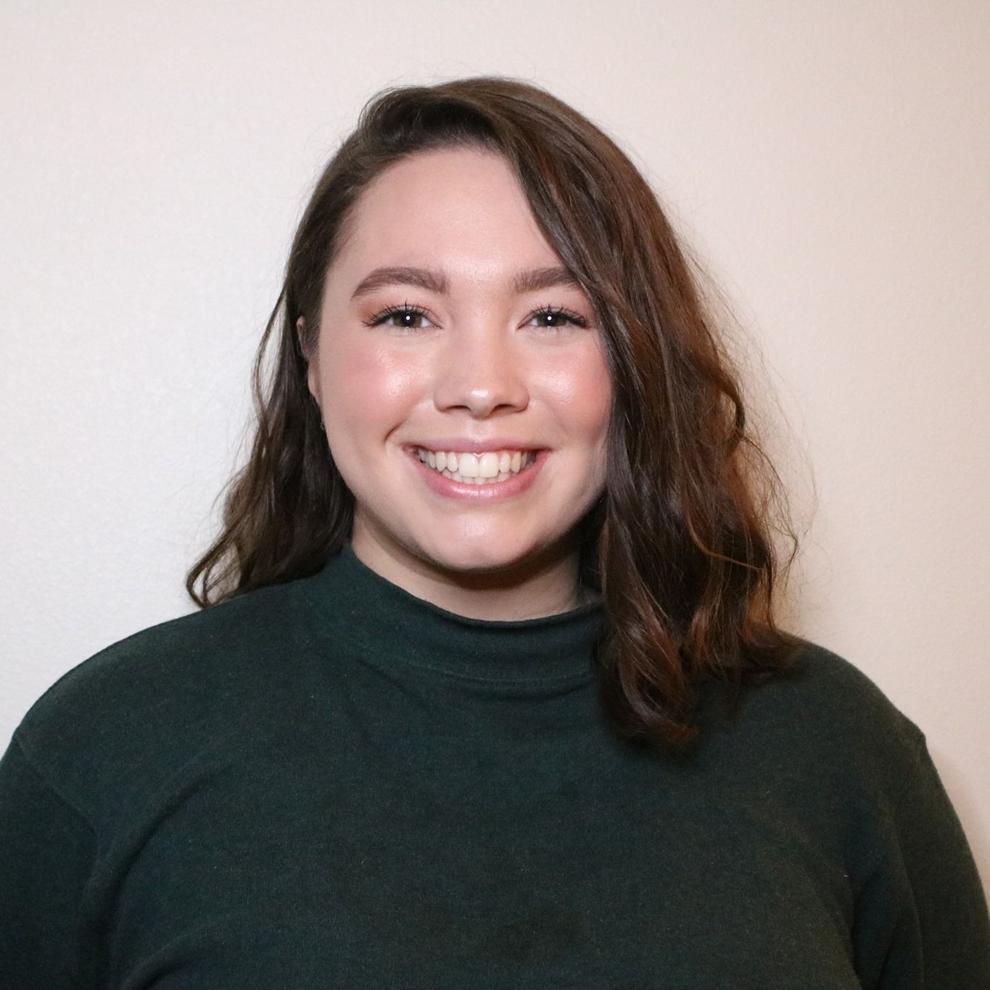 "As an Asian American, I worry that my friends, family, loved ones could be the target of a hate crime," Haasl said. "I hope that the statement serves not only as a reflection of how each of us in our own individual lives can strive to learn about the discrimination (Asian Americans and Pacific Islanders) have faced and continue to face but also as a springboard to action to support our AAPI community."  
Earlier on Thursday, Mayor Satya Rhodes-Conway reiterated that the city does not tolerate harassment, hate speech or acts of violence.
"The pain brought on by this type of inappropriate conduct not only impacts our Asian neighbors and friends but make our whole community weaker in a time when we need each other more than ever," Rhodes-Conway said. "I stand in solidarity with our Asian community and Asian American community and wish you healing and safety in these trying times." 
Leaders from the United Way of Dane County, Madison Metropolitan School District and Madison Teachers Inc. also expressed support for the community. 
Crime against Asian Americans increased over the last year as the coronavirus pandemic spread, according to the resolution. Racist rhetoric misnaming the coronavirus from elected officials, including former President Donald Trump, contributed to anti-Asian racism and xenophobia. 
Stop AAPI Hate, a coalition that tracks anti-Asian hate crimes, received reports of 3,795 incidents between March 19, 2020 to Feb. 28, 2021. 
"This increase in racism is leaving a traumatic impact on Asian American youth in the county," the Dane County Board's resolution states. "It is critical to acknowledge and condemn the targeting of hate, particularly for the next generation of Asian Americans, to move forward and create a more equitable Dane County." 
The board's resolution notes that incidents of hate and bias on UW-Madison's campus increased after coronavirus restrictions were implemented last March and anti-Chinese sentiments were chalked on State Street and campus. 
Peng Her, CEO of the Hmong Institute, said before the meeting that crimes against Asian Americans have been happening for years. He listed several cases in which victims did not receive justice, saying that they contribute to an underreporting of hate crimes against Asian Americans.
"This is a huge factor in why many many Asian Americans do not report hate crimes when it happens to them," Her said. "We know that the legal system tends to side toward the white person." 
Her said he would like to see elected officials do more to support Asian Americans in Madison, including the support of a space where community members can come together and funding for mental health resources. 
"We're living in constant fear and stress," Her said. 
For community members who want to be allies, Her said those who attended a rally Thursday night send a "message to the perpetrators that there is a whole community out here that supports the Asian American community and supports anti-violence and anti-hate." 
Share your opinion on this topic by sending a letter to the editor to tctvoice@madison.com. Include your full name, hometown and phone number. Your name and town will be published. The phone number is for verification purposes only. Please keep your letter to 250 words or less.