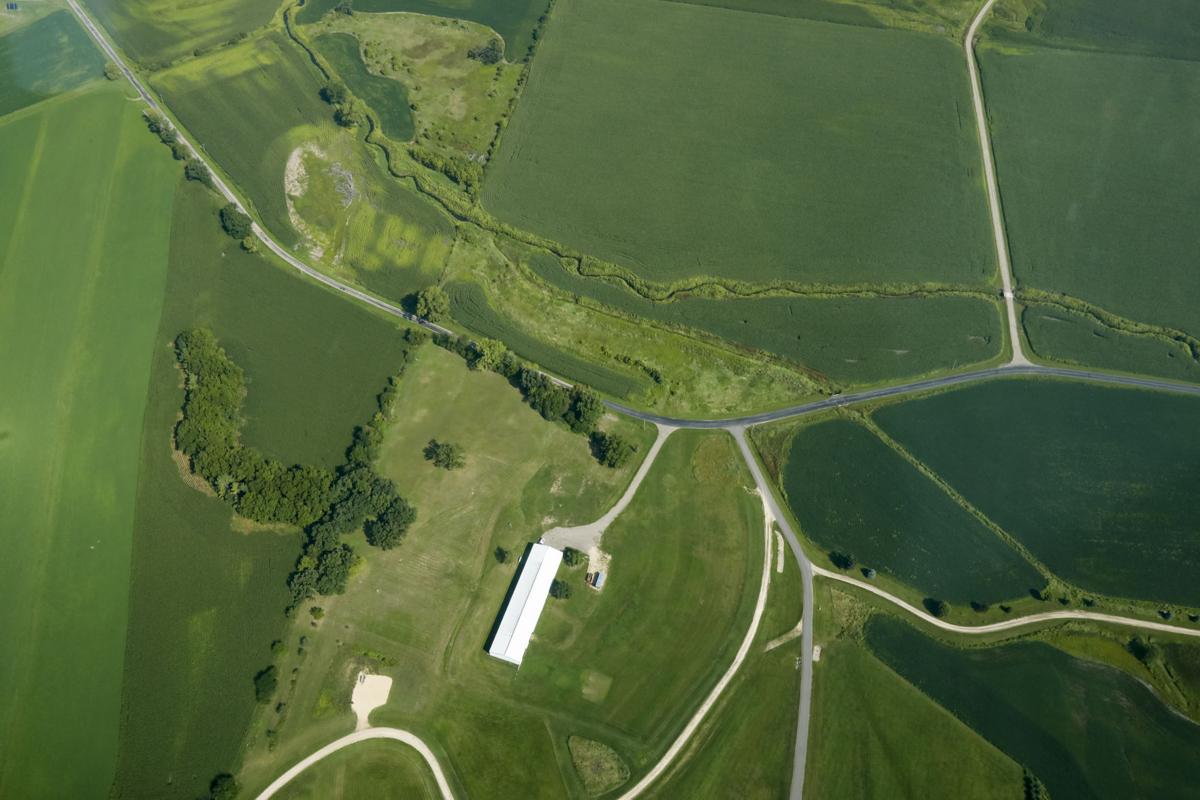 As local officials consider how Dane County is mapped for future elections, residents with ideas about what their district boundaries should look like can submit plans to a nonpartisan commission overseeing the process.  
Dane County's redistricting efforts this year include a participatory process. 
"I'm eager to see the submissions from members of the public," Dane County Redistricting Commission Chair Ken Opin said in a press release. "This is a great opportunity for the residents of the county to directly impact what these maps look like."
This is the first time a nonpartisan and independent commission is overseeing the mapmaking in Dane County. Previously, the Dane County Board of Supervisors drew new boundaries. 
In 2016, the Dane County Board adopted an ordinance that created the redistricting commission, and it included a provision that members of the public are able to submit maps for consideration. The commission's 11 members were appointed by County Board Chair Analiese Eicher and County Clerk Scott McDonell following an application process in 2020.  
The commission will accept maps from the public through Sept. 19. So far, Dane County planner Brian Standing said about 20 drafts have been submitted through an online tool called District Builder.   
Prior to accepting maps, the county asked residents to use the online platform Representable to find out how they view their communities. People could note who they consider their neighbors to be and what businesses and schools they interact with regularly.    
Submissions included one from the town of Springfield, located in northwestern Dane County, describing the town as rural and a "farm community with no connection with cities. 
"My fellow farmers need to be represented by rural people and not paired with and dominated by a city," the submission read. 
Other submissions characterized smaller areas, like one from the "Mifflin Area Community," describing the Mifflin Street neighborhood near downtown Madison.  
Dane County is required to consider district lines that keep neighborhoods and communities that have established common interests, "whether historical, racial, economic, ethnic, religious or other," according to the redistricting commission's ordinance. Districts should be drawn "without regard to incumbency."
Maps submitted to the commission should have districts that represent the same population size, are contiguous and compact, and consider natural boundaries like lakes. They should also minimize the number of municipal boundaries crossed and ensure "fair and effective representation of the diverse ethnic and racial population in Dane County."  
Ultimately, the redistricting commission is ​​responsible for submitting at least three draft supervisory district maps to the Dane County Board of Supervisors. The board will adopt a final map.     
Share your opinion on this topic by sending a letter to the editor to tctvoice@madison.com. Include your full name, hometown and phone number. Your name and town will be published. The phone number is for verification purposes only. Please keep your letter to 250 words or less.