Sally Rohrer, a UW-Madison graduate student studying public affairs, received a recommendation from the City Council's executive committee to serve as interim alder for District 8.
If the recommendation is adopted by the City Council Nov. 5, Rohrer would represent the constituents of the campus-centric district until a special election scheduled for April 7, 2020.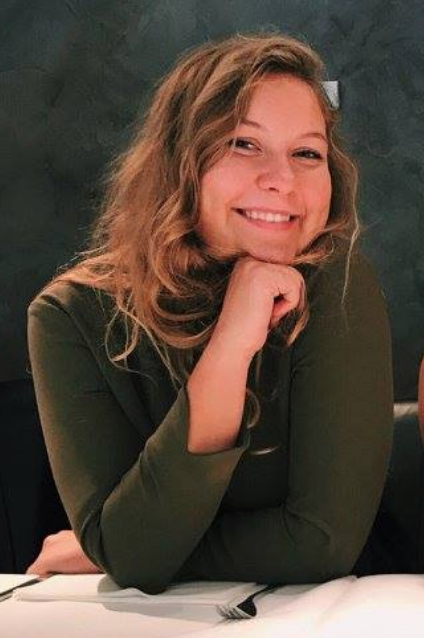 "I have a belief in the power of policy and strong policy and just policy to really be the force that changes our world," Rohrer said. "That really happens at the local government level."
The District 8 seat was most recently held by Avra Reddy, who resigned at the end of September due to a family medical issue. The interim alder would be representing the seat as the City Council prepares to deliberate the 2020 operating and capital budgets.
Rohrer is pursuing a masters degree in public affairs with an emphasis on economic policy from UW-Madison's La Follette School of Public Affairs. She has also worked as an intern for Rep. Chris Taylor, D- Madison, and for U.S. Rep. Gwen Moore, D-Milwaukee.
"I really do believe I can hit the ground running," Rohrer said.
Rohrer said she does not plan to run for the District 8 seat in the special election. 
On the Common Council Executive Committee's first vote, alders came to a tie between Rohrer and former alder Zach Wood, who also applied for the interim position. Wood served prior to Reddy but chose not to run for re-election in April.
The committee voted 4-2 to select Rohrer.
In addition to Wood and Rohrer, three other UW-Madison students applied for the interim position.