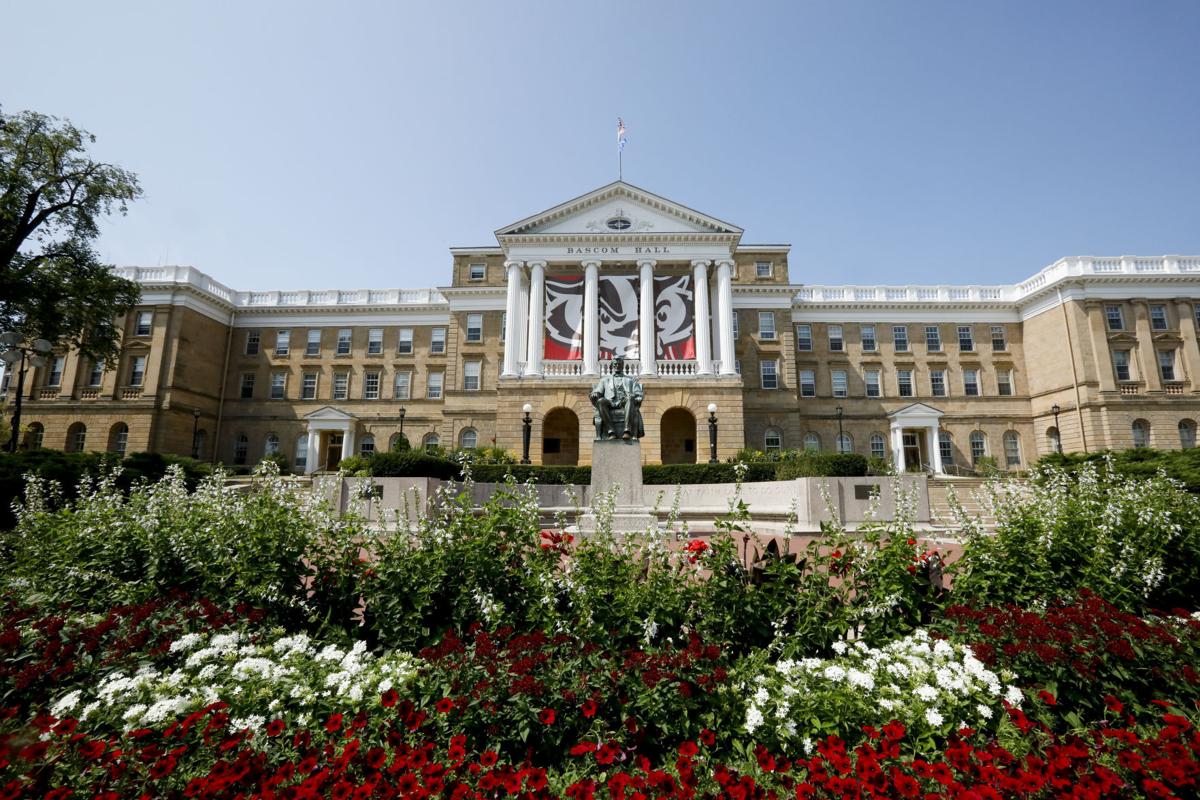 Ald. Max Prestigiacomo, who represents the University of Wisconsin-Madison's campus area on the City Council, is calling for the university to discontinue in-person classes and make changes to reduce the effect of the coronavirus pandemic on the Madison community.  
In a resolution introduced at the City Council's meeting Oct. 6, the District 8 alder outlines eight changes to UW-Madison's "Smart Restart" plan — the university's strategy to operate during a pandemic.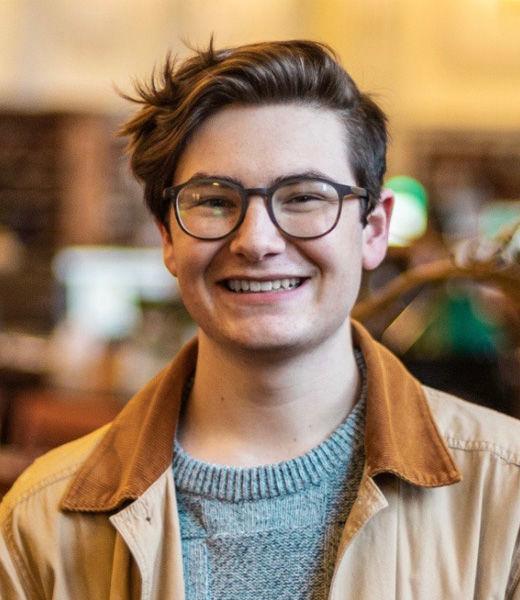 Prestigiacomo's resolution, which Council Vice President Syed Abbas and Ald. Arvina Martin, District 11, have sponsored, comes on the heels of the Dane County Board approving a similar resolution. A UW-Madison student, Prestigiacomo said he hopes his resolution, which will come before the City Council Oct. 20, sends a message to university administrators that students and downtown constituents "aren't going to be ignored."    
"I hope this resolution adds to the enormous momentum in this community. Rarely are resolutions passed related to University operations," Prestigiacomo said in an email, adding that it's a response to what community members and leaders have been demanding. 
Among the changes, the resolution calls on UW-Madison administrators to "create a New Badger Experience that connects people across the country and globe through new digital mediums, all while reducing this pandemic's impact on our communities." 
"If UW Administrators can't meet this moment they should resign immediately," Prestigiacomo said. 
UW-Madison spokesperson Meredith McGlone said in an email that students are important members of the community and support the local economy, noting that most would stay in the city even if the university went entirely online. Also, she said being on campus is important for students to access the internet, study spaces and to vote if they have already registered in Madison.
"Given the low case numbers at UW, our extensive testing and messaging regime, and our students' commitment to being part of the Madison community, we disagree with calls for the university to send students home," McGlone said. "The university, the city and the county need to work together to make sure that all people – students and non-students alike – follow county health protocols and remain healthy." 
As of Monday, Public Health Madison & Dane County reported an additional 122 new cases of COVID-19 from Oct. 10 to Oct. 11. The number of coronavirus cases across the state continue to rise, causing more people to be hospitalized from the virus. 
The resolution's proposed changes include offering online instruction as the default form of instruction until Public Health Madison & Dane County reports zero cases over a two-week period, with an exception for credits required for international students to maintain their visa status.
The resolution would also not allow students to return to on-campus housing until there are zero new COVID-19 cases in Dane County for 14 days, with exceptions for students who would be financially or physically burdened or for those who would provide a risk of further spread. 
Additionally, the resolution calls for: 
• Expanded testing and contact tracing capacity of University Health Services  
• Strict precautions to prevent the virus from spreading to other communities and immunocompromised people when students leave campus
• Engaging students, faculty and community members through listening sessions and surveys 
• Reconsider plans to move forward with the Big Ten Football season and create strict guidelines to reduce the spread of COVID-19 as much as possible
• Conducting anti-racist practices by empowering black, Indigenous and people of color on campus and seeking to diminish the disproportionate impact COVID-19 has on marginalized communities 
Prestigiacomo said residents living and working downtown see the effects of UW-Madison's decision to hold classes during a pandemic every "Thursday, Friday, and Saturday night when students, who have no reason being here, are risking the health of this community." 
"We are treating all of this with the utmost seriousness, something which we haven't seen much of from University Administrators," he said. 
Share your opinion on this topic by sending a letter to the editor to tctvoice@madison.com. Include your full name, hometown and phone number. Your name and town will be published. The phone number is for verification purposes only. Please keep your letter to 250 words or less.