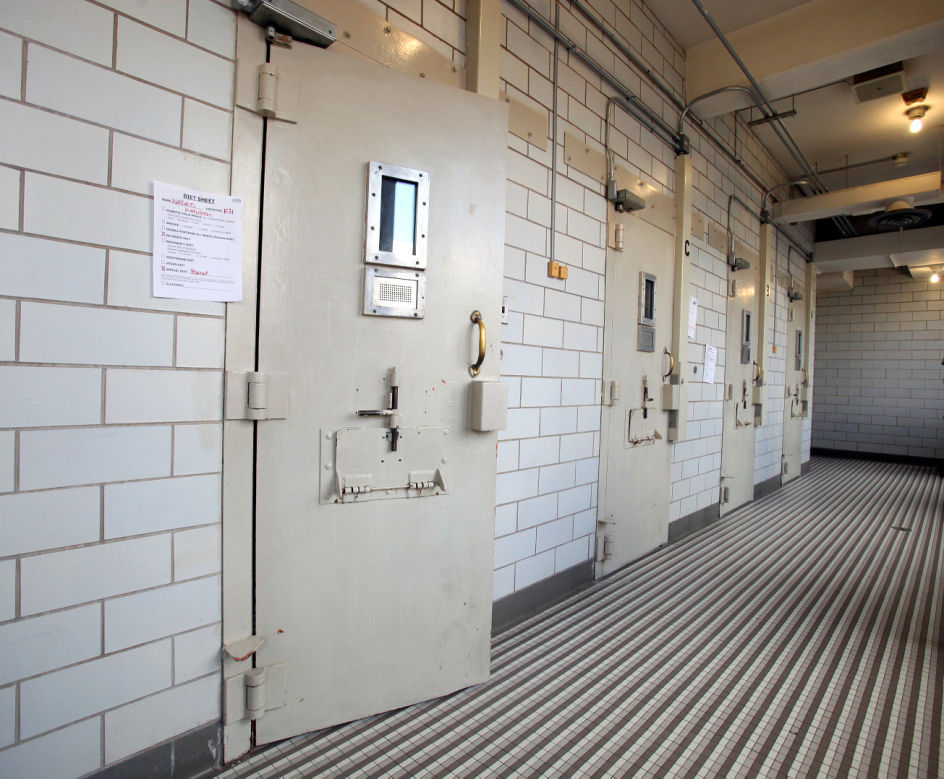 Law enforcement would have expanded ability to conduct strip searches in jails and prisons under a bill headed for Gov. Scott Walker's desk. 
Under current law, a person arrested or detained on suspicion of a non-felony crime can be strip-searched if that person will be held in jail or prison for at least 12 hours. The bill would remove the 12-hour requirement. 
The 12-hour provision was passed last session, but supporters of the new legislation say the change is necessary to ensure the safety of officers and other inmates. 
"If someone brings something into a jail with intent to harm themselves, an officer or another inmate, that person having more time gives them time to plan how they can use that item to harm somebody," bill author Rep. Joel Kleefisch, R-Oconomowoc, said Thursday.
Rep. Mandela Barnes, D-Milwaukee, introduced an amendment that would require the Department of Justice to track statistics on the age, gender, race, ethnicity and zip code of people being strip-searched. The amendment failed.
Rep. Evan Goyke, D-Milwaukee, argued the 12-hour period was put in place because people can be arrested, detained and incarcerated for a short peroid of time for civil violations like failure to pay a fine.
Barnes then read a detailed description of a strip search. 
Kleefisch agreed strip searches are "horrible" and "horrifying," but said the bill is necessary.
"One of the good things about this body is that we are malleable. We are able to enact laws, take a look at them after they pass, fix them, change them, repeal them, add to them," Kleefisch said. "Unfortunately, strip searches are extremely uncomfortable, there's no question. But for the family of an inmate or an officer who gets killed by the shank that was hidden and not found because no strip search was performed, they're going to go through much more discomfort than the strip search."
Share your opinion on this topic by sending a letter to the editor to tctvoice@madison.com. Include your full name, hometown and phone number. Your name and town will be published. The phone number is for verification purposes only. Please keep your letter to 250 words or less.