After several years of planning, renovation work that will transform a vacant restaurant near Madison's Elver Park into a neighborhood-based employment center is now underway.
City and state officials, community leaders and neighbors celebrated the groundbreaking of the Park Edge/Park Ridge Neighborhood Employment Center at a joyful ceremony Wednesday at the former Griff's restaurant, 1233 McKenna Blvd.
Mayor Paul Soglin said the center will be a welcome link between employment opportunities in the city and the Madison residents who can fill them.
"New businesses open and expand in Madison, and we have not necessarily seen those jobs go to Madison residents," Soglin said. "That's the big change that's coming."
Once it is up and running, the center will provide teen employment, work readiness and accelerated career academy programs to help people access jobs in fields like construction, information technology, customer service and health care.
The renovated building will host a meeting room, kitchen, computer lab and staff area. The project will also replace the siding and roofing on the building. The building is located on a bus line, has space for 34 parking spots and 15 bike parking stalls.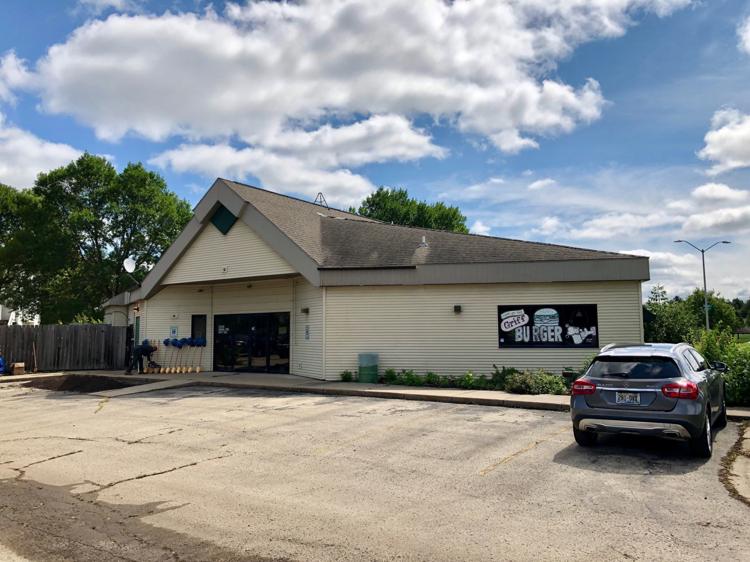 Conversations surrounding the idea of a community and employment center began in 2010 when Rep. Lisa Subeck, D-Madison, represented the southwest side on the City Council. She said neighborhood residents advocated for community space, training programs and jobs.
"We have neighborhoods out in the city that felt like they didn't have access to the things that they needed," Subeck said Wednesday.
Ald. Barbara Harrington-McKinney, the current representative for District 1, spoke of the project's challenges, but said risk-taking is part of the job.
"Life is about being bold enough to have a vision even when people don't see that vision," Harrington-McKinney said. "It is about moving forward every time someone is pushing you behind. This is great for this community."
Though construction work is just beginning on the facility, the Urban League has been facilitating employment and training programs out of a temporary location in a strip mall at 658 S. Gammon Rd. The city selected the Urban League in 2016 to be the center's operator.
"We want to create some wins for the neighborhood," Urban League of Greater Madison president and CEO Ruben Anthony said.
Job training at the new center will begin during construction. The contractor, Amigo Construction, will hire two neighborhood residents to work on the project.
Exact Sciences, the Madison-based company that makes screening tests for colorectal cancer, has also pledged to work with neighborhood residents at the center to connect them with employment opportunities at its facility located nearby.
Bob Williams, who grew up on the southwest side, was recently hired by Exact Sciences after completing a six-week job training program with the Urban League. He said the program was able to give him a new direction.
"They're really preparing me for being professional and being taken seriously as a professional and just kind of get me out of the rut that I was in," Williams said. "I didn't know where I was going."
The city purchased the 3,882-square-foot restaurant in 2014 for $420,000. The budget for renovation of Griff's is $1 million, with $80,000 slated for design and architectural work and about $900,000 for renovation.
The center is expected to open next spring.