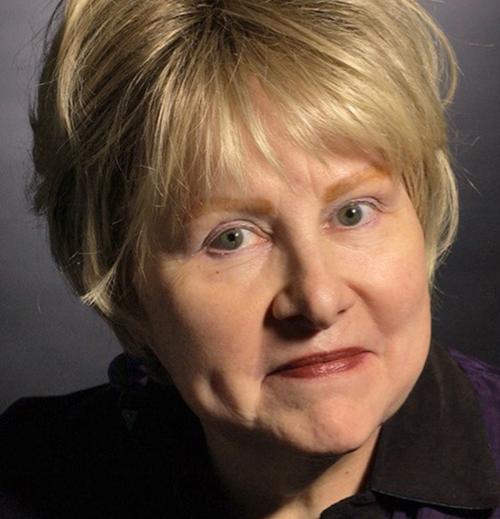 Longtime Wisconsin journalist Whitney Gould died over the weekend at her Milwaukee home at the age of 76.
Gould began her newspaper career with The Capital Times in 1966 and soon made a mark in the journalism world as one of the state's first environmental reporters. Her award-winning coverage of the indiscriminate use of the pesticide DDT and its impact on animal and bird life was instrumental in getting the substance banned.
She became the editorial page editor of the paper in the early 1980s and in 1984 she took an editorial writing job with the old Milwaukee Journal. She soon became that paper's urban landscape and architecture critic. She retired from the Milwaukee Journal Sentinel in 2007.
A Madison native, Gould was a graduate of the old Wisconsin High School on the UW campus and of the University of Wisconsin-Madison. Her mother, the late Elizabeth Gould, was an art and music critic for the Wisconsin State Journal.
Be the first to know
Get local news delivered to your inbox!